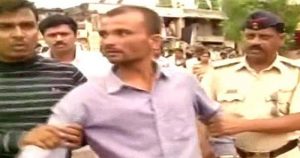 A 6-Year-Old Failed To Count Numbers, Father Choked Her To Death By Shoving An Onion Into Her Throat
Every parent in this world wants their children to study well, get good marks and see them in a good position. If their expectations reach unreasonable heights, it ruins the life of children. But here is a cruel incident took place in Belapur village of Aurangabad District, Maharashtra that left the whole country startled.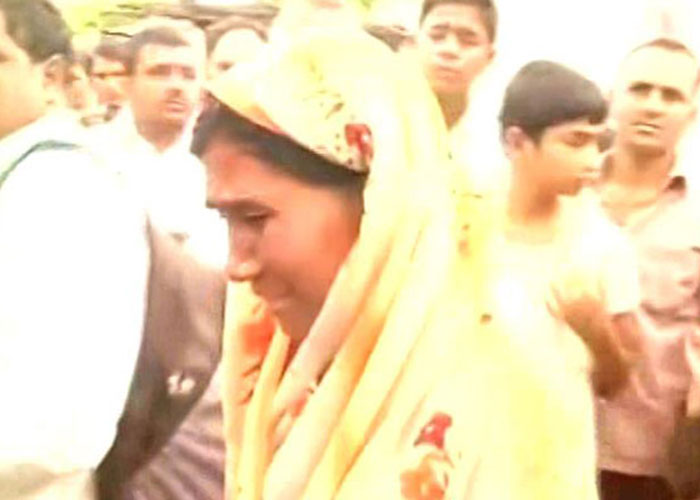 In this shocking incident, a six-year-old Bharti was choked to death by shoving an onion into her throat by her father. A 30-year-old father choked his daughter with an onion into her throat for not being able to count from 1-15 in the right sequence. The incident took place on July 9 on the outskirts of Aurangabad city.
6-Year-Old Buried in Graveyard:
Later he buried the body in the village graveyard. The weeping mother, however, couldn't keep things under wraps for too long, and together with her relatives she finally lodged a complaint against Kute.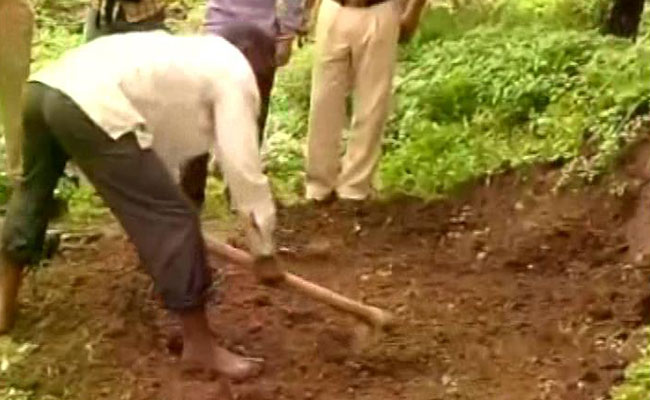 It was only discovered on Monday night after the girl's mother mustered the courage to go to the police. Later, he was arrested on Tuesday.
The girl, Bharti, was a student of the first standard at the Zilla Parishad School. Bharti, who was learning numbers from 1 to 15, skipped 12 and jumped straight to 13 after 11. Kute flew into a rage, slapped her, and when she cried, he picked up an onion and stuffed it into her mouth. Kute took his daughter to Bajaj Hospital where she was declared brought dead.