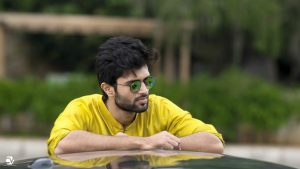 Arjun Reddy Hero- Vijay Devarakonda Lack Dates For Pelli Choopulu Combination
Pelli choopulu ia a huge break for the career of hero Vijay Devarakonda. The film was directed by Tarun Bhaskar & produced by Raj kandukuri and Suresh babu helped him to release the movie. The pelli choopulu movie cast includes Ritu Varma, Priyadarshi and many more. After the production of the Pelli choopulu, the producer produced an other film named ' Mental Madhilo '. It has won the appreciation of many of the producers, directors and the viewers.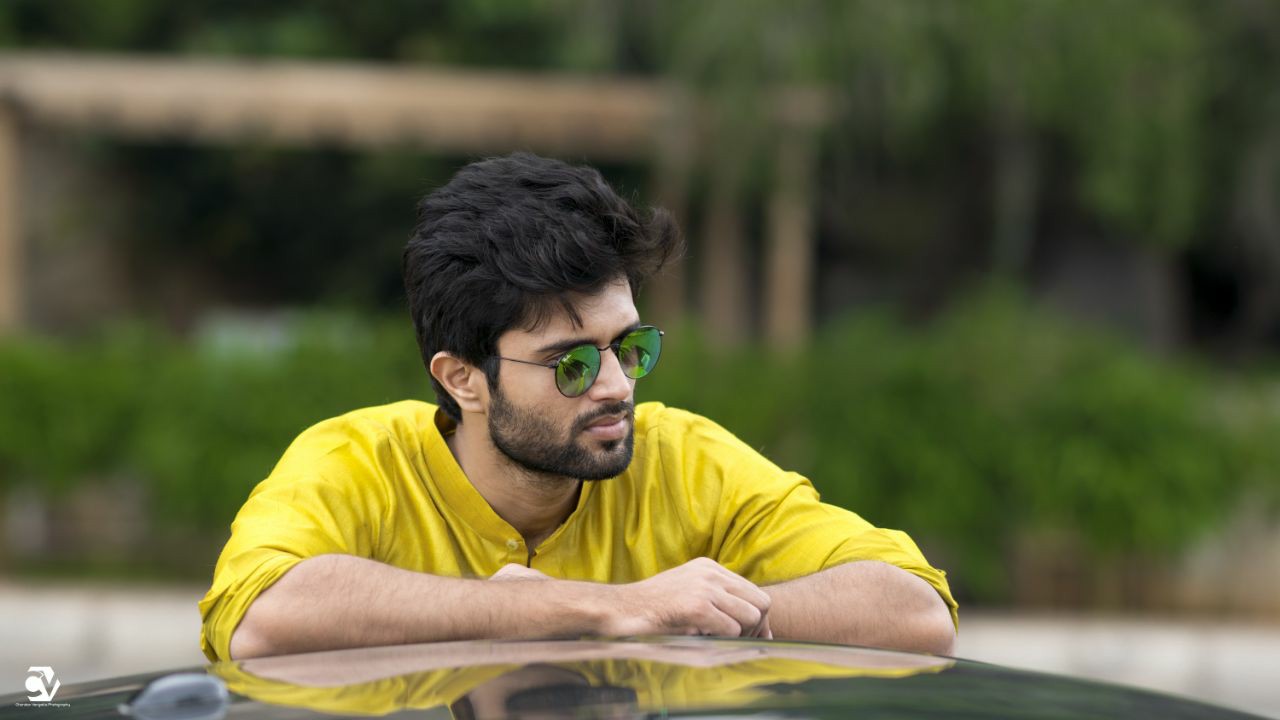 Vivek approached Vijay Devarakonda with an interesting script. Vivek Atreya has got offers from many heros but Raj Kandukuri before all of them, engaged him for another film in his production house. Now, Raj wants to produce a slightly bigger film with Vijay Devarakonda. The hero accepted the project after hearing the script. the whole cast & crew of this film along with the title will be announced soon
Vijay Devarakonda currently busy with his next films, Taxiwala, Mahanati are releasing soon and the actor has Geetha Arts film and NOTA, a bilingual on sets already. Mahanati is about to release on May 9th 2018. Taxiwala would also hit the screens very shortly. He already joined the sets of NOTA and that will also be released very soon. The first look and poster of the film are already out. Later, Vijay will join the sets of the film produced by Geetha arts and Vivek Atreya film too.