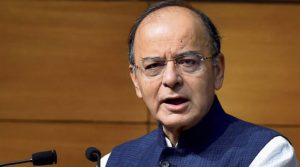 Arun Jaitley Dismisses Possibility Of Cancelling Rafale Fighter Jet Deal, To Wait For CAG Report
New Delhi: Finance Minister Arun Jaitley on Sunday rejected allegations of a scam by the central government in the Rafale fighter plane deal and said that the matter of whether the planes were bought at higher rates or at normal rates was a matter to be decided by the Comptroller and Auditor General (CAG) of India.
He dismissed speculations that the deal will be cancelled irrespective of all the allegations.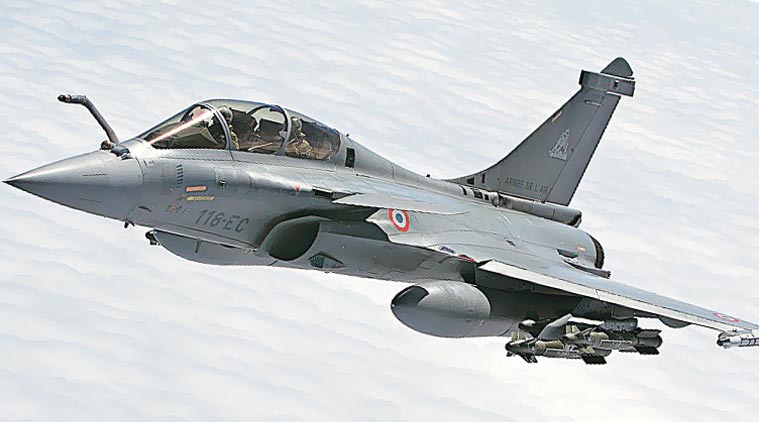 "The Rafale deal is clean and there is no question of cancelling it," Jaitley said during an interview to the news agencies. He went on to claim that the present purchase price of the Rafale was much cheaper than compared to what Congress-led UPA government had negotiated and further said that all such facts and figures will be placed before the CAG.

"Fortunately, there is pricing, and for security interest, that pricing can't be disclosed in detail. But I have come as close to this.
If you take a weaponised aircraft as of 2007, add the same two things to it again and bring it to 2016 level, the 2016 level is 20% cheaper. Now the CAG will go into pricing. They may not eventually disclose it, but about being 9% and 20% cheaper or not, they are looking into it. Congress has submitted a memorandum. The truth will come out," Jaitley said.
"Yeh saare aankdein aaj CAG ke saamne hai. Congress bhi CAG ke paas gayi hai. Hum prateeksha karenge iski. CAG toh aankdon ke specialized organization hai," the Finance Minister added. ("All these figures are before CAG. Congress too has gone to CAG. We will wait for this. CAG is a specialised organisation on figures").
He rejected the idea of scrapping the Rafale deal outrightly in view of the ongoing controversy and allegations on the central government. He further said that these jets are being brought to India as they are required for the crucial security and defence needs of the country.
"These jets are coming to India… They are required for Indian defence. They will enhance the combat ability of the Indian Air Force (IAF)… This is a clean government to government deal.
Modi government is the cleanest government in the history while the UPA government of 2004-14 was the most corrupt government…By allegations, you don't prove anything," the minister said.
You May Also Read: WhatsApp Complies With India's Demand, Appoints Grievance Officer To Hear Complaints