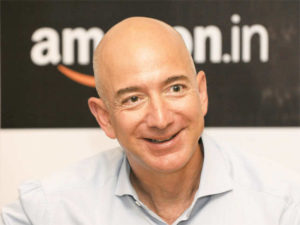 CEO Of Amazon, Jeff Bezos, Defends Company's Bid To Get Pentagon Cloud Project Contract
Amazon CEO Jeff Bezos on Monday found the company's bid for a major Pentagon cloud computing contract on the right side and defended the move by saying that it was crucial to support US defence efforts even if they were unpopular.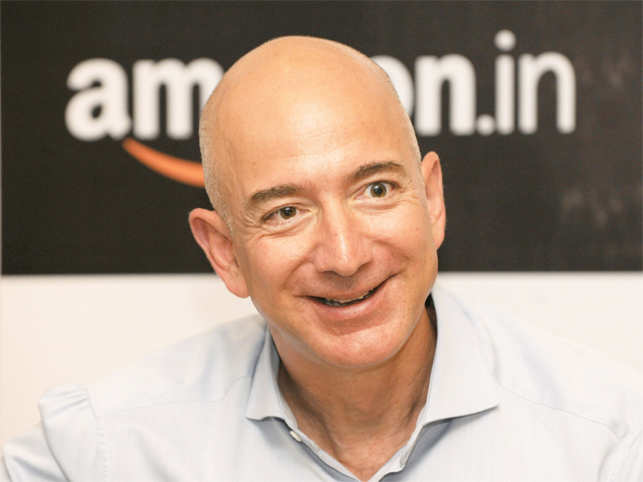 "This is a great country and it does need to be defended," Bezos said while addressing onstage during a question-and-answer session at the Wired 25th Anniversary conference in San Francisco.
The question Bezos was asked was about his position on defence contracts being taken by Amazon after Google dropped its bid for the Pentagon cloud computing contract of a total worth going up to USD 10 billion over the reason that the bid was inconsistent with the company's principles.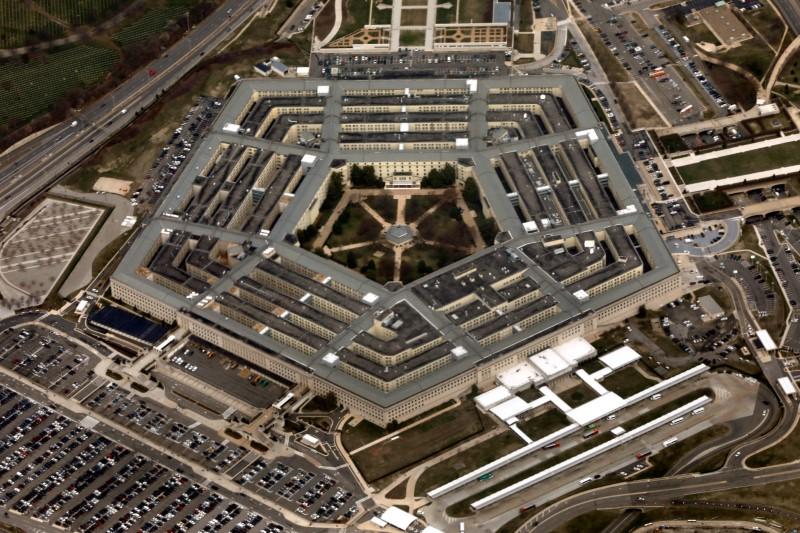 "We are going to continue to support the DoD," he said, referring to the Defense Department.

"If big tech companies are going to turn their back on the US Department of Defense this country is going to be in trouble."
Bezos further said that many people in the tech industry have the feeling of conflict over the current state of politics but maintained that the United States "is still the best place in the world" where he said "everybody is trying to come."
Talking over the President Donald Trump's immigration policies, Bezos added, "I'd let them all in if it were up to me."
Apart from Amazon.com, Bezos also manages the private space exploration firm Blue Origin, which successfully obtained US military contracts.
Last week, Google decided to drop its bid for the Joint Enterprise Defence Infastructure (JEDI) contract aimed at modernizing computing systems of the military.
"First, we couldn't be assured that it would align with our AI Principles and second, we determined that there were portions of the contract that were out of scope with our current government certifications," Google said in a statement.
As soon as Google left the bid for the contract, few among the tech giants were left running to get the huge defence contract, which includes Amazon and Microsoft.
As per a report, Microsoft was urged by a group of its employees to drop out of the bid.
"Many Microsoft employees don't believe that what we build should be used for waging war," read a blog post on Medium.

"The contract is massive in scope and shrouded in secrecy, which makes it nearly impossible to know what we as workers would be building."
You May Also Read: EC Responds To RTI Query, Says It Does Not Have "Material Information" On Number Of EVMs For Simultaneous Polls