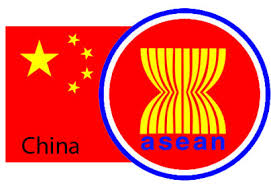 China And AEAN Agree For Talks Over Draft Code Of Conduct
Singapore: China and Asean (Association of Southeast Asian Nations) have made an agreement on a draft code of conduct (COC) which seeks to lay the foundation for talks over the dispute of South China Sea, the Foreign Ministers of Singapore and China announced on Thursday.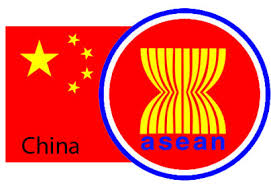 The agreement was made at the annual ministerial meeting between China and Asean member states in Singapore, Channel News Asia said in a report.
China has time and again made overlapping territorial and maritime claims in the South China Sea along with several Asean members which includes Brunei, Malaysia, Vietnam and the Philippines.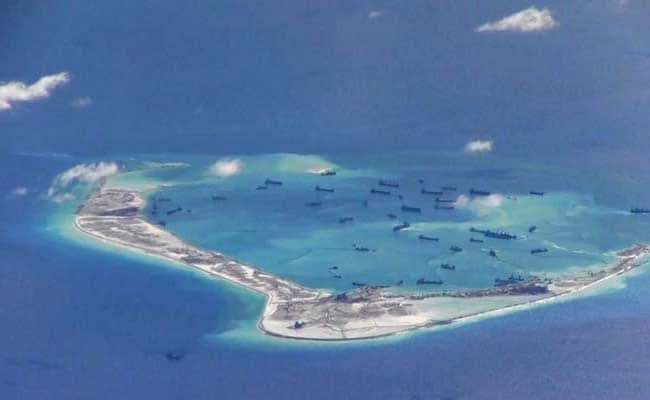 The countries have been longing for a discussion of a deal to defuse all tension but the talks have always been hindered by sticking points such as the area the agreement needs to cover.
According to the Chinese State Councilor and Foreign Minister Want Yi said during the agreement that the draft was new one and important step for the code of conduct deliberations. "I believe that the negotiation on COC can be speeded up if we exclude external interference," he said.
"Facts will prove that China and Asean member states are capable of maintaining peace and stability in the South China Sea and reaching regional rules adhered to by all through negotiations."
The agreement was termed as a "milestone" by Singaporean Foreign Affairs Minister Vivian Balakrishnan. He said the single draft negotiating text will be a "living document and the basis of future code of conduct negotiations". Both the sides made an agreement on the key modalities for future round of talks.
He further added that the agreement on a single text does not imply that negotiations were over as of now or that all the competing claims are over territory in the South China Sea were resolved as the code of conduct "was never meant to resolve territorial disputes", according to the report.
Mr Balakrishnan further added that it would be very premature to set a deadline for all the negotiations over the code of conduct as it involved a "dynamic, evolving situation".
The code of conduct negotiations began in March and both sides arrived at the first draft during talks that were held two months ago  at China's Changsha city, he said.
The Foreign Minster of China said that Beijing had already dispatched its most advanced rescue ship equipped with professional search and rescue teams towards Nansha Islands days ago in order to carry out various missions.
The ship is aimed at providing maritime assistance for ships from countries around the world whenever necessary, he said.
You May Also Read: Scientists Identify Exoplanets Where Life Could Develop