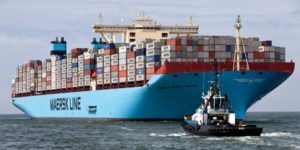 China's Imports More Compared To Its Exports For First Time In 20 Years
BEIJING: In the middle of the trade war with the US, China has reported a current account deficit of $28.3 billion in the first half of this year, which can be said to be the first in 20 years for the world's second largest economy.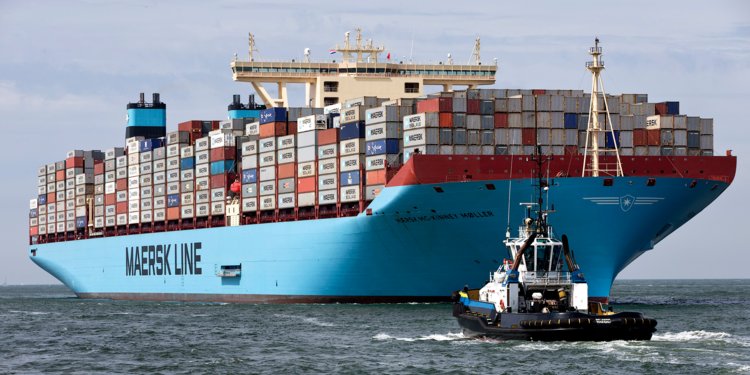 China also recorded its first quarterly current account deficit in almost 17 years this year, ending its dream run of accumulating trade surplus to remain top exporter for years and the deficit carried on to the first half of this year.
The deficit in the current account was at $28.3 billion in the period of January-June, down from $34.1 billion in the first quarter, the State Administration of Foreign Exchange (SAFE) said in a statement.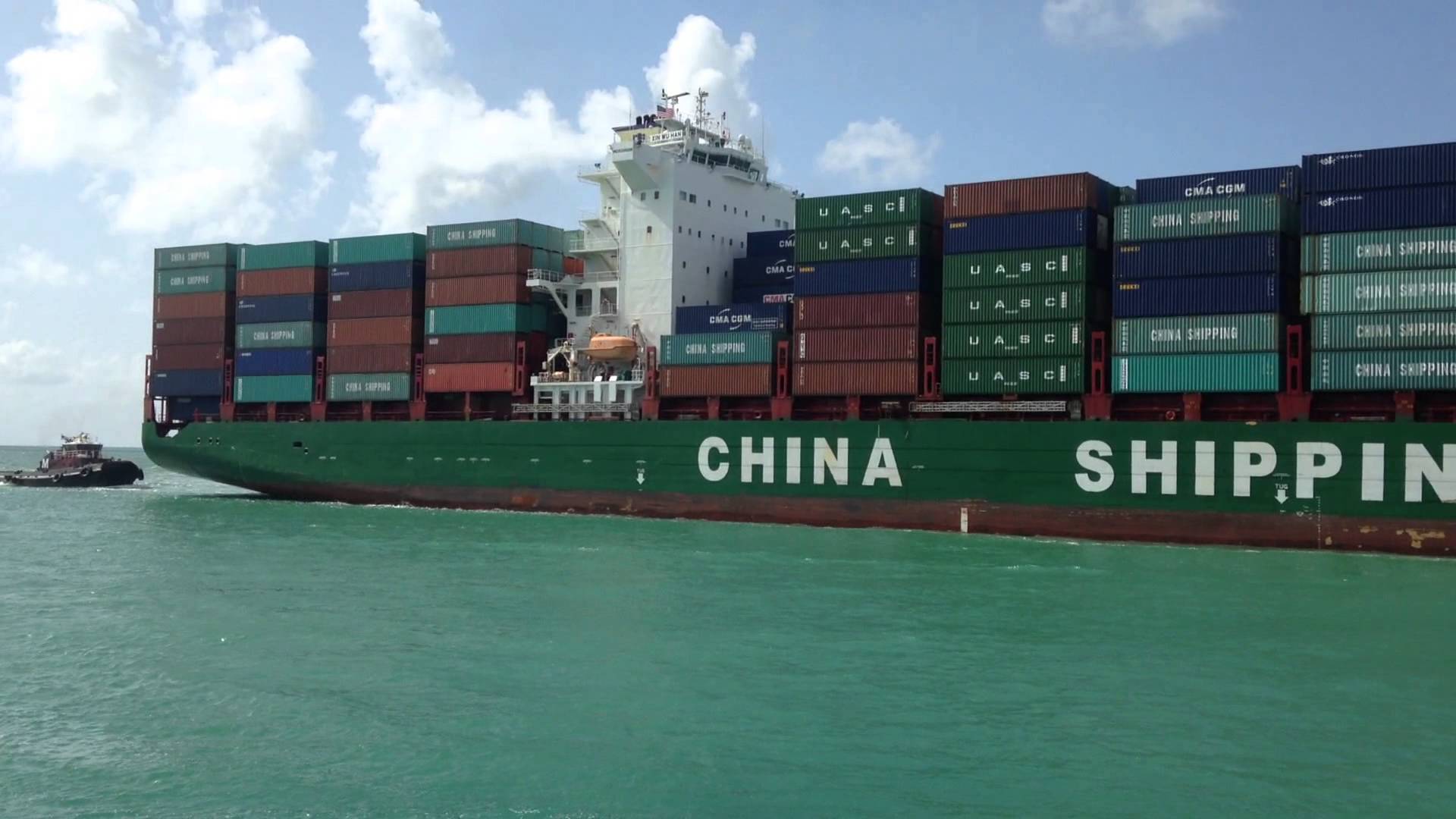 China's service trade posted a deficit of $147.3 billion up from $73.6 billion the last three months earlier. The spending on trips, transport, and intellectual property rights made up the bulk of the deficit, state-run Xinhua news agency reported.
China however witnessed a goods trade surplus of $155.9 billion in H1 2018. This is the first half-year deficit in 20 years as spending on overseas services still continued rising and outpaced income generated from the sale of goods by the world's largest exporter, Caixin magazine reported.
The country's current account surplus has been steadily shrinking ever since the 2008 economic crisis started as it moved towards increasing domestic consumption to reduce dependence on declining exports, which were the mainstay of its economic growth. The world's second largest economy posted a total of 6.9 per cent GDP last year and the government has fixed 6.5 per cent as this year's growth target.
China's overall trade and current account surpluses have fallen more and more significantly as a percentage of its GDP since 2007.
Its current account surplus declined from a total of 9.9 per cent of GDP in 2007 to 1.3 per cent in 2017, according to the data of SAFE.
Analysts forecast a narrowing surplus or more frequent current account deficits against the backdrop of ongoing trade tensions between China and the US.
Caixin quoted Zhang Ming, chief economist at Ping An Securities as saying that as goods trade comes under pressure due to various factors and as service trade continues expanding, China may see more current account deficits.
Zhang said the deficit also tells about a falling domestic saving rate, which may be partly because of the aging population.
The current account deficit for China came in the middle of the intensifying trade tariff war with the US as President Donald Trump continue to pile pressure on Beijing by threatening to impose tariffs on Chinese products to reduce the trade deficit which amounted to over USD 375 billion last year in the total bilateral trade of about USD 636 billion.
Though concerned about the impact on its exports to the US, China too has heavily threatened retaliation to protect its interests.
SAFE said in yesterday's statement that China's international balance of payments was within a range of equilibrium last quarter itself and will still continue to remain reasonable in the future.
The data also displayed about the stable cross-border capital inflows in the second quarter.
You May Also Read: Air India Can Be Availed Rs. 11,000 Crore Bailout From Central Govt: Sources