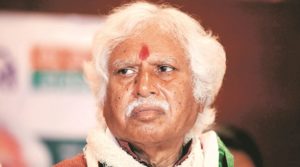 Congress Establishes New Cell To Allow Voices Of Activists And NGOs To Be Heard By The Govt
Ahmedabad: The Congress party has recently formed a new 'Civic and Social Outreach Cell', which allow dissenting voices of activists and NGOs to be aired through its platform amid the preparation of 2019 elections, senior party leader Madhusudan Mistry said in Ahmedabad today.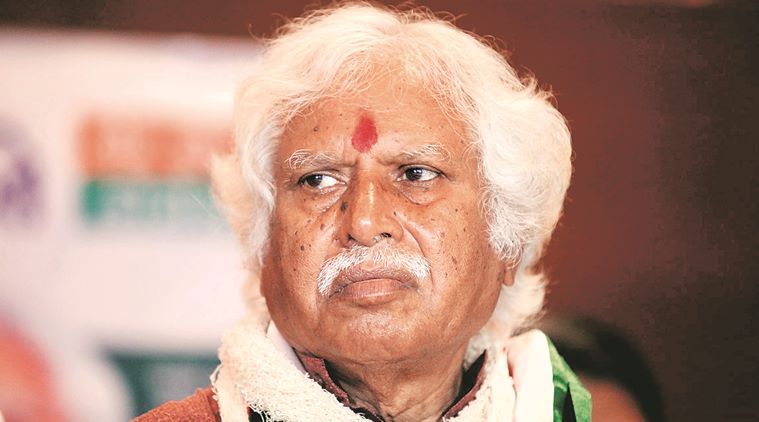 The civil society groups taking part in raising issues through the cell will get the party's attention and it will incorporate such issues in its manifesto and would even consider giving tickets to activists, he said.
A Rajya Sabha member from Gujarat was appointed as the chairman of the cell by Rahul Gandhi on September 17.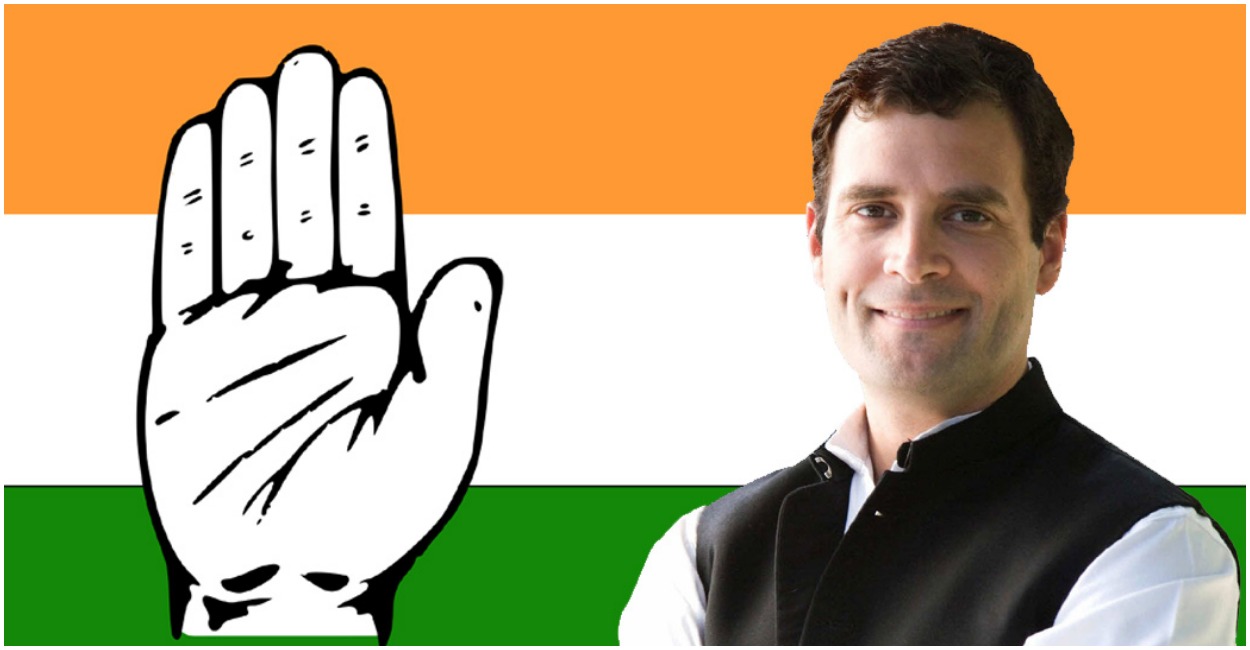 According to the leader, the cell's main aim is to reach out to civil society groups, activists and NGOs to ensure that the voices raised by them are not suppressed by the central government.
Mr. Mistry further told the reporters that the cell will soon start deliberations with NGOs and activists from various states like Gujarat, Rajasthan, Odisha, Uttar Pradesh, and Madhya Pradesh to understand their problems.
"Attempts are being made to suppress dissenting voices of activists and social organisations working for farmers and other weaker sections. The cell has been created to enable them put forward their views without fear," said Mr. Mistry.

"Ahead of 2019 elections, we have planned to meet all such social organisations to understand their causes and problems. We may also include their issues in the poll manifesto. The party can also consider giving tickets to some of the activists," he said.
Mr. Mistry also commented over the issue of the Gujarat government not allowing the leader of the Patidar leader Hardik Patel to hold a hunger strike in a public place over the quota issue and said that the BJP-led government was misusing the power.
He further said that the biggest challenge before the country was to safeguard activists and NGO's voices and said "Unfortunately, the BJP has been trying to suppress all such people's initiatives to remain in power. Our aim is to provide them with a safe environment and a platform to express their views freely," the veteran party leader added.
Congress party is aiming to come to power at the center in the coming Lok Sabha elections of 2019. It has taken many steps in this regard to counter the BJP government at the centre. One of them is the rafale issue, about which the party has criticized the government in a very serious way.
You May Also Read: AIMIM Chief Owaisi Questions Whether Ex-French President Is Lying Or PM Modi Over Rafale Deal