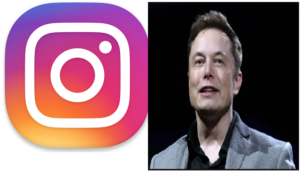 Elon Musk's Instagram Account Deleted? Here's What You Need To Know
Elon Musk's Instagram Account Deleted? Here's What You Need To Know: Just after Mr Musk captured the headlines with his "120 hours workweek schedule" statement, Instagram Account of Tesla and SpaceX founder went missing. American rapper, singer, songwriter, and actress – Azealia Amanda Banks has hours ago confirmed that Elon Musk smokes weed.
Same has also posted Screenshots with statements like "I am like in tears right now" and demanding Elon Musk return her phone. And, major high authority publishers firmly believe that "Elon Musk deletes Instagram account amid ongoing attacks by Azealia Banks."
No doubt, following extreme hotch-potch, Tesla fans are now blaming Grimes for Elon Musk's troubles. And, that could be one of the reasons why Elon Musk's Instagram Account holding eight million followers before being deactivated unfollowed Canadian singer, songwriter, record producer and visual artist – Claire Elise Boucher (popularly known as Grimes).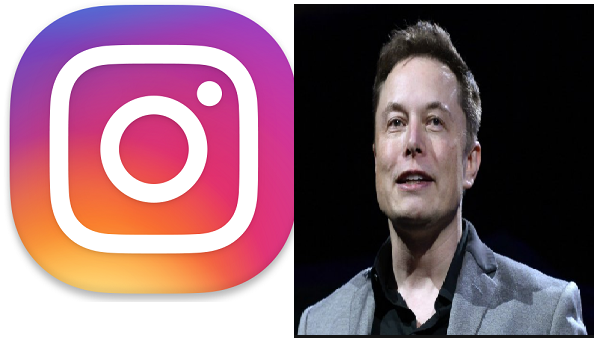 Besides, Official Twitter Handle of Hope King, at 11:36 AM on August 21, 2018, asked You UP? and posted an image that was the latest from Ms Banks. The image read – Elon got an attorney involved So I Called one too. They came up with all these threats of blackmail and said I had to turn in my phone if I didn't wanna go to Jail.
Besides Instagram, Grimes and Musk have unfollowed each other on Twitter as well. Maybe he is no more available on Instagram. But, we still have his official Twitter handle to follow to get most unique stories of Twitter of all the times.
No official reason has disclosed publicly from his side stories about Why Instagram Account of Elon was deleted. While responding to someone who asked him on Twitter why he deleted the Instagram account, Musk said that he Didn't like it and "Instagram is so thirsty, yet gives you Death by water."
Concluding that, as of now, it is confirmed that when you'll type "Elon Musk" without quotes in Instagram searches, you will not find Elon Musk official verified account on Instagram now. To know exact reason and other updates/ latest news related to Business Magnate, Investor and Engineer – Elon Revee Musk, visit ALLINDIAROUNDUP on regular basis.