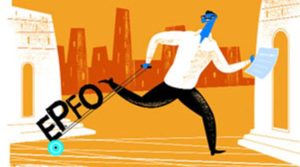 EPF Pulling out before Stepping down Reduced to 75% as opposed to the earlier 100%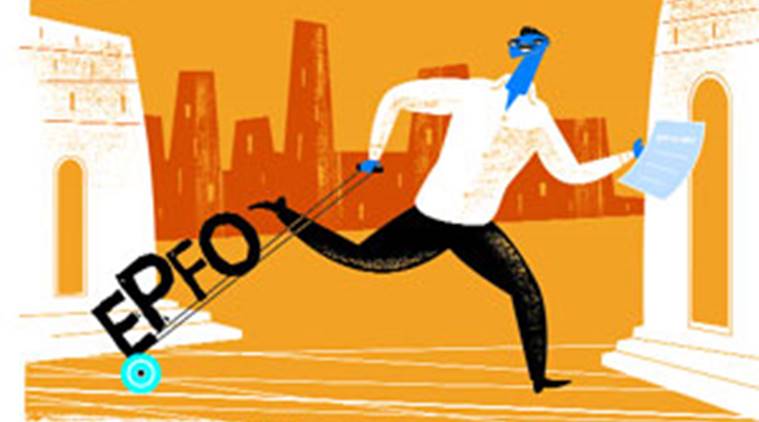 An Employees' Provident Fund (EPF) subscriber who hasn't reached the retirement age of 60 years and is jobless is now eligible to withdraw only 75% of the deposits as opposed to earlier 100%.
If a subscriber goes for a whole month without a job, then he or she is eligible to make these withdrawals. Earlier statement was that an EPF subscriber would be eligible to withdraw accumulated funds after for a period not less than two months without a job.
"The commissioner or any other officer who is authorized to work under him can now let any member who has stopped working or has lost a job to withdraw 75% of the accumulated funds according to the new act. He or she should have been employed in any establishment for a continuous period not less than a month," said the EPF Scheme, 2018, effective from December 6th.
Employees' Provident fund Organisations (EPFO) is mandated to manage social security funds of all workers in both organized and semi-organized sectors. The retirement funds have over 6 crore active members who have been sending a contribution for at least one month throughout the year.
An employed individual earning a monthly salary of Rs 15,000 and above is expected to send 12% of his basic salary to EPF while the employer gives 8.33% towards the employees' pension scheme and another 3.7% to the EPF. The employer is also obliged to pay 0.5% to the Employees' Deposit Linked Insurance (EDLI) scheme, 0.01% as EDLI management fee, and 0.65% as EPF ACs totalling 13.61%
Sources from Ministry of Labour stated that the decision to cut down the withdrawals was arrived at after discovering that a number of employees filed final withdrawal claims before reaching the retirement age.
"Any withdrawal made earlier than expected terminates one's membership prematurely thereby putting the social security of members and his family at stake. A good percentage of these cases of early withdrawals are attributed to members being jobless for more than two months," said the source.
There is no EPF Act which permits employees to take advance withdrawals in such cases as being jobless. The existing Act spells it out clearly that the EPF Scheme only allows for full and final settlement regardless of the existing situation. This, however, has forced many members to withdraw the whole amount at the expense of their social security. Ministry of Labour stated that there was an urgent need to offer a social security cover in such periods of non-employment.