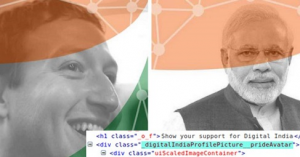 'It Was A Mistake By Engineer', Facebook Clarifies On Digital India Profile Pic Issue
In one of our previous article, we have mentioned that changing your Facebook Profile Pic to the Indian tri-color to support Digital India means supporting Internet.org. But now Facebook has come out with an explanation on this Digital India-Internet.org profile photo issue. The social networking giant has admitted that it was a mistake by an engineer and added that it has nothing to do with Internet.org's publicity plans in India.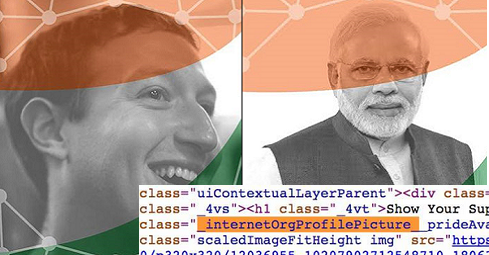 The company's statement reads:
"There is absolutely no connection between updating your profile picture for digital India and Internet.org. An engineer mistakenly used the words "Internet.org profile picture" as a shorthand name he chose for part of the code. But this product in no way connects to or registers support for Internet.org. We are changing the code today to eliminate any confusion."
The company has changed the code to avoid the confusion among the social media users. From 'internetOrgProfilePicture_prideAvatar', the code is now changed to 'digitalindiaProfilePicture_prideAvatar'.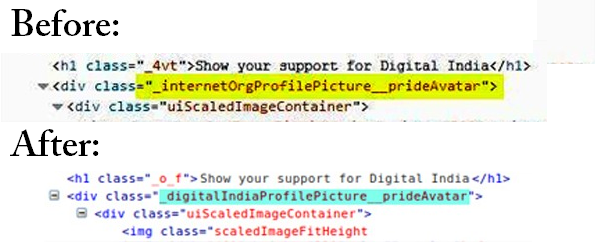 How did the controversy start?
The controversy over the profile picture started when PM Narendra Modi and Facebook CEO Mark Zuckerberg changed their Facebook profile pictures with a Tri colour DP to express their support towards the 'Digital India' campaign, which aims at digitalising important documents to avoid paperwork.
Sportmen like MS Dhoni, Virender Sehwag, Gautam Gambir and celebrities like Venketesh Daggubati, Priyamani, Ajay Devgn, Anushka Shetty and many others came forward supporting the initiative.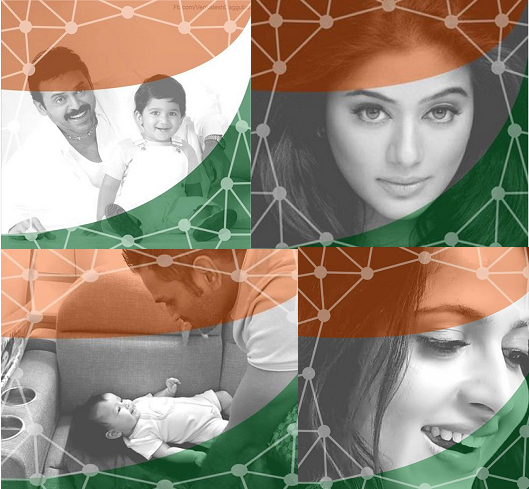 Even before the phenomena could properly go viral, someone posted on Reddit that this means changing your DP to support Digital India will automatically pledge your support for Internet.org. All hell broke loose immediately.
But now it is clear that "Changing Facebook DP Into Digital India Tricolour Doesn't Automatically Pledge Your Support For Internet.org". You can express your support for Digital India if you want to, without worrying that it will count as a yes vote for Internet.org.