Facebook Goes Viral With Colour Changing Tool
Hey fellas, most of you might have been heard about the Facebook colour changing virus. Very often these days request of Facebook colour change has been viral these days in many Facebook accounts. Most of you might have been tried this application of Facebook colour changing. The colour changing scheme is back on worlds giant social media Facebook.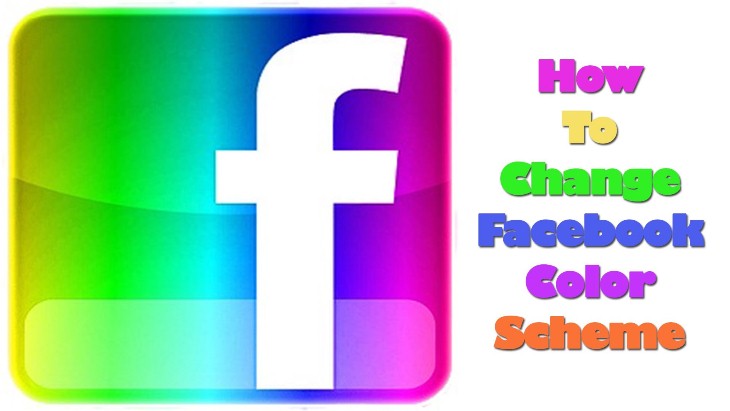 As per the official sources around 10,000 people are affected with this virus around the world. Earlier Facebook reported that it fixed the Facebook Colour changing virus when it attacked previously. Al though Facebook colour changing virus has re-emerged again in Facebook these days.
Facebook colour changing application appears on Facebook profile as an advertising application which states that they can change their Facebook account colour from blue to other sort of colours. While adopting the Facebook change colour of your profile we are directed to download the application which lets the malware to enter your device leaving your device vulnerable to it.
Thus whole destructive process starts hereby.
Colour changing video is asked to be viewed by the users of Facebook Profiles who adopt the colour changing scheme and their Facebook Access Tokens are hacked.
The malicious applications are downloaded on ignorance of the Facebook user when he is asked to view the tutorial video and the access to their friends Facebook profiles is obtained. Adult content Pornographic videos are downloaded if the user of Facebook Profile is accessing through the pc or any computer.
Chinese Company proclaimed that a warning is issued to the user of the Facebook profile if the user is accessing through an Android Device stating that your device has been infected and thus download the antivirus application which is suggested by the Facebook Colour Changing application. Hence my dear active and regular followers of allindiaroundup.com I would like suggest you all that never ever dare to try this Facebook colour changing application.
If you have tried Facebook colour changing application then uninstall the application as early as possible and after the uninstallation of the application change your password and review your Facebook profile security settings. Do stay connected to allindiaround.com for trustworthy and early and best updates.