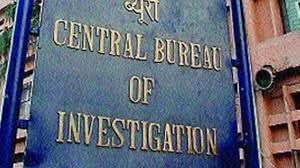 Four Senior Officials Get Extension, One Of Them Is Probing Nirav Modi Case
NEW DELHI: Four senior officials from CBI, including the one working on the Punjab National Bank (PNB) fraud case, have been granted extension.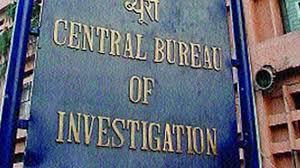 The decision was approved in a recent meeting of a selection panel held and headed by Central Vigilance Commissioner K V Chowdary, officials said.
The move carries significance amidst reports of power tussle going on between Central Bureau of Investigation Director Alok Kumar Verma and the second senior-most officer Rakesh Asthana.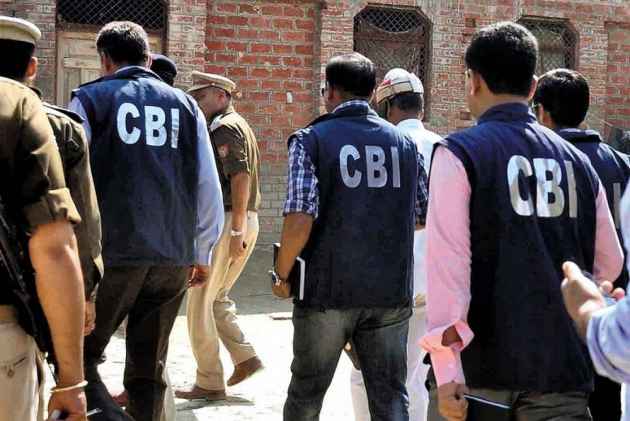 Those granted extension include DIG of Banking, Security and Fraud Cell (BSFC), Mumbai C H Nagaraju, a 2003 batch IPS officer of belonging to the Kerala cadre, investigating the PNB scam which involved diamantaire Nirav Modi and his uncle Mehul  Choksi.
The tenure of Nagaraju has been further extended from December 16 this year up to June 30, 2019, an order issued by Personnel Ministry said.
His wife Harshita Attaluri, who is also posted in the city of Mumbai heading the Anti-Corruption Branch of the CBI, has also been granted extension for the same period.
Besides all of them, Manish Kumar Sinha and Jasbir Singh have also been granted extension. Mr Sinha, who is working in the BSFC of the agency in the city of Bengaluru, will have complete tenure till November 5, 2020, the order said.
Mr Singh who was infact a 2003 batch IPS officer of Nagaland cadre and had successfully cracked the rape and murder case of a minor girl in Kotkhai, has been given complete tenure till July 31, 2020, it said.
A 16-year-old minor girl had gone missing after school hours on July 4 last year and her dead body was found in the forests of Kotkhai near Shimla in Himachal Pradesh.
After almost nine months of intense probe and ruling out all findings for possible suspects, the agency managed to arrest the perpetrator of the crime.
Four other such officers have also been inducted as superintendent of police (SP) level in the CBI.
They are (By Name) IPS officers Mohit Gupta, Mohd Suvez Haque and PSC Kalyan. Manoj Verma, an officer of he Central Reserve Police Force, has also been inducted in the CBI.
All of them have been inducted in the agency of CBI for an initial period of four years, the Personnel Ministry said.
The Central Vigilance Commission (CVC) has recently also given the approval for extending the tenure of some key officers in the premier Indian investigating agency, including those who have worked closely in some high profile crime cases, as part of special director Rakesh Asthana's team.
You May Also Read: Europe To Keep Iran Deal Intact As US Sanctions Come Into Effect