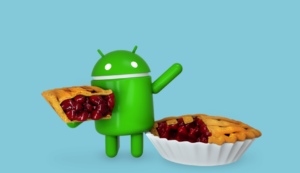 Google Acquires GraphicsFuzz Startup To Enable Integration Of Its Graphics Testing Into Android Ecosystem
Google has bought GraphicsFuzz, a company that provides graphics testing tools. As a result of purchase, the GraphicsFuzz team having founders Alastair Donaldson, Paul Thomson and Hugues Evrard will become Google's Android Graphics team. The latest news comes just at the time when the search giant publicly released Android 9 Pie as the next version of its mobile operating software platform. While it is unclear how the new deal will be beneficent for devices running on OS Android Pie, GraphicsFuzz has disclosed that its team will deliver integration of its proprietary graphics driver testing technology within the Android ecosystem. Back in year 2014, Google bought DrawElements that offered a model to test graphics on all kind of Android devices. The Helsinki, Finland-based startup had at last integrated all of its technology into the compatibility test suite of Android platform and closed its native operations.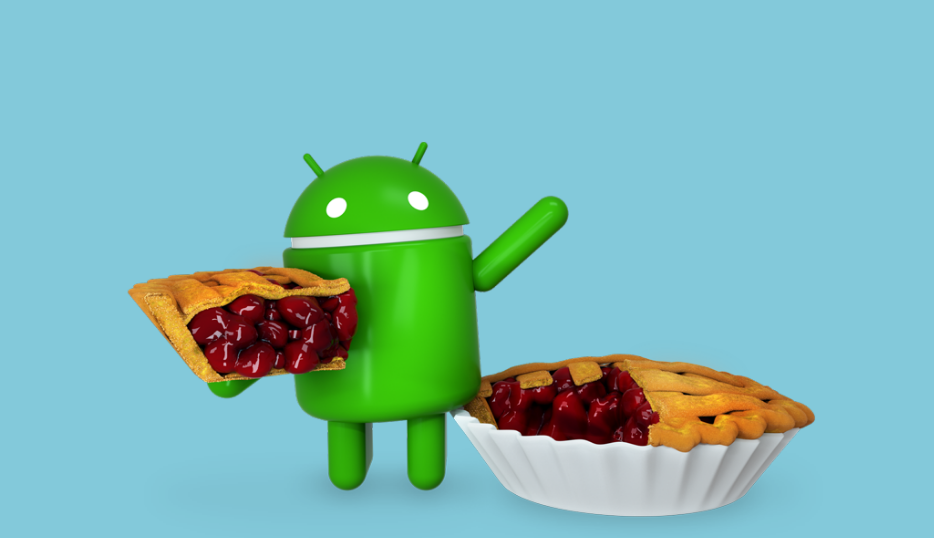 Financial terms of the deal weren't not made public. But, GraphicsFuzz confirmed that its entire team will now be a part of Google's Android Graphics Team. This conveys all the three founders who founded the startup as an academic spinout in December 2017 will help Google integrate GraphicsFuzz's "specialist graphics driver testing technology within the Android ecosystem". The company emerged from the Department of Computing at Imperial College London. Moreover, the graphics team was supported by the Imperial Venture Mentoring Service, the ICURe Programme, and the Cybersecurity Academic Startups Programme funded by Innovate UK and the Department for Digital, Culture, Media and Sport (DCMS).
"The technology developed by GraphicsFuzz helps graphics technology vendors to build more reliable products, which is in high demand in today's technology-driven world," said Lamia Baker, Senior Licensing Executive, Imperial Innovations, in a statement while announcing the acquisition. "This acquisition is an endorsement of the company's progress, as well as a unique opportunity for GraphicsFuzz to have a positive impact in one of the world's leading mobile operating systems."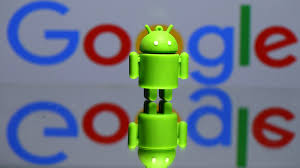 One of the key works from GraphicsFuzz is ShaderTestGLES that helps find graphics driver bugs, such as crashes, errors, and miscompilations using shaders and programs. The startup also caters its bespoke products to test drivers for graphics APIs such as WebGL, OpenGL, and Vulkan.
XDADevelopers was the first to report the acquisition. The team at XDADevelopers importantly used the technology offered by GraphicsFuzz startup to disclose a bug in the driver powering Adreno 630 GPU. The bug is said to have majorly affected the US variant of the Galaxy S9 smartphone and provided access to malicious WebGL webpages to trigger a reboot directly from Samsung's stock Internet browser.
Bug-free drivers are vital to cater a secure and stable experience to the masses. This may be the reason about Google chosing to buy GraphicsFuzz. The startup notably worked on many GPUs offered by major vendors, which includes AMD, Apple, ARM, Imagination Technologies, Intel, Nvidia, and Qualcomm. It also has a testing framework that is said to be automatically expose bugs in graphics drivers alongside enabling debugging.
You May Also Read: Delhi City Security Stepped Up Including Metro Network Ahead Of Independence Day Celebrations