Growing Dependence On Personal Vehicles For Commute To Have Disastrous Effects On Atmosphere: Experts Warn
New Delhi: The growing trend of depending on personal vehicles to commute will lead to "irreversible damages", warned a Delhi-based research and advocacy organization on Tuesday, while saying that there has been a steep increase in greenhouse gas emissions from transport in recent years.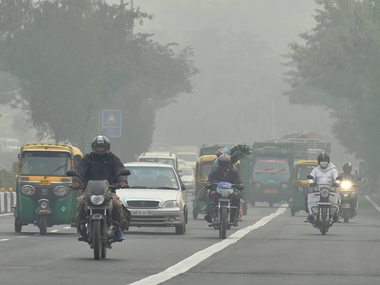 The assessment made by the Centre for Science and Environment (CSE) pointed out that in the initial stage, it took a total of 60 years (1951-2008) for India to cross the mark of 105 million registered vehicles "but thereafter, the same number was added in a mere six years (2009-15)."
"The share of public transport – at the same time – is expected to decrease from 75.5 per cent in 2000-01, to 44.7 per cent in 2030-31, while the share of personal transport will be over 50 per cent," the CSE said.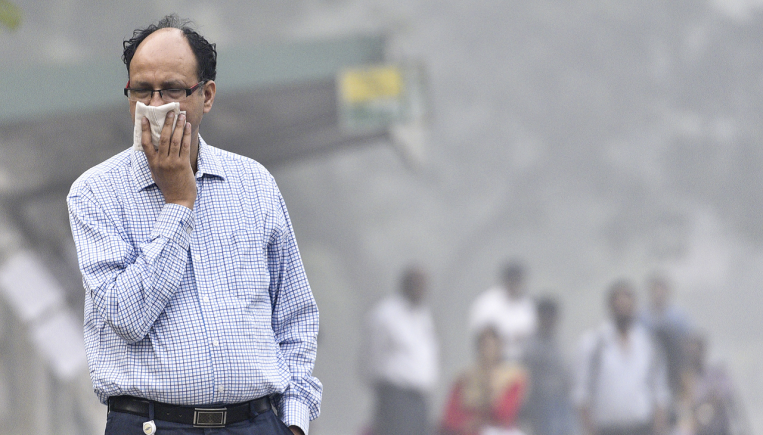 The statement was given by Sunita Narian, CSE Director-General, on the occasion of the opening of CSE International Conclave Towards Clean and Low Carbon Mobility. She said that the increase in personal vehicle use is assuming explosive proportion in the country generating enormous carbon and pollution.
"Growing dependence on personal vehicles for urban commute can lead to irreversible trends and damages. Greenhouse gas emissions from transport — though the third highest currently among all sectors — has recorded the steepest increase. This is also responsible for health-damaging toxic exposure," she said.
According to Anumita Roychowdhury, Executive Director-Research and Advocacy at the CSE, there is only one way to reverse the whole trend and that is to ensure massive scaling up and modernization drives for integrated public transport systems to make them attractive, comfortable and reliable options along with walking and cycling like infrastructure.
As per the details by her, CSE has already initiated an assessment to understand how one defines and accounts for affordability in public transport while continuing investing in modernizing and deploying the systems.
During her address at the conclave, Principal Secretary and Transport Commissioner of Delhi Varsha Joshi said there was a lack of planning regarding mobility in Delhi and its high-density neighborhoods with unplanned colonies along with the fact that there is very little public transport connectivity.
"The Delhi government is augmenting transport infrastructure through land pooling in some areas. It is also considering using para-transit for last mile connectivity. While the government is planning to acquire 3,000 buses, there is a need to improve bus shelters and ancillary infrastructure," Ms Joshi said.
You May Also Read: Google Chrome 69 Marks Its 10th Anniversary By Introducing Material Theme Design For Android, iOS, And Desktop Users