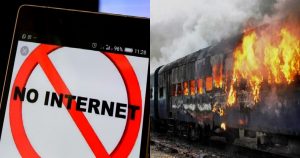 Gurmeet Ram Rahim Rape Case: Punjab & Haryana Won't Have Internet Or Trains For Three Days
North-Indian states Punjab and Haryana are in chaos, and all this is because of the Punjab Panchkula's court hearing on the rape case against the self-proclaimed godman Gurmeet Ram Rahim.
With five back-to-back films and millions of followers throughout the country, Baba has become so popular throughout the country, however, a majority of the fame is centered in the dual states.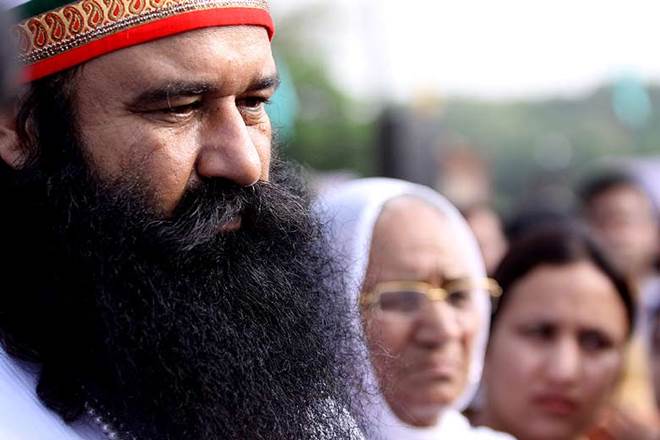 The condition has worsened in the states as tens of thousands of people are flooding into the state to protest against the court's deed. Now, in a bid to maintain peace, the Punjab Government today issued the order to suspend the Mobile internet services in all 2G, 3G, 4G and CDMA formats, all SMS services and all dongle services provided on the Mobile network except Voice Calls in the territorial jurisdiction of the state. This will be done for the next 72 hours from the time of time of court's trial.
An official spokesperson has disclosed the further details on the same, said that all telecom services provider in the state of Punjab head of BSNL is hereby directed to ensure compliance of this order.
The official added that this order is issued to prevent any disturbance of peace and public order in the jurisdiction of the State of Punjab and shall be in force for the next three days counted from the time this suspension becomes operational.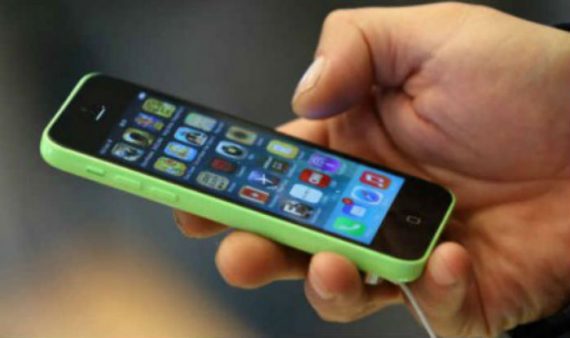 The order has to be given immediate effect by all providers. He further said that any person for guilty of the violation of aforesaid order will be liable for legal action, this issuance of the order was done in the wake of CBI court verdict tomorrow in case of rape against dera Sacha Sauda head Gurmeet Ram Rahim Singh.
Huge securities are deployed in the state that includes, 18 more CRPF companies who will reach the spot by today evening. A state riot control room will also be set up today at the Panchula's Police Headquarters that will be operational 24*7 till the situation gets controllable.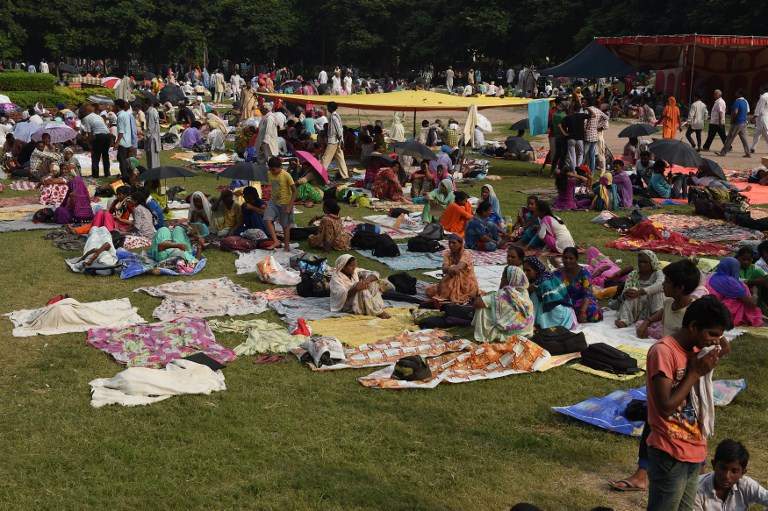 To avoid so many people from checking in to the states, the respective governments even blocked the railway lines for the consecutive 72 hours.
Amidst this chaos, Gurmeet has urged the statesmen to maintain peace and prosperity in the state.
Related Article: Rakhi Sawant To Be Arrested, Punjab Court Issues Warrent