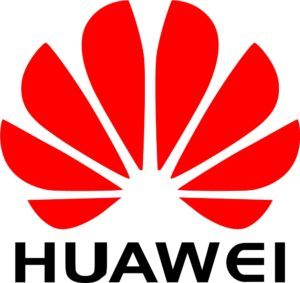 How Huawei Is Using Hardware and Software to Further Its Goal of Being the Leader in AI
The technology of Artificial Intelligence or in abbreviated for AI, as its widely known, is not new for a company like Huawei. The company from China had last year launched its Kirin 970 SoC with dedicated Neural-Network Processing Unit (NPU) to enable AI experiences on-device. Recently Apple released the newest range of iPhone models with the A11 Bionic neural engine Artifical Intelligence chip around the same time, and the likes of Qualcomm and Media Tek initialized their own chips that helped in enabling on-device AI solutions earlier this year. As a matter of fact, many smartphone vendors have begun using AI as a marketing gimmick to persuade customers, but in a world where hardware is being raised as a commodity, Artificial Intelligence can become a big differentiator.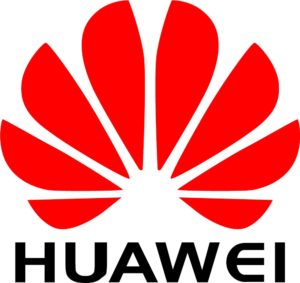 And to make its presence with a distinction in the AI-driven market of smartphones, Huawei is matching up the power of hardware and software together and supporting the app developers with various Artificial tools and skillsets. The company is based in Shenzhen of China and is considered among the top-five smartphone vendors worldwide is also thinking of India as a key market to boost all of its developments.
"For Huawei, in terms of AI, we are differentiating ourselves in two aspects," says James Lu, Director of AI, Huawei Consumer Business Group, at the sidelines of a media session in New Delhi. "Firstly, we believe AI can only be at its best if we combine the power of hardware and software together. It's difficult to do that if you don't produce the hardware by yourself. Secondly, we think it's very important to empower the Android developer community with AI tools and skillsets to build AI into their apps."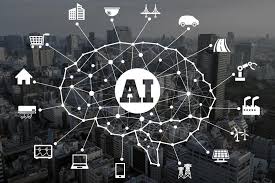 As of now, smartphones have a greater power equal to that of desktops. But somewhat different to desktops which have to be connected with a wired broadband connection and use an external power source, mobile devices receive wireless data connectivity and rely on their inbuilt batteries for power. Due to this, the AI technology is limited to an extent.
"When we look at AI applications on mobile devices, one of the big challenges is that the traditional AI runs on a cloud server and so if you move it to the mobile device, you have to face problems on the part of performance, efficiency, and power consumption," explains Lu, who has been working at Huawei for more than a decade. "This is the reason why it's important to integrate the experience into mobile devices natively. We don't think it's CPU's upfront job to manage AI applications. That's why we are working on the intensive neural networking computing and have recently designed the new chipset with a dedicated NPU from the ground up to facilitate AI computing."
"AI will be a key differentiator for smartphones, and Huawei seems to understand the importance," says Shobhit Srivastava, Research Analyst, Mobile Devices and Ecosystems, Counterpoint Research. "The company is now focusing on customizing its AI capabilities to deliver more applications. Having its own smartphone SoC, the company has the advantage to customize its hardware in accordance with new capabilities."
Additionally, the company is enabling an integrated solution using its latest mobile SoC, Huawei is also seeking to ease the creation system of AI-based apps. The company offers HiAi Engine as an SDK to enable the support of developers trying to seek a solution to build advanced apps.
"We're the first Android phone company in the world to develop a full set of several levels of an ecosystem, APIs, and SDKs for app developers to bring AI capabilities into their applications," Lu tells Gadgets 360. "If you – like most Android developers – know how to develop Android applications but don't know how to develop AI applications, then we have our AI SDK called HiAIEngine that gives developers a rich set of APIs so that they could directly call APIs in their applications to use capabilities like recognising different scenes, gestures, and faces. Otherwise, it could take them several months or years to develop such capabilities for their applications."
You May Also Read: US Seeking Opportunities To Work With New Newly Elected Pak Government: US