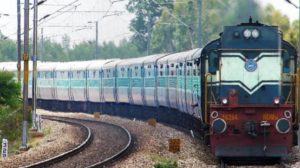 Indian Railways To Install Air-Plane Type 'Black Box' In Trains To Help Investigate Accidents
New Delhi: The Indian Railways have taken a crucial decision to equip all the Indian trains with voice recorders in the same way as the flights have black boxes with same functionality, and this is to facilitate investigators attempting to identify the real cause of train accidents and also asses crew performances, an official said today.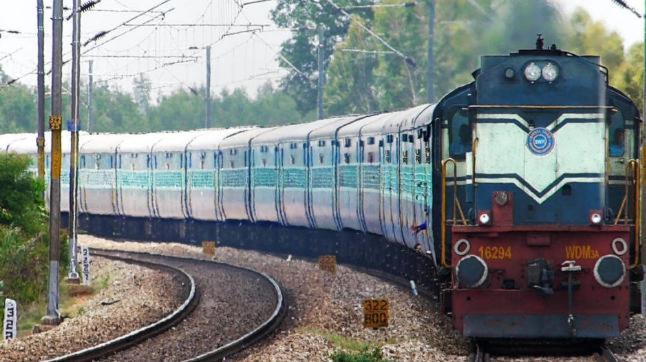 The Indian Railways have come up with the idea of installing the Loco Cab Voice Recording (LCVR) devices in all the locomotives, a Railway Ministry official said.
According to the official, the system is said to be in its developmental stage as of now.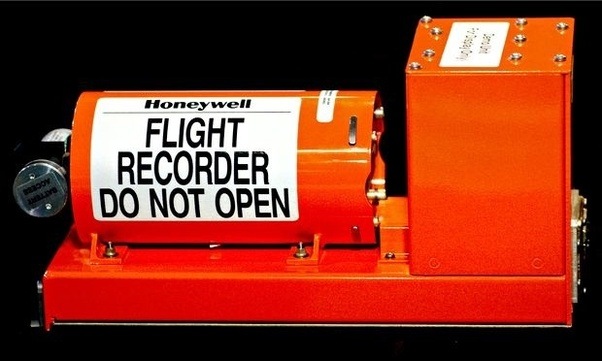 With the help of video/voice recording system, it will help in the process of operational issues identifications and also human factors during an accident.
There are two separate pieces of equipment in a black box of an aircraft – One of them is the flight data recorder and another is the cockpit voice recorder and this is usually kept in the tail of the aircraft, where they are more likely to escape any damage after a crash.
A flight recorder is basically an electronic recording device which is placed inside an aircraft with the purpose of facilitating the investigation work of an aviation accident and also incidents. Flight recorders are commonly by the misnomer black box, but the color of them is in fact orange to aid in their recovery of an aircraft crash.
To put in detail, there are two kind of flight recording devices in a flight. One of them is the flight data recorder (FDR) and this helps in preserving the recent history of all the details of the flight by saving the records of dozens of parameters collected several times per every second. Another is the cockpit voice recorder (CVR) which helps in preserving all the recent history of the sounds going on in a cockpit including the crew sounds and conversation between the pilots. Then both the devices are combined to form a single unit. When combined together, the FDR and CVR allow us to find the accurate testimony in a recorded form, by giving details of the aircraft's flight history, to assist in any kind of later investigation work in the accident.
Both the two flight recorders need to be approved by the international regulation of being capable of surviving the conditions that may be encountered during an aircraft accident. This is main reason, that they are made capable to withstand a heavy impact of about 3400 g and for temperatures, it must pass more than 1,000 °C (1,830 °F) test.
You May Also Read: RBI's Deadline For Digital Payment Firms To Store Data In Local Servers Ends Today