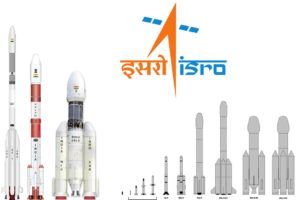 ISRO Aims To Launch 3 Satellites To Help Digital India Programme In Rural Connectivity
Three more satellites are in the pipeline to be launched by the Indian Space Research Organization (ISRO). The launch is all about providing better and high-speed bandwidth connectivity to rural areas to develop the country under the Digital India programme, an official said on Sunday.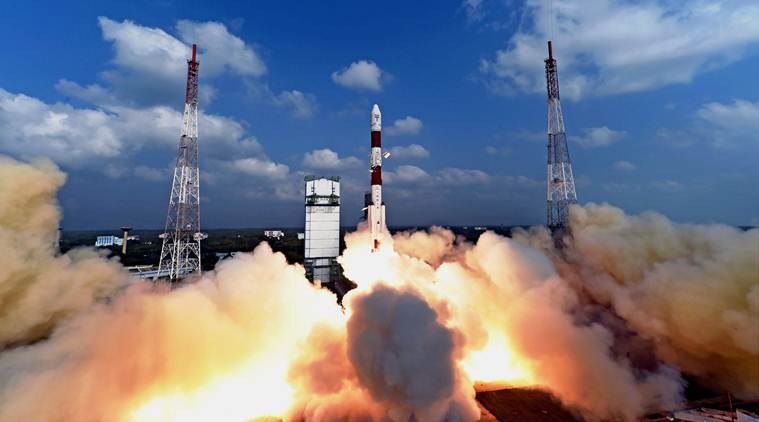 After the successful launch of two UK satellites on a commercial basis by the Indian rocket Polar Satellite Launch Vehicle (PSLV) here on Sunday, ISRO Chairman K. Sivan spoke to reporters and said: "The ISRO will launch three more satellites, which together will provide international level bandwidth speed."
As said by Sivan, the satellites that are due to be launched are AGSAT 20 (This will be launched next year), GSAT 11, and GSAT 29. GSAT 19 has already in orbit and was launched some time ago.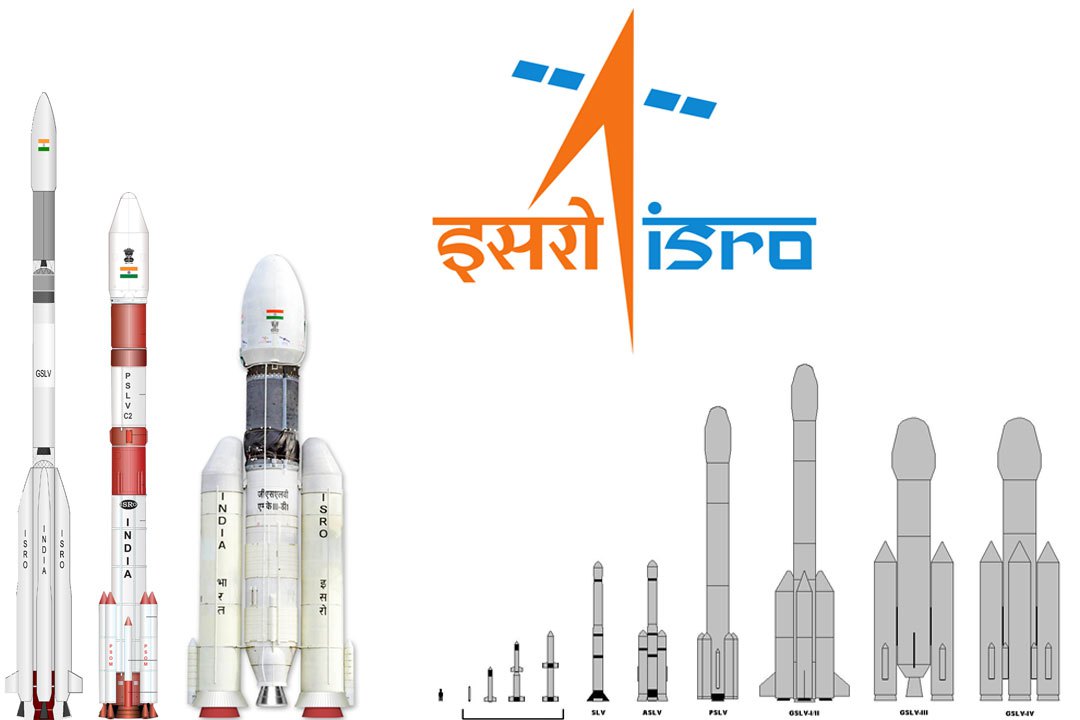 Getting into the details, the space agency head Mr. Sivan said that ISRO has got plans to launch a series of satellites over the coming next six months.
He also said that for every second week, there will be a rocket launch mission.
In addition to that, Sivan also said that satellites for earth observation will also be launched apart from the communication satellites.
The most anticipated moon mission will happen next January, he said.
"The launch window for the Chandrayaan-2 mission is planned between January 3 and February 16, 2019. We are aiming for January 3. We do not expect any delay in the Chandrayaan-2 mission," Sivan said.
When asked whether which one will be the certifying agency for the rocket that would carry astronauts from India, Sivan said that the rocket will be certified by ISRO.
He also said that norms for the certification procedure will be made with the help of the Directorate General of Civil Aviation.
Sivan further said that ISRO is looking for cooperation from other countries to get their expertise in this regard.
On Sunday night, India successfully launched two British earth observation satellites NovaSAR and S1-4.
The two satellites were supplied by Surrey Satellite Technologies Ltd (SSTL), the UK for their own use.
As per the statement was given by S. Rakesh, Chairman-cum-Managing Director, Antrix Corporation Ltd, the revenue earned would be more than Rs. 220 crore with the launch of two UK satellites.
When asked about the next in the pipeline commercial launch, Mr. Sivan said that the next such PSLV rocket will carry a total of 30 small satellites from third parties apart from one being from India.
You May Also Read: Cut Off From The World, Antartica Has Got Sad Stories Of Deaths With Bodies Buried In It