Watch: Karan Johar Reacts To Ae Dil Hai Mushkil Ban With A Touching Video
Karan Johar has finally spoken up on the debate around Pakistani artists being featured in Indian films. Karan Johar's upcoming film Ae Dil Hai Mushkil is in big trouble because Pakistani actor Fawad Khan is a part of the film's main crew.
The most important thing in the video is Karan Johar has promised not work with any Pakistan artist in the current situation. In his message, Karan also praised the Indian army which conducted surgical strikes on terror launch pads across the Line of Control last month.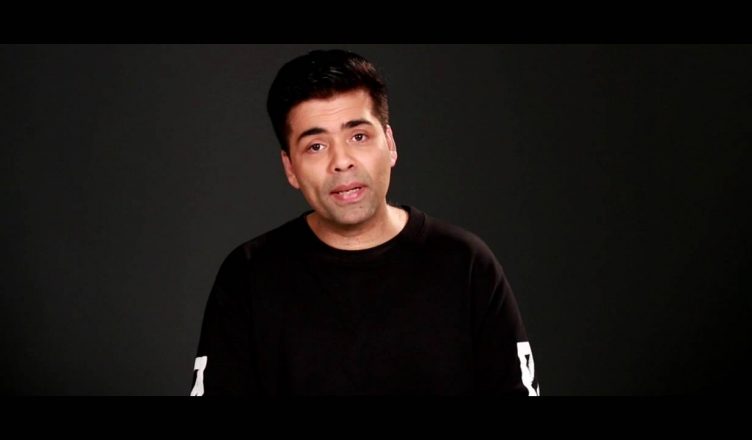 Watch The Video Here:
In this videos, Karan said: "When I shot my film Ae Dil Hai Mushkil in September-December last year,the climate was completely different. Circumstances were different.There were efforts made by my government for peaceful relations with the neighboring country and I respected those endeavors then and I respect the sentiment today. I understand the sentiment because I feel the same,"
"Going forward, I will not engage with talent from the neighboring country given the circumstance. But with that same energy, I beseech you to know that over 300 Indian people in my crew have put in their blood, sweat and tears into my film. I don't think it's fair to them to face any kind of turbulence on account of other fellow Indians," Karan added.
"I respect the Indian Army. I salute the army for everything they do to protect us in our environment. I respect them with all my heart. I condemn any form of terrorism; especially, terrorism that would affect my people in my country and me. We respect our country over and above anything else," Karan Johar said before signing off.
Karan explained that he cast Fawad in the film when circumstances between India and its neighboring country were different. In his defense, the filmmaker also said that he will not consider actors from the neighboring country for his films in the future.
Ae Dil Hai Mushkil, which stars Ranbir Kapoor, Aishwarya Rai Bachchan and Anushka Sharma in pivotal roles, will release on October 28.
Also Read: Karan Johar Wants To Quit Twitter Forever