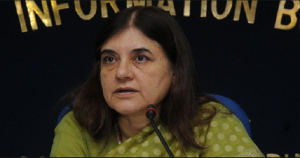 Maneka Gandhi Advocates 'Close Watch' On Nirbhaya Case Juvenile Convict
Union minister For Women & Child Development Maneka Gandhi expressed her helplessness in extending punishment and regarding the law that will allow the juvenile convict in the 2012 Delhi gang rape case to walk free. The minister said that justice should not be confused with the law and that the convict is being freed because the law demands it as he was juvenile at the time of the commission of a crime.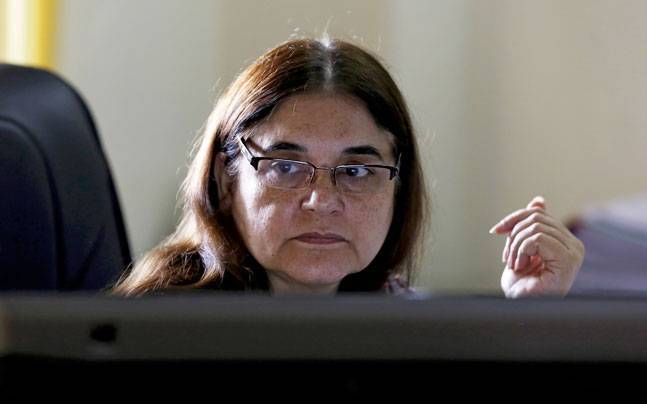 The release of the juvenile convict in the Nirbhaya gang rape case will be in coming month. Maneka Gandhi advocated that a 'Close Watch' be kept on the convict after his release in December serving a 3-year sentence. She also said that she will raise the issue with the authorities for doing so. "Let us not confuse justice with the law. The law said that he could only go to children home. That is the anomaly we are trying to correct.
So he served his sentence and in according to the law he is coming out. And there is nothing we can do about it until or unless he commits another crime. So that is all we can do. I don't know whether the justice has been served, but certainly the law has been adhered to. 'I am afraid we are' when asked if the government was waiting for him to commit another crime. He is a person who should be kept under watch.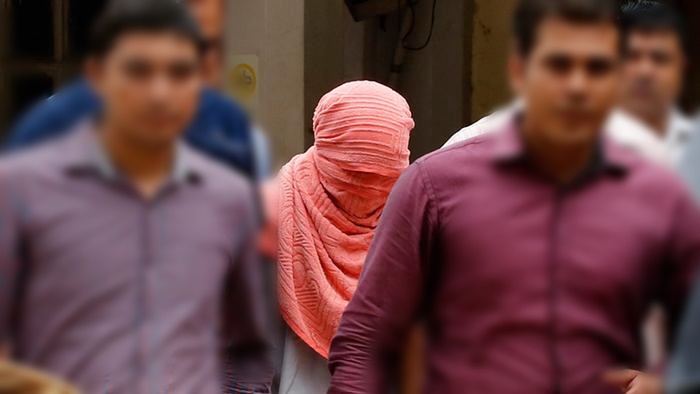 We can't just let him go and wait for him to do something else," she said. On whether she has taken up the monitoring issue with the authorities, Gandhi said, "I will do it." On December 15, the juvenile found guilty in the 2012 Delhi gang rape will be released. He has turned 21 and will complete his three-year term at the prohibition centre.
The juvenile convict was 17-year-old and the youngest of six men who raped and brutally tortured the 23-year-old medical student on a moving bus in the capital in December 2012. The victim died 13 days later in a hospital in Singapore where she had been taken for treatment by the government. Among six convicts, four have been sentenced to death and one committed suicide in prison.