Meet Mr. Kaur Singh, An Indian Boxer Who Fought With Muhammad Ali In 1980 Is Still Waiting For His 1 Lakh Prize Money
Meet Mr. Kaur Singh, who is an Indian Boxer in the 1980s. He has fought with one of the greatest boxers of all time Muhammad Ali+. Kaur Singh is not only the recipient of Arjuna Award but also a skilful boxer as well. He had also made it all the way to the Olympics. Kaur Singh has the larger-than-life stature. He is a tall and well-built man with cuts and imposing figure. His voice is so attractive with a gentle soul.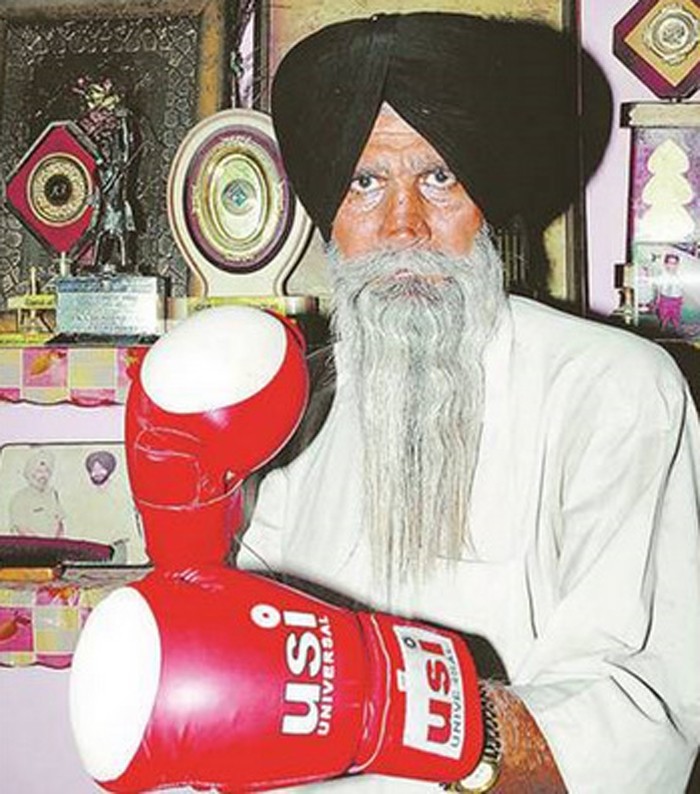 Already an established boxer, Kaur was one of the three Indian fighters selected to face off against, arguably, the best pugilist of his generation, Muhammad Ali, in 1980. Ali who arrived in India was looking to showcase his skills in few exhibition bouts.
However, Kaur Singh was lucky to share the ring with Ali. That second, Kaur Singh felt that he was one of the few people to feel what it was like to be in the ring with the boxing legend. Although he lost the fight, his spirit did not go down. Later, Kaur Singh went on to win a gold medal in boxing at the 1982 Asian Games, held in Delhi.
He was one of the heroes in India at that time, but slowly his star faded as many do. Currently, Kaur Singh is living in the village of Khanal Khurd in Sangrur, farming his land and looking after his property. Kaur Singh is not the only sportsperson to deal with, there are many sportspersons facing this situation without any help from the Nation.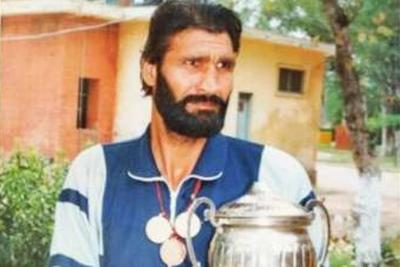 Kaur Singh Waiting For His 1 Lakh Prize Money:
It's a very hard truth to stomach but it is what it is and people like Kaur Singh are the victims of this apathetic mentality. Kaur Singh won 2 Gold medals and earned the Vishisht Sewa Medal (VSM) in 1988. Later he joined the army. He was also promised Rs 1 lakh by the Punjab government.
It has been 30 years but still hasn't received a single penny from that Prize Money. He was so disappointed after that fiasco that he has told his children to stop chasing the dream like he did. This is not the right way to treat such legends like Kaur Singh. They had to be cherished, encouraged and given helping hand.