Mentally Challenged Minor Girl Raped And Filmed In Delhi, 3 Arrested
India is still recovering from the horrific news of two rape cases in Kathua and Unnao. Collective outrage is gathering steam. New hashtags are trending every day. Horrifying details about the crime are emerging to shake us out of our consciousness. Armchair activists are leading the shout to get justice for the child. While all of this happening, there is a another news of Mentally challenged girl raped in Delhi.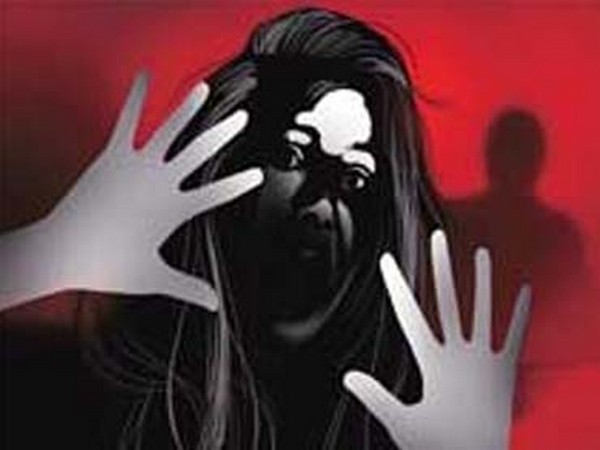 A mentally challenged minor girl was allegedly raped by a youth and two of his friends filmed the crime in the national capital. The victim stays with her family in Mangolpur Kalan of Rohini in West Delhi. The family was shocked to see the video and immediately informed the police about the incident.
According to the police, accused Bunty and two of his friends were arrested on Monday night. Bunty has been booked for rape and under the Protection of Children from Sexual Offences Act (POCSO), and his friends under the relevant sections of IPC and the IT Act for their involvement in the crime," the police officer said.
" Bunty, who is a neighbour of the victim, on the day of crime took her to some places in good faith in the locality. Finally, he took the girl to a community center and at a secluded place committed the crime in front of two of his friends. The scene of crime was identified through the video they had made," the police officer added.
The victim's family also alleged that the accused's family members were mounting pressure on them to withdraw the case.
Victims mother said that "Accused Bunty is a powerful person and his other family members have strong hold in the area. They are mounting pressure on us to withdraw rape case against Bunty after his arrest. They are also pressurising us to leave Mangolpur Kalan locality."