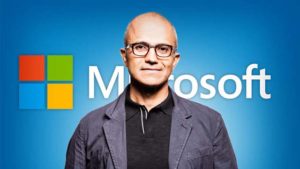 Microsoft CEO Satya Nadella Hails Software Tech Industry Scrutiny, Boasts Of Its Own Security Programme
Microsoft chief executive Satya Nadella said that the software companies should hail the harsh spotlight that they were put into in the technology industry this year. He said this while answering questions during an interview at its 500-acre campus in Redmond, Washington.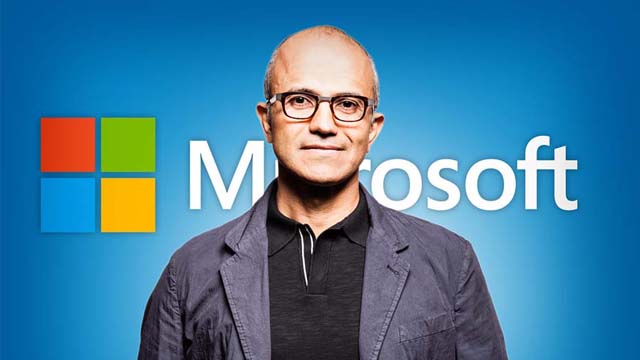 "Having the scrutiny is actually good, I think," he said. The tech industry should not think about such steps as "attacks on us," he added. "Anyone who is providing a very critical service needs to raise the standards of the safety of that technology and the security of that technology."
Compared to its counterparts, his statements underscore the unique and enviable position that Microsoft enjoys.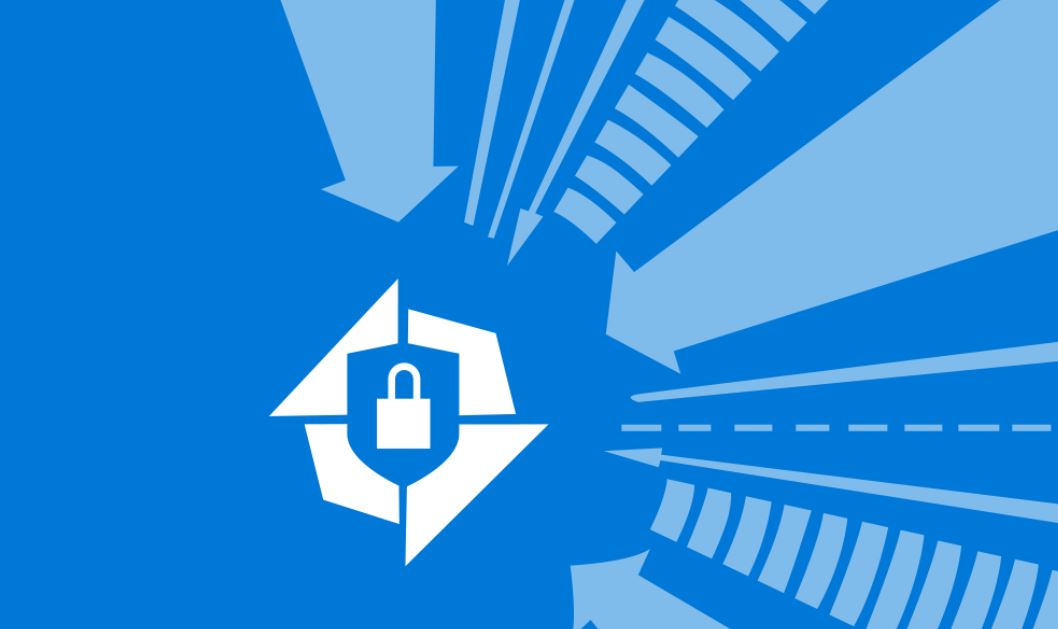 Executives from Tech bigwigs like Facebook, Google and Twitter have testified before the US Congress where they were pressed to give satisfying explanations of how their privacy practices work and the exploitation of their platforms by Russian operatives. US President Donald Trump has targeted Apple and Amazon.
But the case of Microsoft is different, which currently runs the largest corporate email program and on of the biggest cloud computing businesses in the world. It managed to escape the negative attention of its industry peers and has effectively turned all its potential attacks on its systems into an asset.
In August this year, Microsoft announced that it has successfully disrupted all the attempts made by a group affiliated with foreign intelligence service of Russia to create phony websites that mimicked the US Senate as well as a prominent conservative public policy organization. The announcement was very much surprising given that Microsoft had so far been almost silent on the issue of foreign meddling. The announcement also demonstrated the aggressive role Russian operatives are playing ahead of the US midterms.
But the most noticeable thing that Microsoft did to gain further points was that it announced along with the Russia disclosure, the launch of a new security monitoring service that the company will provide without charging anything for it and serve government officials, candidates, campaigns, and other political entities that are Microsoft clients. The company has said that as of now more than two dozen officials and organisations have signed up for its AccountGuard product, and this in turn has given the firm's security engineers even greater visibility into potential targets of foreign attacks. Everyday, more than 400 million emails pass through the malware filters of the company.
The announcement triggered other competitors to come up with copycat offerings. Facebook launched a pilot to protect accounts of political candidates shortly afterwards to further its security goals.
You May Also Read: With Elections In View, Political Parties Gear Up For Social Media "War"