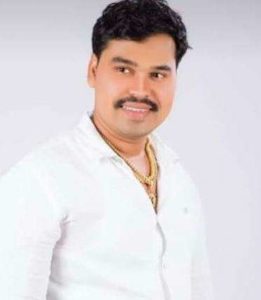 Missing 32-Year-Old Pune RTI Activist Found Dead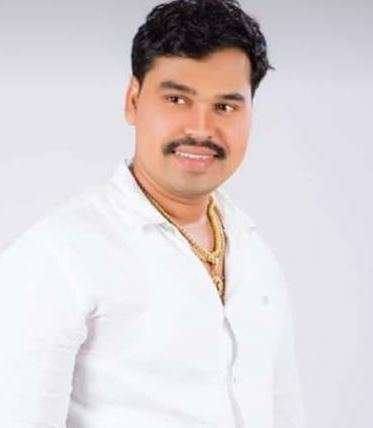 Police Report: The Missing Vinayak Shirsath 32-Year-Old RTI activist that was missing since last month has been found dead in Pune Maharashtra.
Senior official Bharti Vidyapeeth police station said that Vinayak Shirsath 32-Year-Old RTI activist's death is a murder.
The dead body that was decomposing was found near the Mutha Village that is on the Lavasa Road on the evening of Monday.
Vinayak Shirsath was missing on 30 January, a complaint was registered to the police by his family members on January 31.
A Police official said: "We later registered a kidnapping case on February 5 after his family raised suspicion that he might have been kidnapped as he had raised voice under the Right to Information (RTI) Act against illegal constructions in some parts of the city."
The family of Vinayak Shirsath is suspecting a couple of people that are linked to the real estate sector, but in the investigation, it revealed that all of them were close friends to him.
A case has now been filed for the death of Vinayak Shirsath under the Indian Penal Code Sections 302 (murder) and 201 (causing the disappearance of evidence of offense), an investigating team is also taking care of the probe.
The dead body of Vinayak Shirsath has now been sent for autopsy, the police are waiting for the report so they would know what the reason behind his death was.