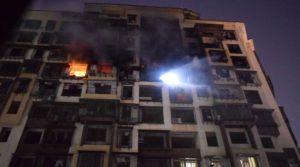 Mumbai High-Rise Fire Leaves Seven People Dead and Two Others Injured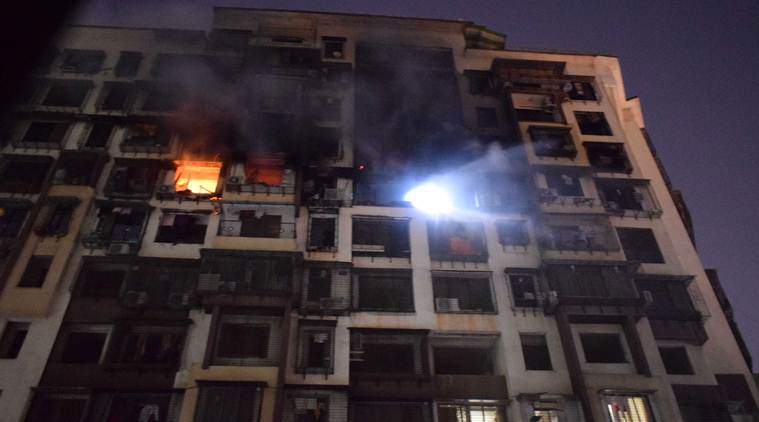 Seven people lost their lives and two others injured in a fire which broke out in a 16th-storey building in the outskirts of Mumbai on Thursday evening. The two who escaped with injuries included a fireman who was caught up in the action. The fire started on the 14th floor at around 7.50pm. It was found out that the fire which broke out in Sargam Society (G+16) started on a building number 35, Wing B. The firemen arrived on time and the cooling down process is on-going.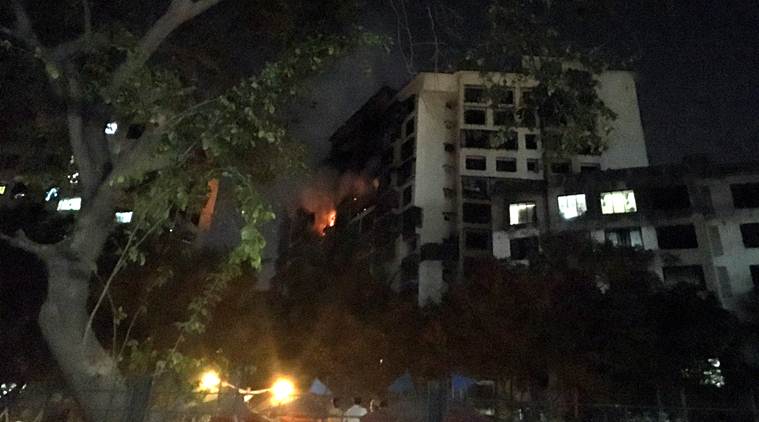 According to the information given to the public by the disaster management cell, the fire started on the 10th floor of a 16-storey building and then spread to the other floors. Prima facie fire brigade fire officials said that the cause of the fire was an electrical short-circuiting but that is yet to be confirmed. The officials also mentioned that the fire started as a minor one but later advanced to level 3 (major) as it spread to other areas.
The fire brigade team armed with six water tankers and six fire engines was sent to the place. "The firefighting system of the building was faulty. Another thing which hindered the accessibility of the building was the double parking by the residents." Said local corporator Shusham Sawant.
Three out of the four people admitted to Rajawadi Hospital were pronounced dead by the hospital authorities. They were later identified as Suman Shrinivas Joshi aged 83, Sunita Joshi, and Bhalchandra Joshi, both aged 72.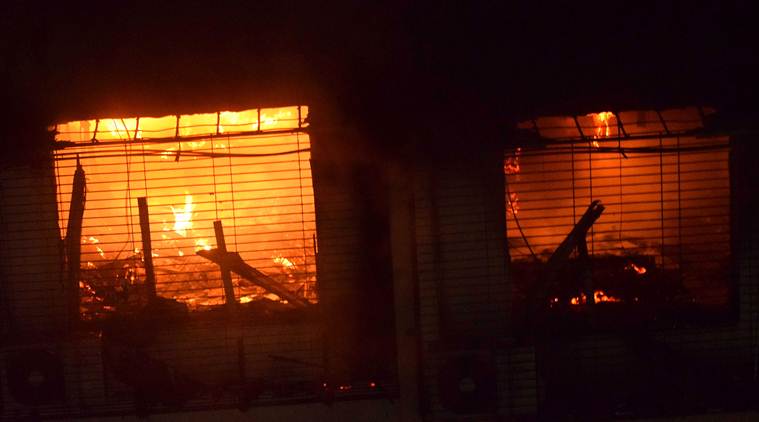 "A search operation being conducted by the Mumbai Fire Brigade in ongoing." An official from the Disaster Management Unit of the Brihanmumbai Municipal Corporation (BMC) said.