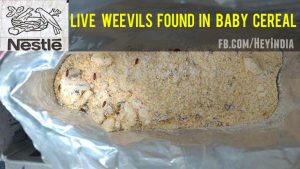 Nestle 'Cerelac' Faces Another Jolt as Live Weevils Found in Baby Cereal in Coimbatore
Nestle India perhaps seems to be through a bad  phase of time. Yet another astonishing incident occurred on Tuesday in Coimbatore. Due to the recent controversy over the Nestle Maggi throughout the nation people have turned out cautious with the packaged ready to serve foods. Apparently live weevils were found in the Nestle Cerelac which is widely popular as majorly dependent infant baby's in India.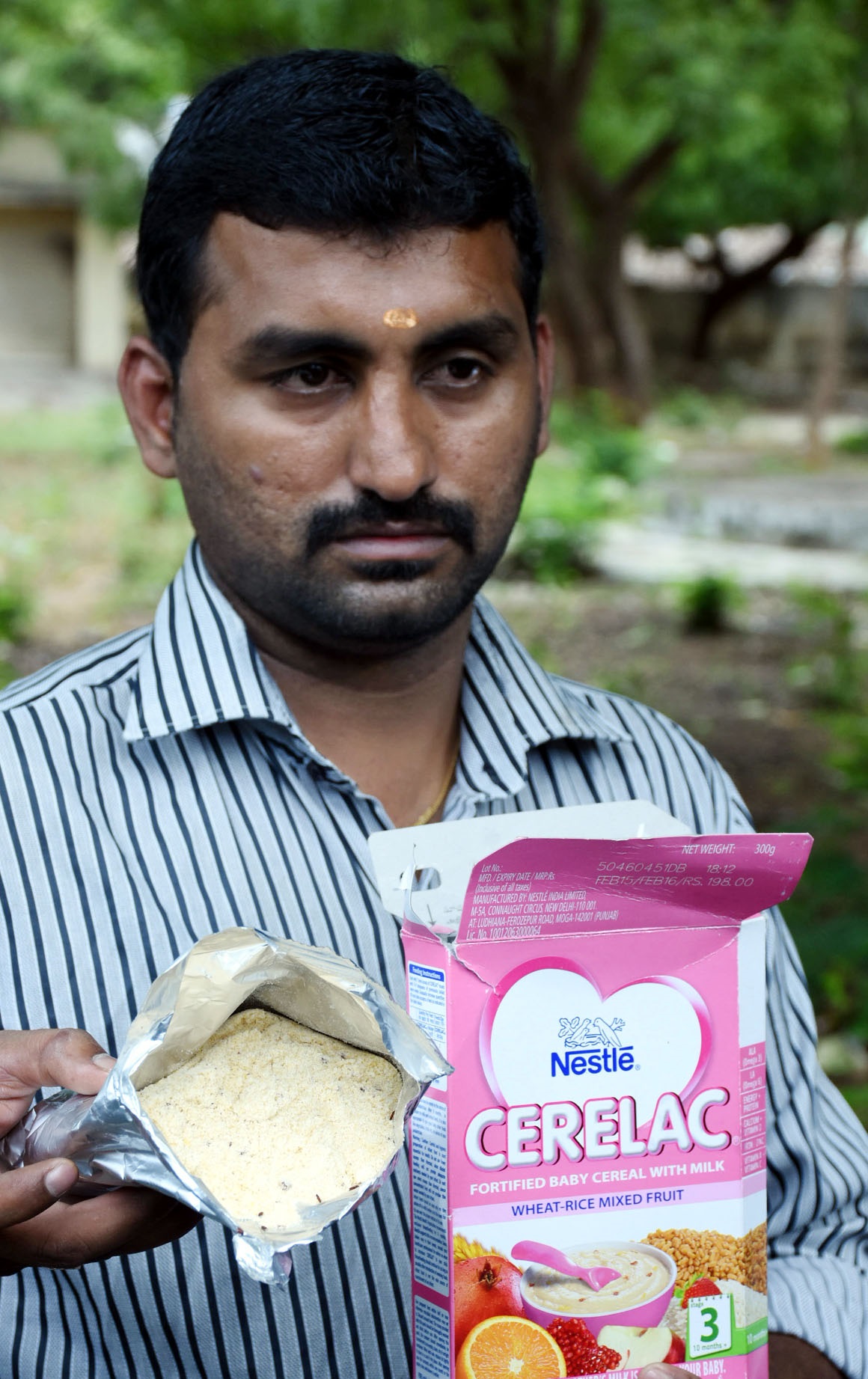 Nestle Cerelac Found With Live Weevils in Coimbatore
Nestle India which is in trouble with the Maggi row has  to be prepared with another controversial dustup as live larvae and other parasite worms were found in the infant baby food supplement Cerelac.
Nestle Cerelac issue has been into light after a techie IT professional S Sriram living with his family in Selvapuram found live weevil and larvae in a Nestle Cerelac cereal (Wheat, Rice and Fruit Mix Flavor)  he bought from a pharmaceutical outlet near Perur.  He claimed that now he is astonished to find such a thing he and his wife has been feeding his one-year-old son. since one past couple of months.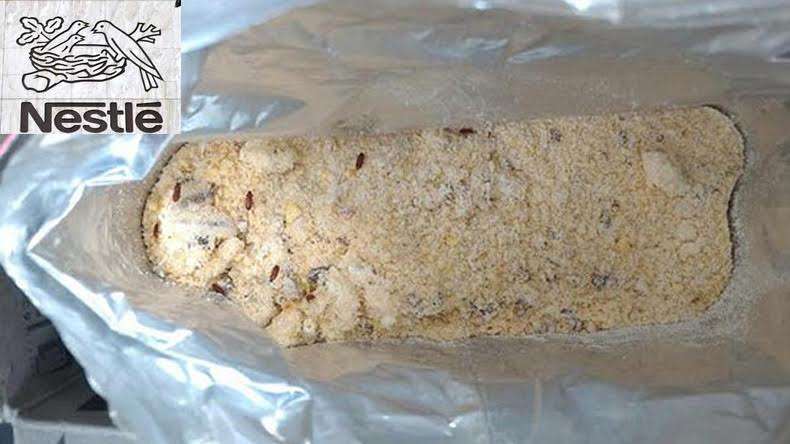 S Sriram recounted with media that he bought the Nestle Cerelac from a pharmaceutical outlet near Perur on Sunday which was later opened by her wife on Monday to feed their son. Initially she was shocked to see live weevils in the box and chucked out food. When I had been to the home in evening I was briefed about the event and I found the box in the dustbin. We checked the expiry date while shocked to see that the expiry date was in the month of  February, 2016.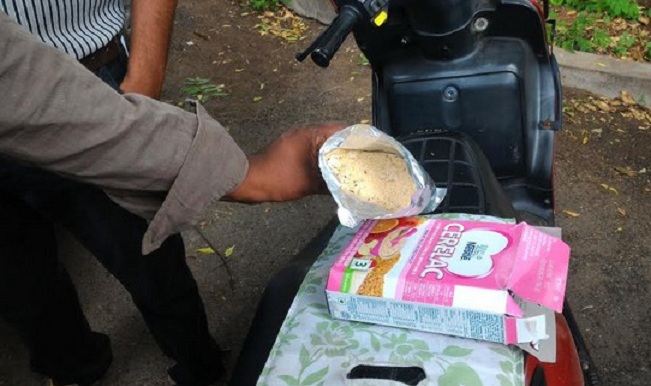 Agitated S Sriram took the box of cereal to the Food Safety Wing, Coimbatore to report about the incident which happened to them. The designated officer of the Food Safety Wing in Coimbatore R Kathiravan said "officials visited the pharmacy from where Sriram had bought the product and are investigating about the incident. Officials of the Food Safety Wing in Coimbatore also visited the wholesale dealer from whom the pharmacist had procured the stock. Although Coimbatore Food Safety Wing officials were unable to find stocks from the same batch."
All India Round Up urges and wishes all its loyal readers and followers to be cautious with packed ready to serve and eat food products. Share this info with all your dear ones of whom you care as sharing means caring. Stay tuned with us for more info. Bookmark us pressing Ctrl+D in your web browser for easy navigation for more trending posts.