Latest Update: Penalty And Service Charges Applicable At State Bank Of India (SBI) After April 24
We all know that State Bank Of India has merged State Bank of Jaipur and Bikaner, State Bank of Hyderabad, State Bank of Mysore, State Bank of Patiala and State Bank of Travancore into it. Since then, people having their accounts in all these banks are tensed regarding few issues. Here is something about the merging of banks and penalties.
Account holders in State Bank of India and its associate banks have a sigh of relief. SBI's spokesperson said the merging of data from all the five associate banks with that of SBI would be complete by April 24 and hence, the new charges announced by SBI would be applicable to them. SBI has indicated that it will not charge the penalty for violation of minimum balance rule till April 24.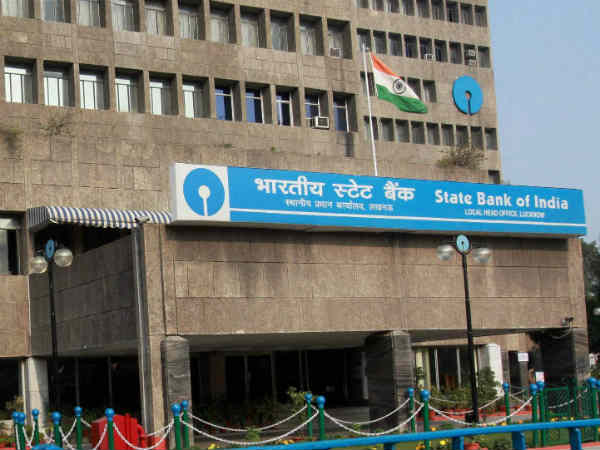 The penalty for non-maintenance of minimum balance and revised service charges will be applicable to customers of former associate banks, which merged with State Bank of India (SBI), only after April 24. "The synchronization process will have to be completed to commence all operations from one common platform. Once this process is completed, SBI's charges would become applicable to these customers," SBI spokesperson said.
He added saying that "the minimum balance of a customer would be calculated automatically by the end of the month. If there is no sufficient balance during the end of the month, the bank will charge penalties as announced earlier. These are corporate decisions taken at the highest levels. Individual banks are free to levy service charges and penalties on accounts that do not maintain the minimum balance.
In case RBI issues specific guidelines, the banks will have to obey the same." The SBI has fixed Rs 5,000 as the minimum balance to be maintained in accounts at branches in metro cities. Besides, Rs 3,000, Rs 2,000 and Rs 1,000 have been decided as minimum balance requirement for accounts at urban, semi-urban and rural branches of the bank.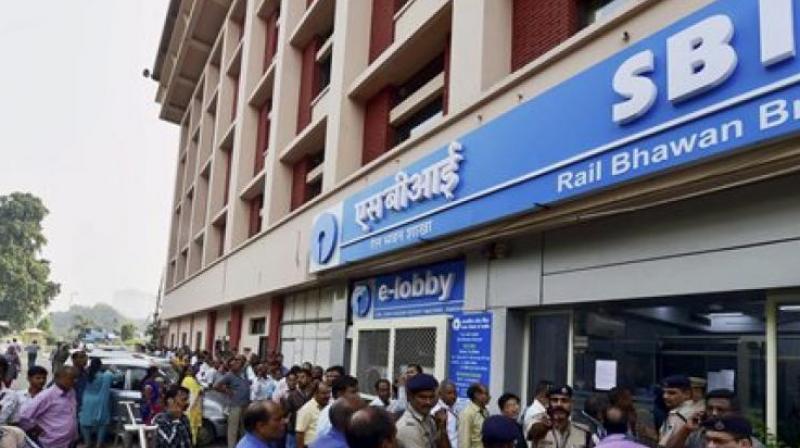 As per the list of revised charges, failure to maintain monthly average balance (MAB) in accounts will attract the penalty of up to Rs 100 and service tax. In metro cities, there will be a charge of Rs 100 plus service tax, if the balance falls below 75% of MAB (Rs 5,000). If the shortfall is 50% or less, then the bank will charge Rs 50 plus service tax.  V K Adarsh, an official with Union Bank of India, said that when customers withdraw huge amount through ATMs they would be forced to do multiple transactions.
"If there is no money in the ATM (failed transaction) or the customer checks account balance at the ATM, they lose free transactions." "These banks are interested in maintaining accounts of high net-worth individuals (HNIs). Though the number of account holders would much less than that of public sector banks, fund transaction through these accounts would be huge," said a source.
Under the new charges, SBI will charge Rs 10 for every transaction done after five transactions using its debit/credit cards at its ATMs. There will be no charges for three transactions for other banks at its ATMs. After the limit, a non-SBI customer will be charged Rs 20 that does not include service tax.