Some People In UP Have Lost Their Mind And Burned Sack Full Of Rs 500 & 1000 Notes
PM Modi's announcement of the ban on bigger denominations has created an unintentional spending spree in the country. While common people are finding some ways to deposit cash in banks and exchange the notes of 500 and 1000 near banks and Post offices, money launderers are spending sleepless nights.
A day after the government discontinued Rs.500 and 1000 notes to curb black money, sacks full of burnt notes were found in Bareilly in Uttar Pradesh. The burnt Rs. 500 and Rs. 1,000 notes were reportedly brought in sacks and then dumped by workers of a company on Parsa Kheda road at CB Ganj in Bareilly, sources said.
A tweet has gone viral since yesterday, which shows that a sack filled with Rs 500 and Rs 1000 notes has been dumped in Maharashtra's Titwala region.
Breaking news: A bag full of 500 & 1000 #currency notes was found dumped in a dustbin near DNS Bank, Titwala! pic.twitter.com/lBXJ9qwpiV

— Priyanka RP (@ThePriR) November 9, 2016
Some of the pics from location: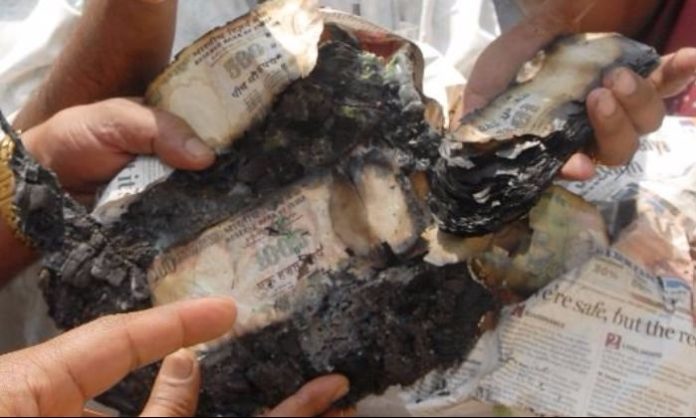 Image: Source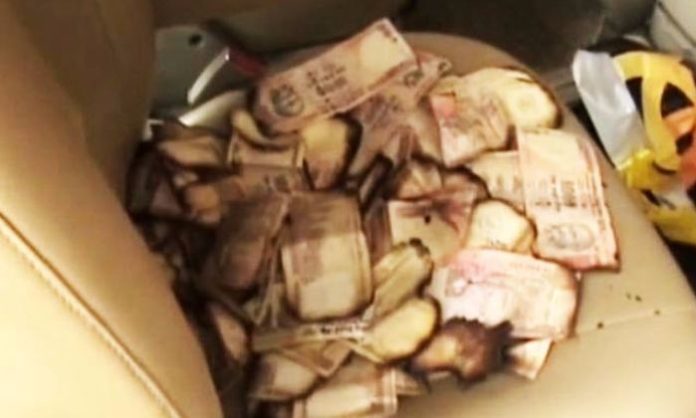 Image: Source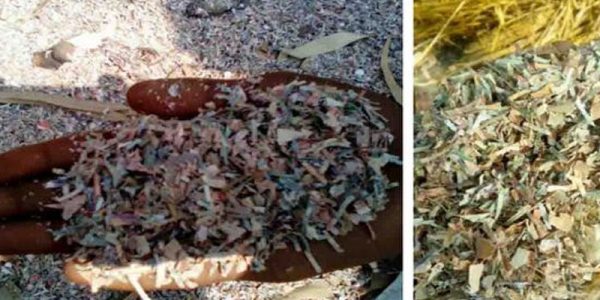 Image: Source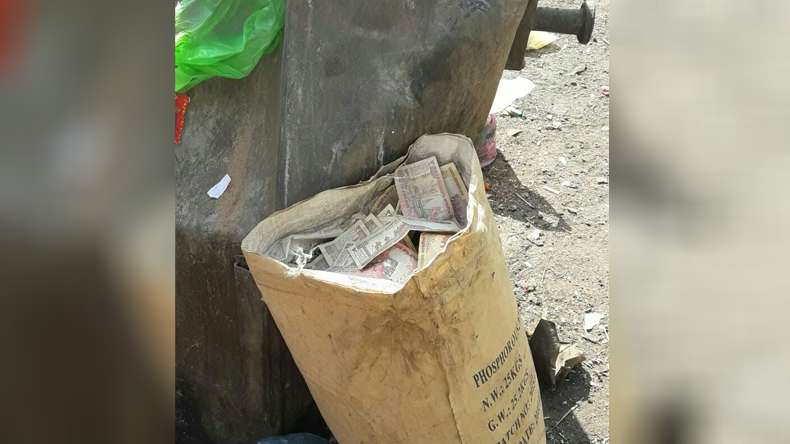 Sacks Full Of Burnt 500 And 1,000 Rupee Notes In Uttar Pradesh:
"We are examining the burnt notes to check for their authenticity," said Senior Superintendent of Bareilly, Joginder Singh. The police have taken over the remains of the currency notes and the Reserve Bank of India (RBI) officials have been informed of the incident.