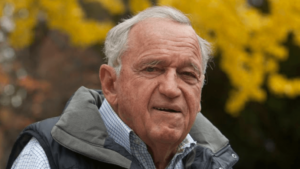 Philanthropist Hansjörg Wyss Vows To Donate $1 Billion To Help Save Earth
CEO of the Wyss Foundation, who is also a Philanthropist, Hansjörg Wyss, has vowed to donate $1 Billion USD to help save our planet. The plans were announced by Hansjörg in October 2018.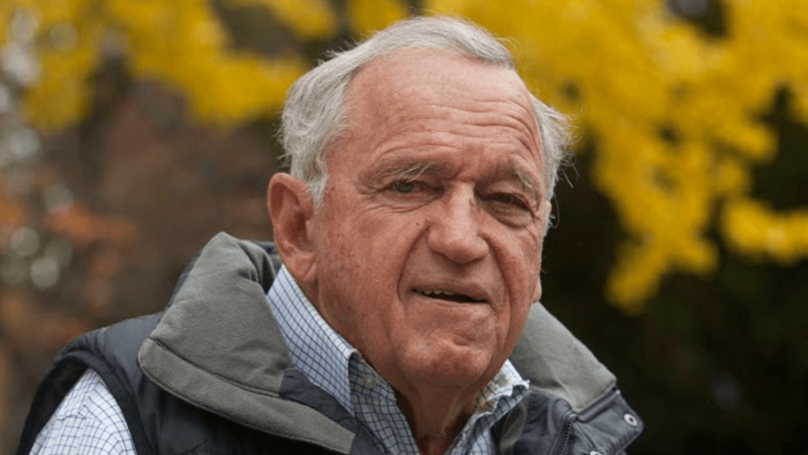 The Wyss Foundation is hoping that their efforts will help conserve and protect oceans and lands across the world, they are also trying to raise awareness of environmental issues, and are currently funding a couple of scientific projects.
Hansjörg Wyss believes that it is possible that we can conserve 30 percent of our planet by the year 2030, he also said that seas and land could be best protected if they are turned into national parks, marine reserves, and wildlife refuges.
The Wyss Foundation is also offering support to run local conservation work.
The Communications Director of the Wyss Campaign for Nature, Greg Zimmerman said, "What we found over the years is that if it's not being driven by folks who live in these communities, if there's not local buy-in, then you're going to have a political problem, you're going to have a problem of these places [not] being protected permanently."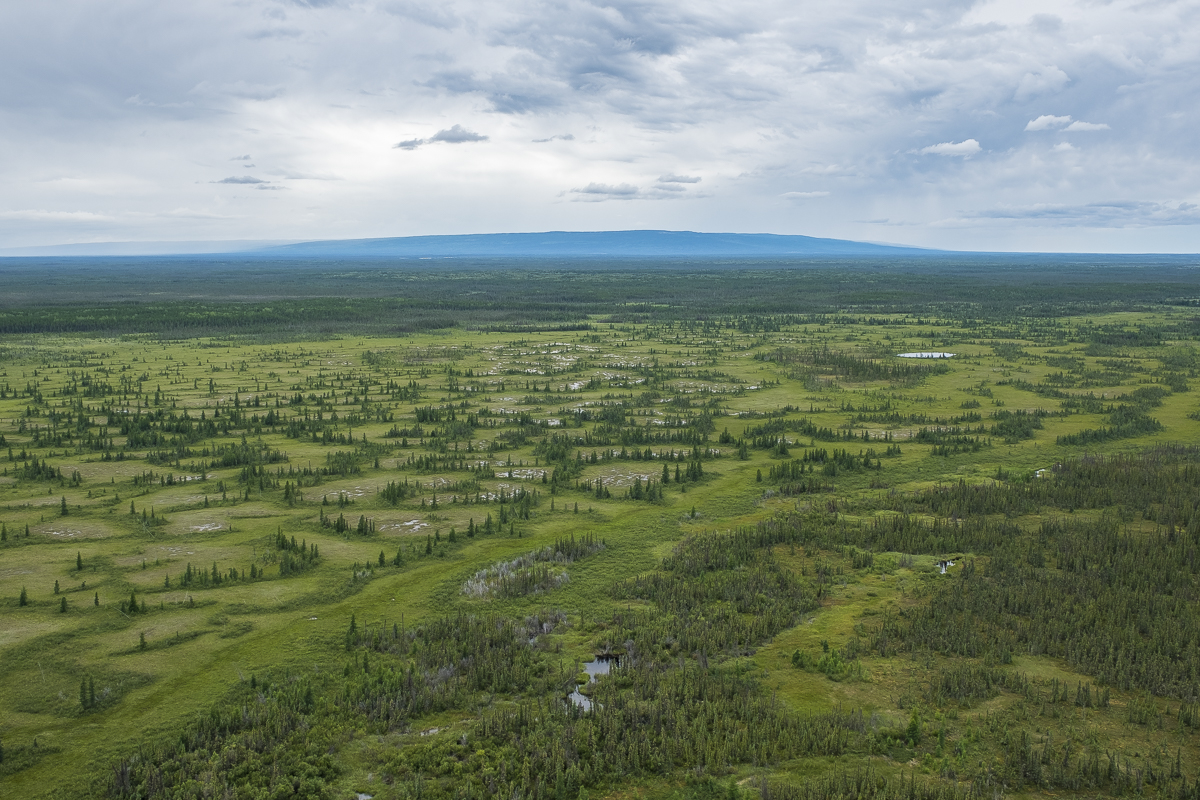 Wyss added, "Every one of us – citizens, philanthropists, business and government leaders – should be troubled by the enormous gap between how little of our natural world is currently protected and how much should be protected. It is a gap that we must urgently narrow, before our human footprint consumes the earth's remaining wild places."
The Wyss Foundation is set to donate $1 Billion USD over the next 10 years.
The foundation is set to look at "creating and expanding protected areas, encouraging the international community to establish more ambitious protected area targets, investing in science, and inspiring conservation action and new investments around the world."
In the last 20 years, the foundation has donated more than $450 million USD to help preserve animal habitats on earth.
As of now, around 40 million acres of land is being protected under the Wyss Foundation.