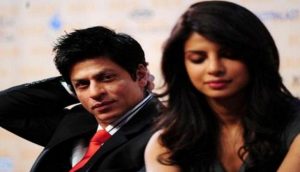 Shahrukh Khan Proposed To Priyanka Chopra And This Is Her Reaction
Priyanka Chopra aka the Desi Girl of Bollywood is ironically the one getting the most videshi work. From the Oscars to the Golden Globes, Priyanka can be seen on many A-listed red carpet shows.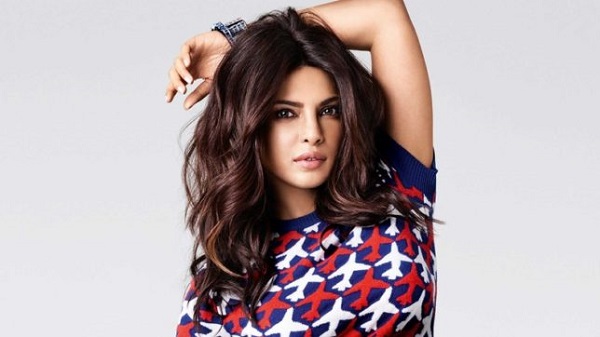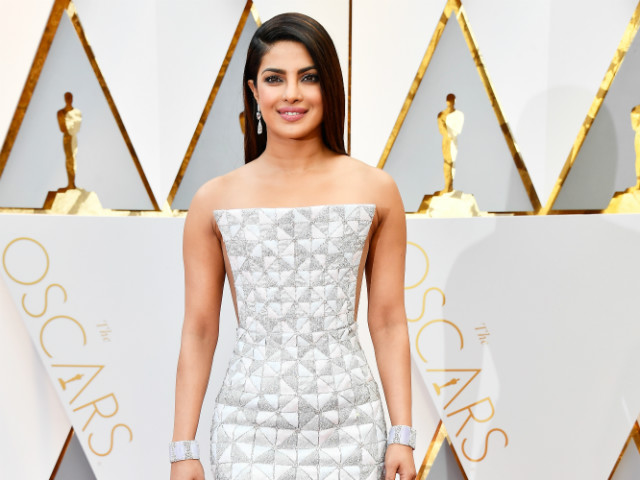 Shah Rukh Khan is one of the few celebrities in Bollywood who has sustained a marriage, in an industry where a couple gets divorced by the day, and relationships hardly see the light of day.
His marriage with Gauri has been rock-solid and the couple never fall short of giving us #FamilyGoals now and then. But, there was a time when rumours were rife of Shah Rukh's growing intimacy with his co-star and now a global icon, none other than Priyanka Chopra.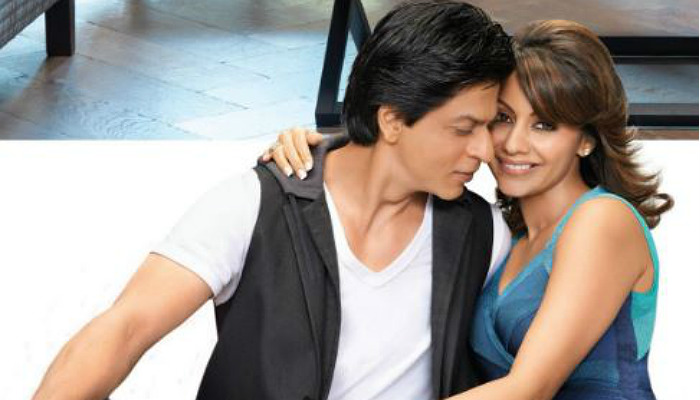 Shahrukh Khan and Priyanka Chopra have worked as co-stars and have been great friends.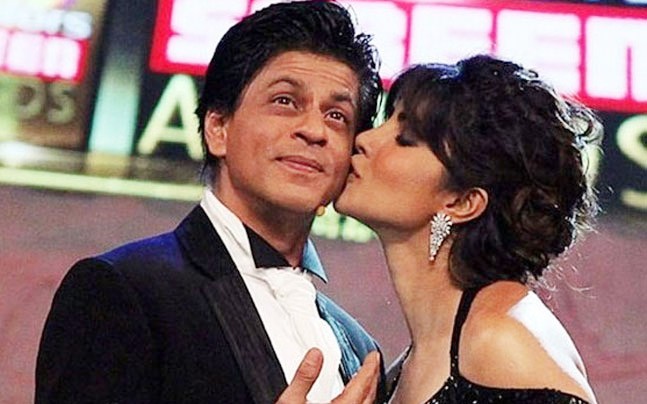 Videos of Shahrukh Khan are going viral on internet. In these videos Shah Rukh Khan can be seen proposing the actress not directly but indirectly. In the first video Shah Rukh Khan was sitting in the judge's panel of Miss India in the year 2000 in which Priyanka Chopra was competing for crown.
He asked Priyanka Chopra "This is hypothetical. Who would you rather marry? A great Indian sportsmen with all the records in Indian cricket like Azhar Bhai here who would make our country proud, take you all around the world and make you swell with pride or an artistic business person with a difficult name to pronounce like Swarovski who would bedeck you with jewels and fine necklace and you will never have to buy a chandelier for your house ever again or a Hindi film star like me who has nothing better to do than give you complicated multiple choice questions about a hypothetical wedding like this."
In another video during NDTV's Indian Of The Year Award show where Priyanka was left all blushing and smiling when SRK by singing asked her to marry. In response Priyanka said "The answer to this question does not lie in any song nor in words."