Single Mom Dressed Up Like A Dad So That Her Son Wouldn't Miss His Father At School Event
Life as a single parent is difficult, especially in this day and age. But, Yevette Vasquez of Texas proved that moms will do anything to make their kids happy and apparently, that includes sticking on a fake mustache and playing "dad."
Shocking Right??
Yes, some single moms say they have to be both mother and father to their kids. So a Texas mom decided to dress for the part when her son's school had a Donuts with Dad event.
Yevette Vasquez is a single mom who decided to become a dad for a day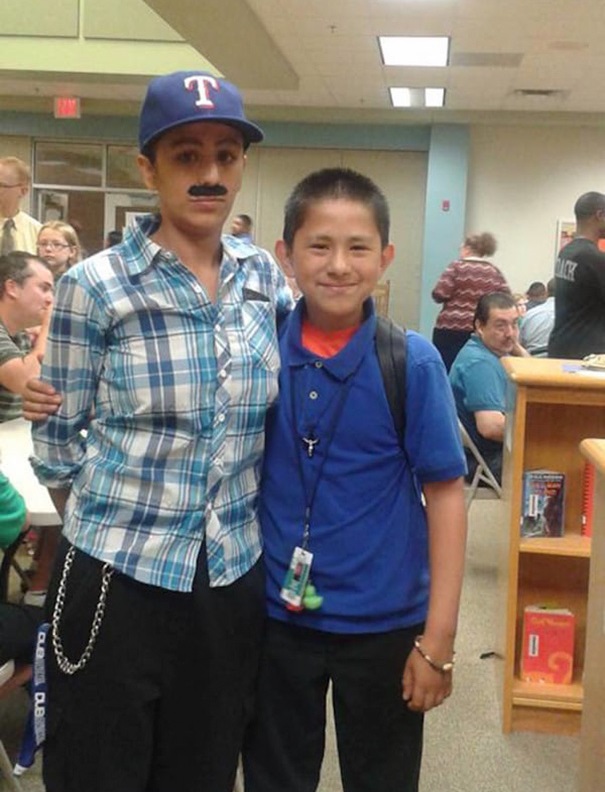 One day, when she dropped her her son Elijah to school she saw many cars parked outside the school. She asked him what was going on.
Elijah explained that his school had a breakfast event that day called "Donuts with dad" where dad-son pair up and eat breakfast at the school.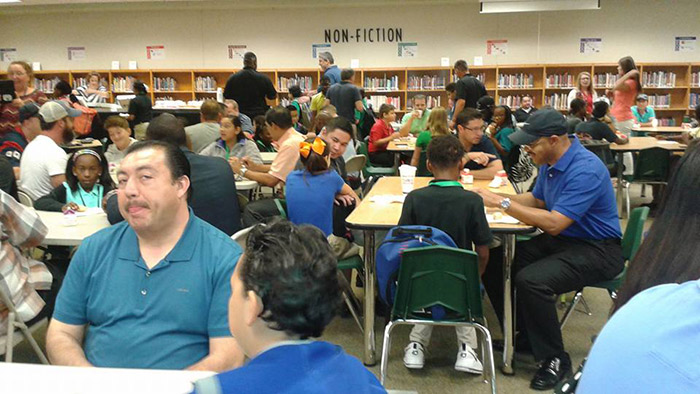 Yevette was in no way discouraged. She drove home with Elijah and dressed up like a father – replete with a fake mustache and a checkered shirt.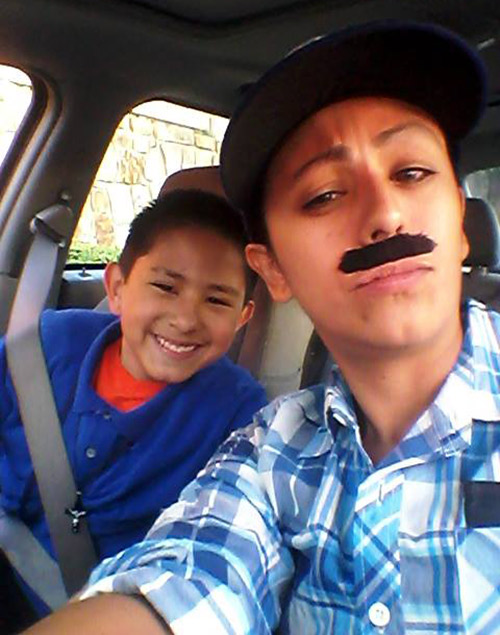 In the end, she even wore a baseball cap and put on a bit of men's cologne and went to school so that her son would enjoy "Donuts with dad" day.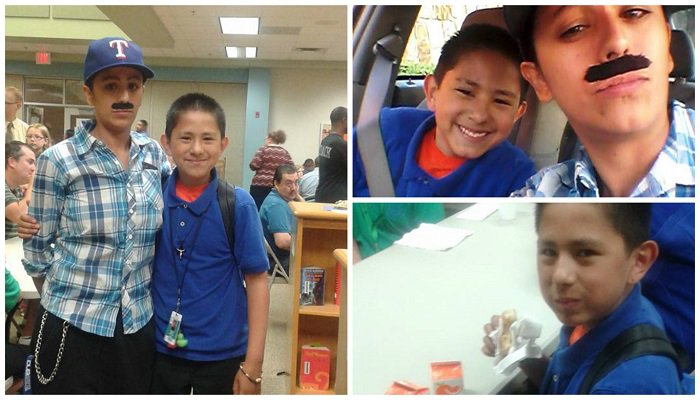 Elijah absolutely loved the experience and so did many of the other dads who were present at the event.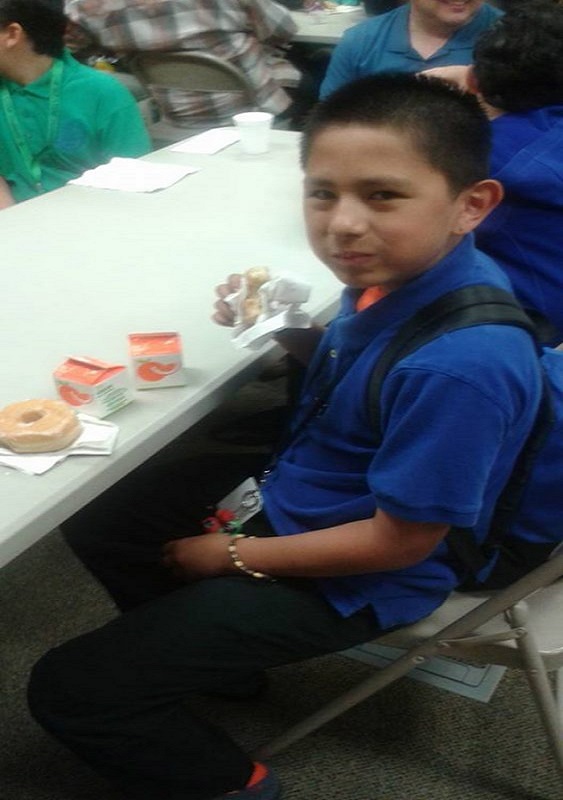 "I KNOW SEEING OTHER DADS WITH THEIR KIDS ISN'T EASY FOR MINE BUT IT'S LIFE," the little boy said.
There were other times when her son had missed out on other dad events. This time, she decided to step in and make her son happy.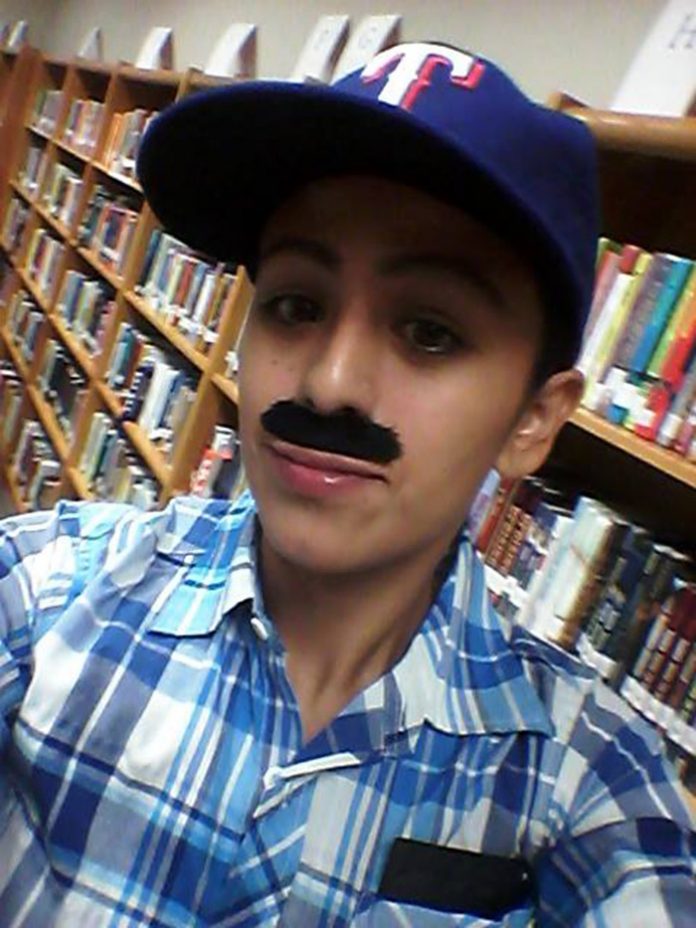 "At least I can do whatever it takes to put a smile on that face". Elijah's mother sure won this year's "mom of the year" in our books! The smile on her son's face says it all !!