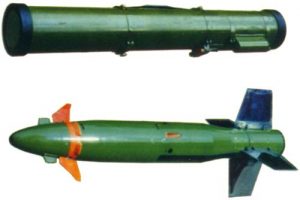 South Korea's port lying on a month-long missile unsafe 'progress'
Any country in the world can leave you vulnerable to nuclear missiles? You do not say. But such carelessness is from India. Have revealed that the Indian missile 'progress' at the Port of South Korea had only been a month without any security. The missile defense exhibition in Seoul during the UPA government was sent.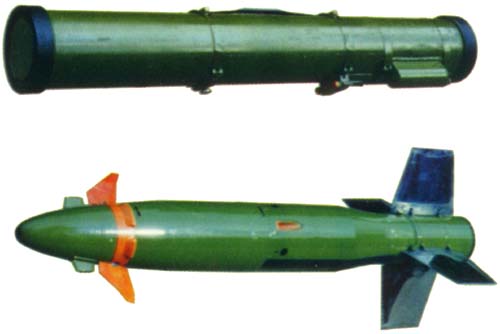 Ground-to-ground precision capable of hitting India's most modern and successful Tactical ballistic missile strike. Export Veriyent missile strike was one of the 'progress' missile took place in Seoul, South Korea in 2013, which was sent in an exhibition. The beginning of a great negligence in defense from here.
It was the first time anyone from the Indian side, but the real test dummy missile defense exhibition was shipped. But after sending progress in missile defense exhibition which was fate, she is even more shocking. Small force of enemy troops, tanks, highly effective in advancing the progress missile precision strike on the squad for a month was unsafe. Seoul after finishing a month-long exhibition of Hindustan had no security of highly sensitive defense technology.
Defense Exhibition in Seoul in October 2013 that occurred after the date on which the shipping Knsaiment it had to be sent to India, he missed. What was that again, about a month without India's modern missile defense lying at the port of South Korea. India then sent via commercial cargo. The missile had to be cleared from Chinese port on the way.
Fear of espionage!
It reached India in missile Nanbvr last year. Seoul, Shanghai, Hangzhou, Taiwan, Manila, Singapore and Visakhapatnam Port Klang. So, what is the guarantee that the unsafe route during the journey will not be a spy of the missile technology.