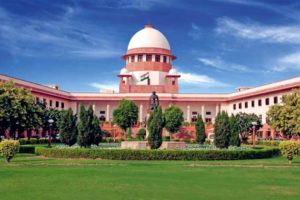 Supreme Court Observes Huge Gaps In Old Age Pension Schemes Implementation
New Delhi: The Supreme Court yesterday took up the issue over the National Social Assistance Programme (NSAP), which is regarding the pensions for elderly and other issues, and said that it was a "prima facie" a good scheme but there were "huge gaps" in its implementation which was required to be filled.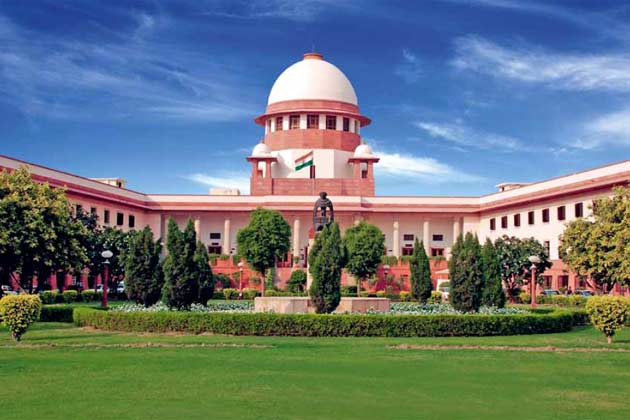 A bench comprising Justics Madan B Lokur and Deepak Gupta said that the central government must have set up a machinery to implement the scheme effectively so that it could be known as to which authorities were doing their job in the proper way.
The observation from the court came even as the government at the Centre said that it "cannot go beyond" in providing Rs. 200 per month as pension to elderly persons at this point.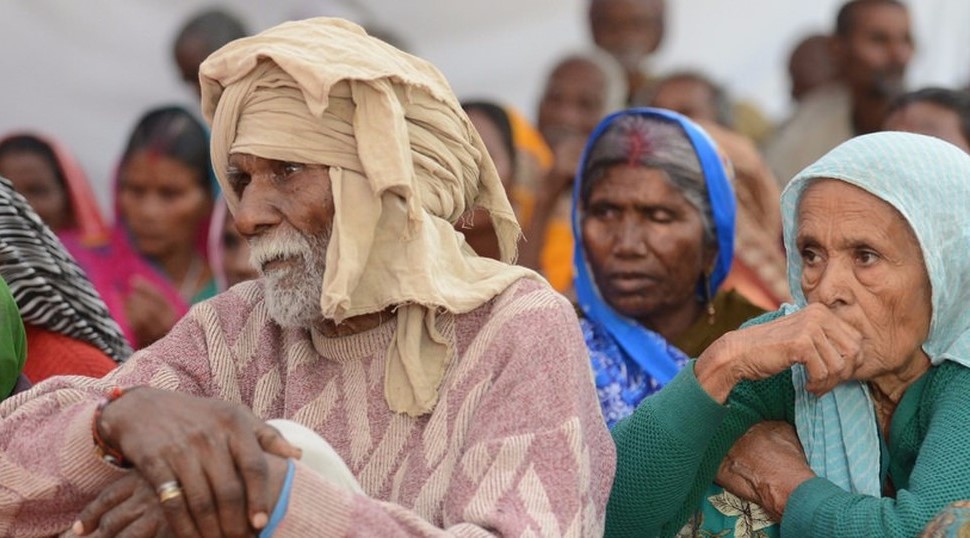 When Additional Solicitor General (ASG) Pinky Anand, who was representing the Centre, referred to NSAP, the bench observed, "You have a scheme. Prima facie it is a good scheme. It has to be implemented and for that you have to have a machinery".
The Additional Solicitor General told the bench that NSAP includes the Indira Gandhi National Old Age Pension Scheme, Indira Gandhi National Disability Pension Scheme, Indira Gandhi National Widow Pension Scheme and National Family Benefit Scheme along with Annapurna scheme.
She further added that NSAP has got a budget of about Rs. 9,975 crore for the year 2018-19 and the government has allotted funds for pension covering about three crore elderly persons under the Indira Gandhi National Old Age Pension Scheme.
"All this is fine on paper. It case of widows in Vrindavan, I do not think anyone of them has been given any money. You have no idea how many widows are there in Vrindavan and in Jagannath Puri. You read our judgements (in widows matter) and you will get to know," Justice Lokur said.
The public interest litigation (PIL) was filed by former union minister and senior advocate Ashwini Kumar regarding old age persons and they told the bench of the court that number of senior citizens have increased from the previous 10.38 crore as per 2011 census.
Mr. Kumar also said that the "compelling" facts which have arisen over the issue were not proved to be false or incorrect by the Centre and they should rather result in "shocking" the government.
He also added that as of now only seven states and Union Territories were giving about Rs. 2,000 monthly pension to India's senior citizens, the population of whom is expected to increase by more than 300 percent by the year 2050.
Mr. Kumar also argued that there have many instances of delaying the payment of the meagre Rs. 200 pension for around six months to the elderly citizens.
"The amount of pension (to old age persons) should be at least Rs. 3,000 per month," he said.
You May Also Read: Former BJP Leader Yashwant Sinha Decries Indian Rupee Value Decrease, Says It Is In 'ICU'