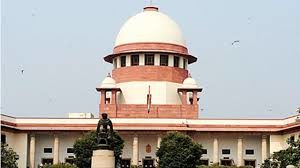 Supreme Court To Take Hapur Lynching On Petition After A Sting Operation
New Delhi: After an operation of investigation was carried out by a private media house in which men accused of lynching were recorded secretly on hidden camera about the killings, the Supreme Court agreed today to take the issue of mob-attack urgently. In the incident one man was killed and another was severely injured in Uttar Pradesh's Hapur, around 70 km from Delhi.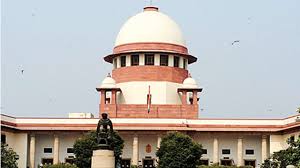 Soon after the media house aired the sting operation, lawyers who were planning to petition the Supreme Court for the Hapur lynching victim, requested an "urgent hearing". Dipak Mishra, Chief Justice of India, agreed to hear the case on next Monday.
The victim has requested for a court-monitored Special Investigation Team probe and also wants the case to be shifted outside of UP to ensure fair trial. He also said that he want the court to cancel bail for the accused.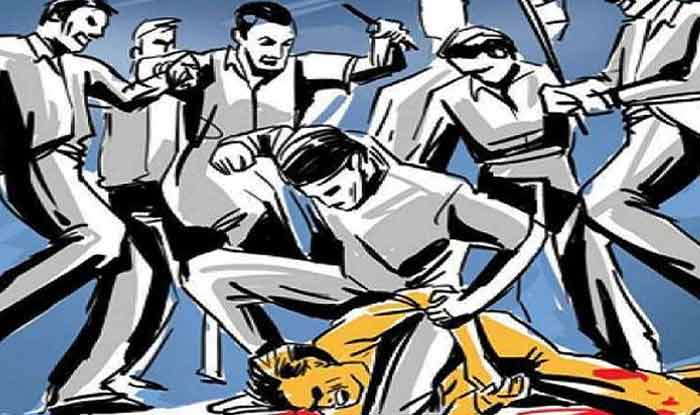 The attack by the mob on June 18 was recorded on cellphone videos that went wide in circulation online. The video showed a 45 year old meat trader being thrashed. The name of the victim is Qasim Qureishi. The crowed also targeted another man named Samiuddin of 65 years age. They sometimes pulled his beard while shouting abuses at him for for allegedly killing a cow. Soon after the lynching, Qasim died.
The police were able to make four arrests, in which they named a local, Yudhishthir Singh Sisodia as the main accused in the crime. Sisodia was allowed bail days later.
In a written statement to court, Sisodia, said that he had played no role in the attack and was not present at the site where the crime was being committed. But he was found bragging about the crime on a hidden camera and for that he said that he even accepted it before jail authorities.
"Haan maine bola ki wo gaaye kaat rahe they, maine usko kaat diya… jailer ke saamne (I told the jailer that they [the victims] were slaughtering cows so I slaughtered them)," Sisodia told News Agency.
On his response to the jailer's question on cases against him, he said: "Maine turant kaha, 302 aur 307, full murder and half murder, wo gaaye kaat rahe thee maine usko kaat diya baat khatam (I said section 302 and 307, full and half murder, they slaughtered cows, I killed them)."
He added: "Meri fauj tayaar hai. Koi gaaye kaate, s*** mai usko katwaa denge, s*** ko khade khade. Hazaar baar jail jaana pade jaayenge (My army is ready. If anyone slaughters a cow, we will kill them and go to jail a thousand times)".
In the video of the attack, bystanders can be heard asking Qasim to be given water. Sisodia said: "Maine kaha tujhe paani peene kaa haq nai hai, tune marti hui gaaye ko paani nai diya. Meri fauj tujhe choregi nahi tujhe ek ek minute maaregi s*** ko. (I said he has no right to drink water, he slaughtered a cow. My army will kill him by every minute)."
You May Also Read: Harley-Davidson To Partner New Alliances For Lightweight Bikes Sales Growth In India