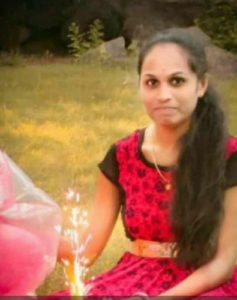 Telangana: 20-year-old Student was Set On Fire by Classmate
A student who was in the final year of her college course is now in a critical condition after her classmate set her on fire, reports said that her friend poured petrol all over her.
The incident happened in the town of Hanumakonda which is located in Warangal, she was set on fire after she was on her way to her college on the morning of Wednesday.
When civilians tried to rescue the student, Avinash the person who set her on fire threatened them before he escaped the crime scene.
20-year old girl Ravali is currently admitted in a hospital and is recovering from 80 percent burns attained from the fire.
Last month, a girl was attacked by a man who was stalking her for one year, the man also threatened the family of the girl about having to face consequences if they took the matter to the local police.
Back in 2008, in the town of Warangal, 2 men were shot by the police after they attacked 2 students who were in their final year in engineering with acid. One died after a couple of days, and the other woman went through multiple surgeries.