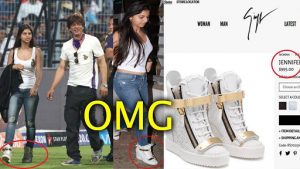 The Cost of Suhana Khan's Boots Will Make Your Jaws Drop
When it comes to the attention towards star kids in Bollywood it is more than the craze of some celebrities. Especially the daughters of the celebrities are becoming fashionistas. Anil Kapoor's Daughter Sonam Kapoor, Sri Devi's Daughter Janhvi Kapoor and Saif Ali Khan's Daughter Sara Ali Khan are the proofs of it. Now another teenage beauty joined the list and that is none another than Bollywood Baadshah Shahrukh Khan's daughter Suhana Khan. Her Fashion sense always becomes the hot topic whenever she makes a public appearance. Similar sort of thing happened when she was spotted at Eden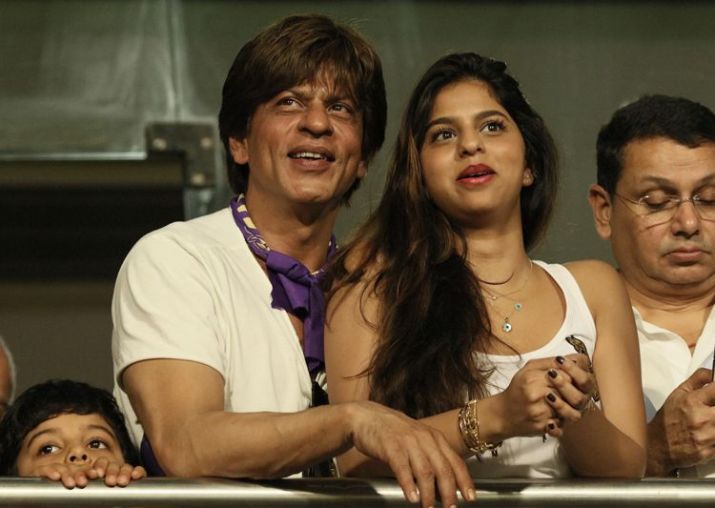 Gardens during the match between Kolkata Knight Riders Vs. Royal Challengers Bangalore match.
King Khan was accompanied by his daughter Suhana to the match and she was cheering for her father's team Kolkata Knight Riders. With her plain sleeveless white tee and ripped jeans, Suhana stunned the viewers. Apart from the casual wear, the things that grabbed the attention more are her wedge sneakers.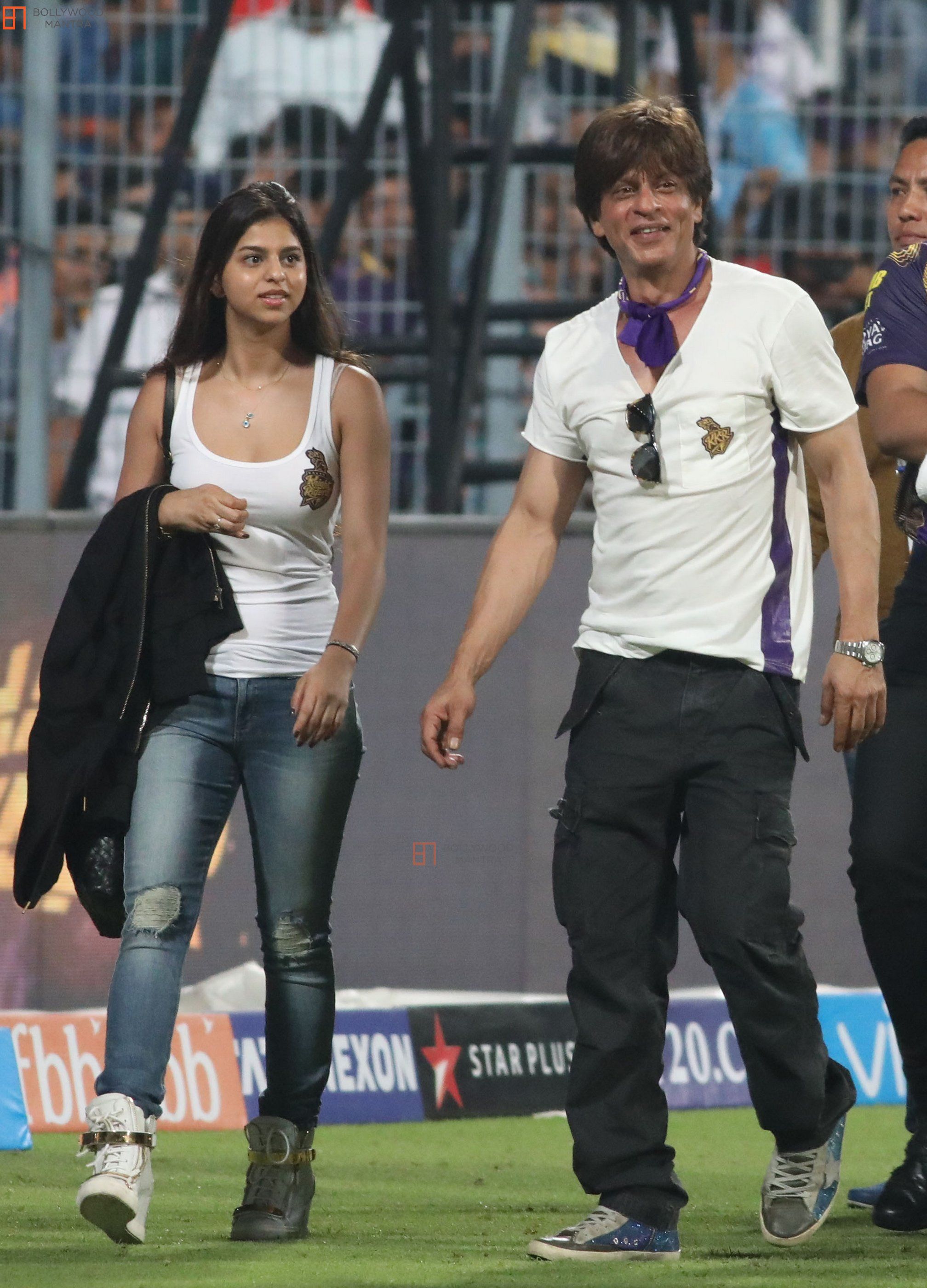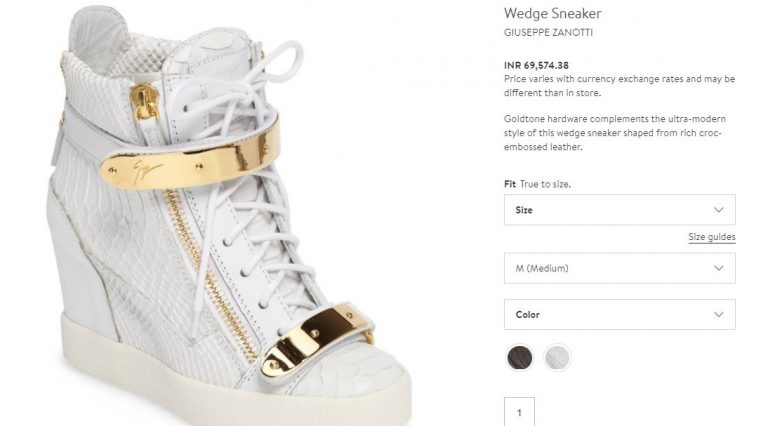 The Jennifer wedge sneakers that are from Giuseppe Zanotti company looks trendy and stylish. The price of this white variant is nearly Rs.70000. It may be a huge amount for normal people like us but it is very normal for them. After all she is the daughter of Baadshah of Bollywood. They'll splash out monstrous amounts.