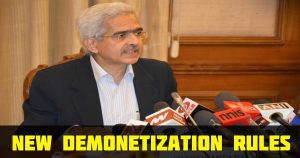 These New Demonetization Guidelines Will Make You Feel Better
The Secretary of Economic Affairs, Shaktikanta Das, addressed the media over demonetization issue in Delhi. Shaktikanta Das told the media that the daily currency exchange limit had been cut to Rs 2,000 from the earlier Rs 4,500 with effect from November 18. Of course, it is a sad news to some people.
As of Wednesday, banks in certain cities also started using indelible ink to put a mark on the right hand of the persons exchanging cash, to ensure that each person only exchanges cash once a day.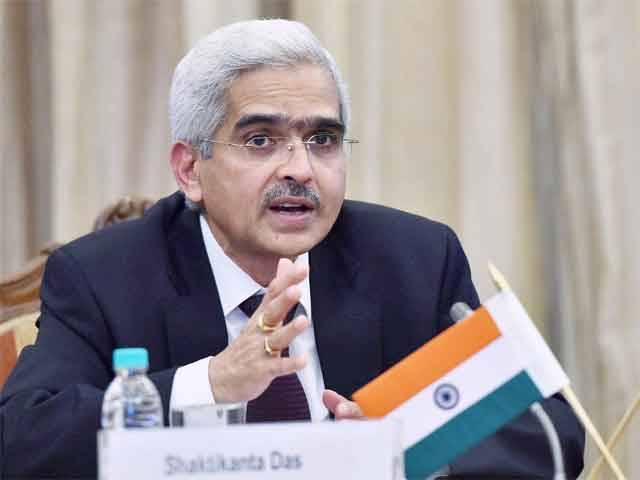 Here are the New Demonetization Guidelines:
Up to Rs 2.5 lakh cash can be drawn from the bank account for a marriage during ongoing wedding season from Mother or Father Account only.
The limit for over the counter exchange of old Rs 500, RS 1000 notes has been reduced from Rs 4,500 to Rs 2,000.
Also Read: Chetan Bhagat Wrote Something About Demonetization On Twitter
Task Force held a meeting and a road map has been formed to re-calibrate all ATMs; sure that it will be done soon: Shaktikanta Das pic.twitter.com/jnVysCCFj0

— ANI (@ANI) November 17, 2016
Good News For Farmers: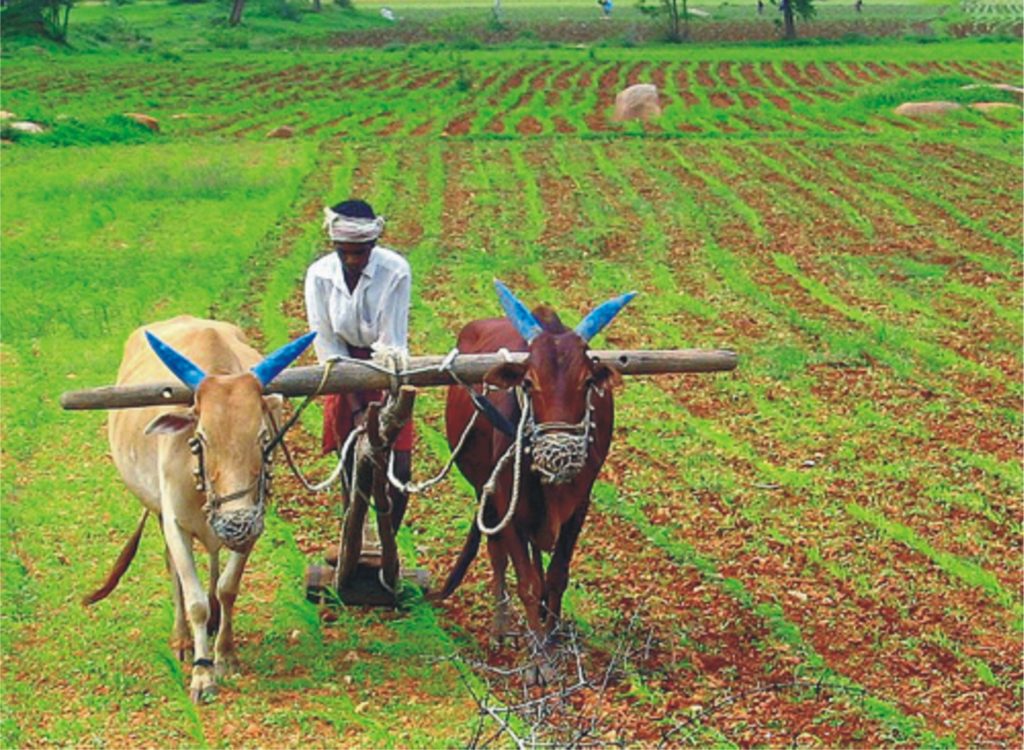 To ensure that farmers can sow properly and get a smooth supply of agricultural inputs, they can withdraw up to ₹25,000 per week. Crop Insurance Premium payment time is increased to 15 days. 
For Traders to make payments of wages to daily workers:
The traders who are registered with Agricultural Produce Market Committee (APMC) will be permitted to draw ₹50,000 per week.
Relaxation For Weddings:
For weddings, one person from a family can withdraw rupees ₹2,50,000. 
Also, a person can exchange old notes with ₹2000 worth of new notes only once.
Watch: Press Conference of Shaktikanta Das
"Government has decided that time limit in crop insurance premium cases will be extended by 15 days. Central government employees, up to group C, can draw their salary in advance up to Rs 10,000 in cash, DEA Secy." Das said.
Also Read: Rishi Kapoor Brutally Thrashed At Arvind Kejriwal
Are these Demonetization Guidelines can change the present scenario ? Do share your opinion in the comment session below.