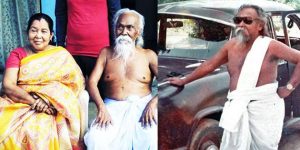 This 5 Times MP and 4 Times MLA Had 58 Marriages So Far And He Doesn't Even Remember The Names Of Some
Bagun Sumbrai, A Prominent Politician who won as MP 5 times and MLA 4 times from Singhbhum constituency of Jharkhand  had 58 Marriages so far. He is a member of India National Congress.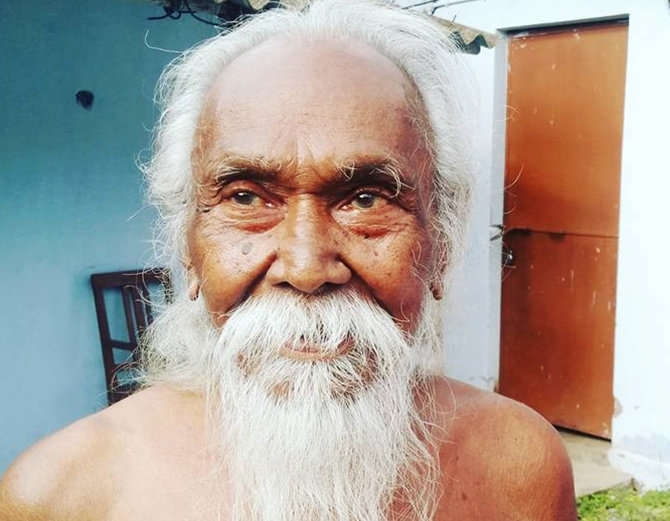 Bagun first became MP in 1977 and was elected to parliament three times after that till 1991.
He leads a simple life and whether it is summer or chilling winter or the rainy season, he is always clad in a dhoti.
He first got married in 1942 to solve a land dispute.
Asked why he had married so many times, he said. "Lord Krishna is my inspiration. He married 1,600 women, some of them were sexual-assault victims who were disowned by their families and the world worships him. In tribal society, polygamy is not taboo."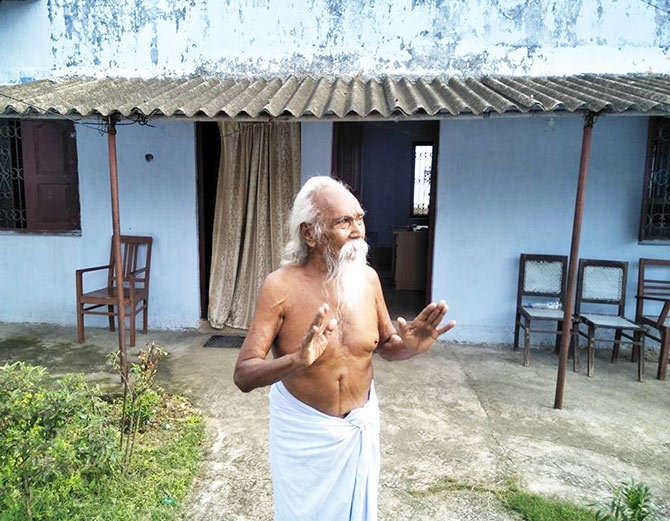 The Tribal Women in the constituency of Bagun Sumbrai face sexually harassment from the Businessmen & Influential People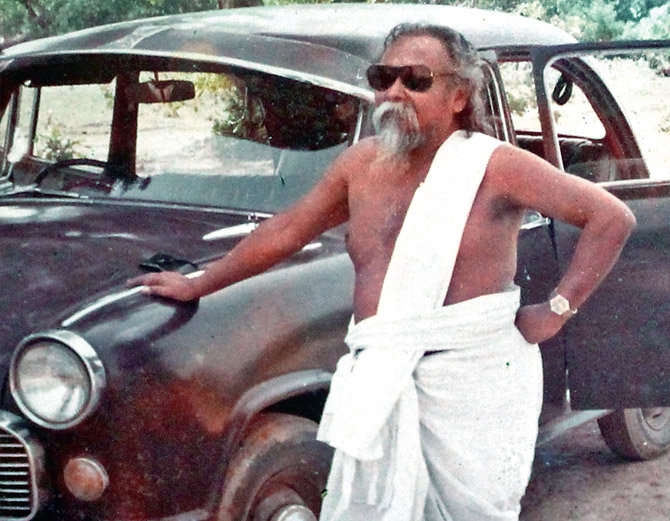 He does not see any problem in getting married to so many women either: "I do not run after girls or women. Rather they run after me. If they find something attractive in me, what can I do? I cannot disappoint anyone who wants to marry me."
He promoted girls education and that made him famous among the tribal women.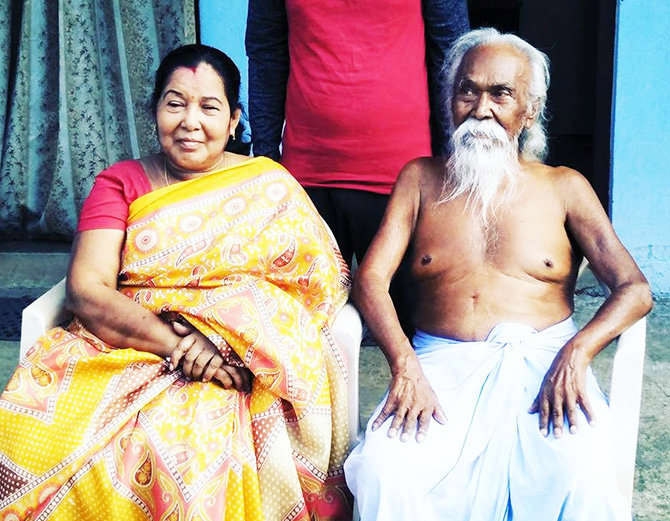 Forget about his grand children's names he doesn't even remember the names of some of his wives. One of his wife was his daughter's friend in school. He says that even after getting married for 58 times he never faced the financial crisis.