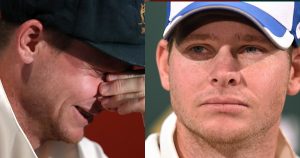 This Is How Australian Captain Steve Smith Reacted After The 1 Year Ban
Australian cricket has hits the nadir following the latest Ball Tampering issue occurred during the 3rd Test vs South Africa in Newlands, Capetown. Australian cricketer Cameron Bancroft caught red-handed to the camera using a yellow colored sandpaper type of adhesive to change the shape of the ball to attain Reverse swing. Generally ball tampering is not a serious issue on the cricket field, Many commit few get caught and gets banned for 1 or 2 tests as punishment. But this time things are little different.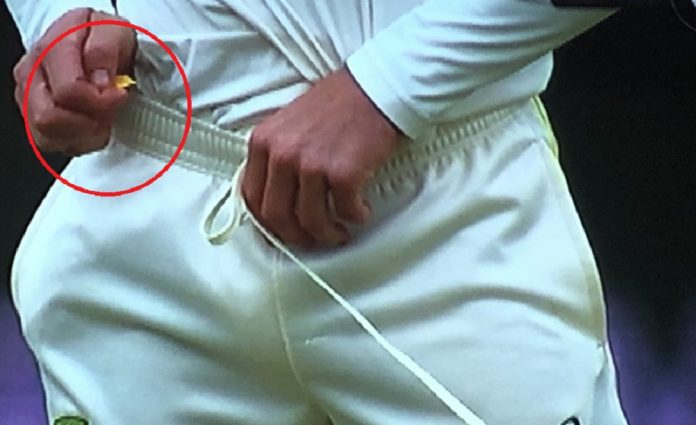 The Australian captain Vice Captain planned to tamper the ball for which he chose the newcomer Cameron Bancroft, He asked him to keep a sandpaper in his pocket, Knowing all this Steve Smith stayed silent and let the plan go on to the field. But unfortunately they got caught badly, We all know how much Australians care about their proud, This incident which leads to their shame has been taken seriously by Cricket Australia.
Following the 1 match ban by ICC Cricket Australia decided to Ban Smith and Warner for 1 year each from International Cricket and Bancroft received a 9 Months ban. Smith and Warner can return after 1 year given their performances are still at the best while Bancroft can return after 9 months. After return Smith and Bancroft will not be considered for captaincy till 1 more year, Warner will never be considered for captaincy. Though this is very harsh punishment for just Ball Tampering, Cricket Australia wants to set an example for the Young and Upcoming cricketers. The trio has to undertake 100 hours of voluntary service in community cricket as well.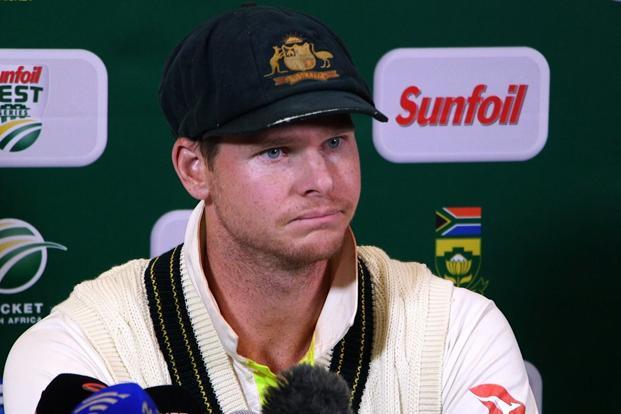 After receiving the ban Smith, Warner and Bancroft have been asked to leave South Africa as soon as possible. While returning Warner has made an issue again by exchanging words with his own teammates and spraying champagne all over the team's hotel bar. According to Jim Maxwell David Warner ostracised by teammates, May never play for Australia again. While Smith can be seen with teary eyes, The guilt can be seen in his eyes, While returning he went on to meet the Replacement captain Tim Paine and hugged him, Congratulated him and Wished luck for the upcoming fourth test.
You May Also Like: