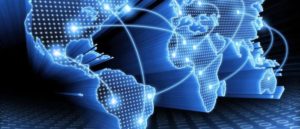 Top Indian Cyber Security Official Plays Down Internet Shutdown Reports, Says Will Have Minimum Impact
New Delhi: There were reports that said that all the internet users around the globe may face widespread network failures for the next 48 hours, but a top government cyber security coordinator said that there won't be any such kind of internet shutdown in India.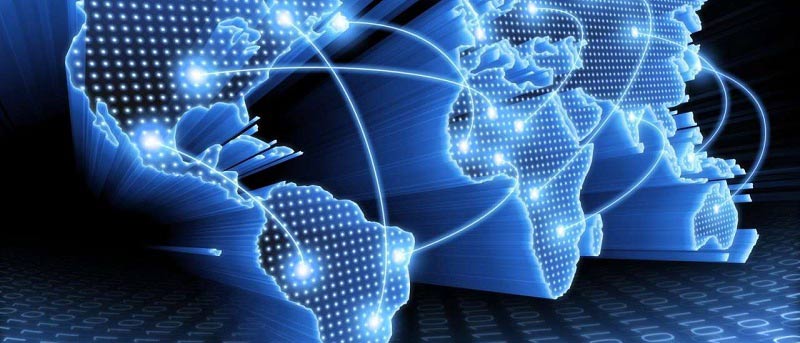 "All arrangements are in place and there will be no internet shutdown in India as is being circulated in the media," Gulshan Rai, National Cyber Security Coordinator, told News Agencies.
There was a news report that quoted the portal Russia Today saying that key domain servers would not be available due to a routine maintenance work being carried out for the next two days, and this could become the reason for internet users facing issues in accessing websites or making any kind of internet-based transactions for the next 48 hours.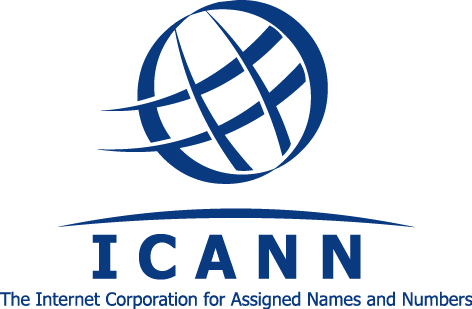 As per the report published by ANI News Agency, the Internet Corporation of Assigned Names and Numbers (ICANN) is scheduled to carry out maintenance work by changing the cryptographic key that helps in protecting the address book of the internet or the Domain Name System (DNS). This was being done, according to the news report quoting ICANN, to counter rising incidents of cyberattacks.
When ICANN was reached regarding the issue, the organization clarified that the original report's headline is "click bait", and the impact would minimum for the users.
"Unfortunately, that story carries a headline that is a click bait. There will be minimal impact to users. Note that data analysis suggests that more than 99% of users whose resolvers are validating will be unaffected," an ICANN spokesperson from Singapore told News Agencies.

"It has been about 20 hours since the rollover and based on all information we have, everything is going smoothly. There have been only a small handful of reports of issues suspected to be caused by the rollover. In all cases it appears the impact was minor and the issues were quickly resolved," the spokesperson added.
The ANI report had included the Communications Regulatory Authority (CRA) saying that the global internet shutdown was needed to ensure a secure, stable and resilient Domain Name System. "To further clarify, some internet users might be affected if their network operators or Internet Service Providers (ISPs) have not prepared for this change. However, this impact can be avoided by enabling the appropriate system security extensions," it said.
You May Also Read: Lockheed Martin To Begin Manufacturing F-16 Wings In India Within 2-3 Years