UAE Extends Support To Kerala Amid Worst Floods Ever, Says Kerala Part Of Our Success Story.
Kochi: The United Arab Emirates came forward to help the flood-stricken state of Kerala becoming the victim of worst floods in a century. The Arab country is said to have setting up a committee to help the people affected in flood-hit areas of the state, a report said.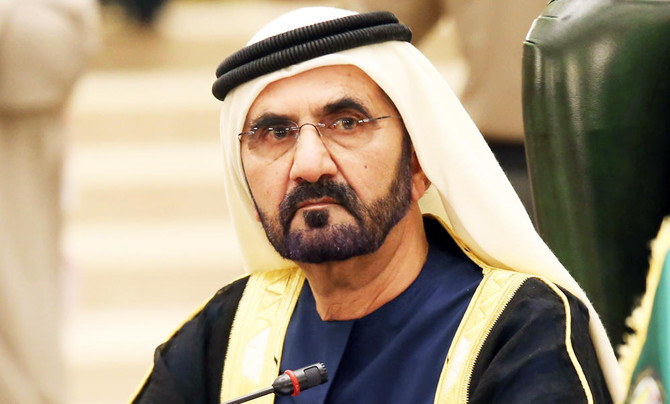 The President of UAE, Sheikh Khalifa has ordered to set up a national emergency committee to help those people affected by the floods in the state of Kerala, news agencies said.
Sheikh Mohammed bin Rashid Al Maktoum, the Vice President of the UAE also conveyed that the country feels the special responsibility to deliver all kind of help and support to those affected by the monsoon-floods which claimed lives of at least of 324 people and more than 3 lakh people were displaced from their native areas. The country of UAE hosts more than 8 lakh of Keralites who went there in search of livelihood.
"The people of Kerala have always been and are still part of our success story in the UAE," the vice president tweeted. He further said that UAE will extend all kind of support unison with the Indian community to offer relief to all those affected by the worst floods and urged people to take part in contributing generously.
The ambassador to the UAE from India, Navdeep Singh Suri, said that he will hold a meeting under his chairmanship tomorrow with all community organizations, business leaders and activists there in the country to be able coordinate the announced relief support for Kerala from UAE.
"Please contribute generously during this unprecedented crisis," Mr. Suri tweeted.
As of now, several hundreds of thousands have already been shifted to relief camps in Kerala due to the fact that nearly 100 dams, rivers and several reservoirs have overflowed, many sections of highways collapsed, homes swept away and roads caved in while warnings of worse weather to come are being raised.
I will chair a meeting on Sunday with major community organisations, activists and business leaders to coordinate relief support from UAE. Please contribute generously during this unprecedented crisis.#KeralaFloods#HelpKerala

— IndAmbUAE (@navdeepsuri) August 17, 2018
Not less than 30 military helicopters and 320 boats are on the rescue mission in the state. The state airport of Kochi has been closed un till August 26 and for time being flight operations have been organizing through state capital Thiruvananthapuram. Services related to rail and metro too have been hit badly in Kochi.
On Friday, Prime Minister Narendra Modi visited the state and discussed the critical situation with the Chief Minister Pinarayi Vijayan of Kerala during a meeting.
You May Also Read: Former PM Atal Bihari Vajpayee Cremated, Nation Bids Farewell To A Great Leader