Video Of 8 Men Ripping Off & Groping The Minor's Clothes Is New Low
With the days passing, we're only going worse in terms of moral values. These days one cannot pass a day or turn a news paper's page without acknowledging a molestation or rape incident. After all, a surprising growth is observed in the number of assault cases recently. Despite the strong amendments and stud transformations, authorities are simply unable to tackle the issue persistently.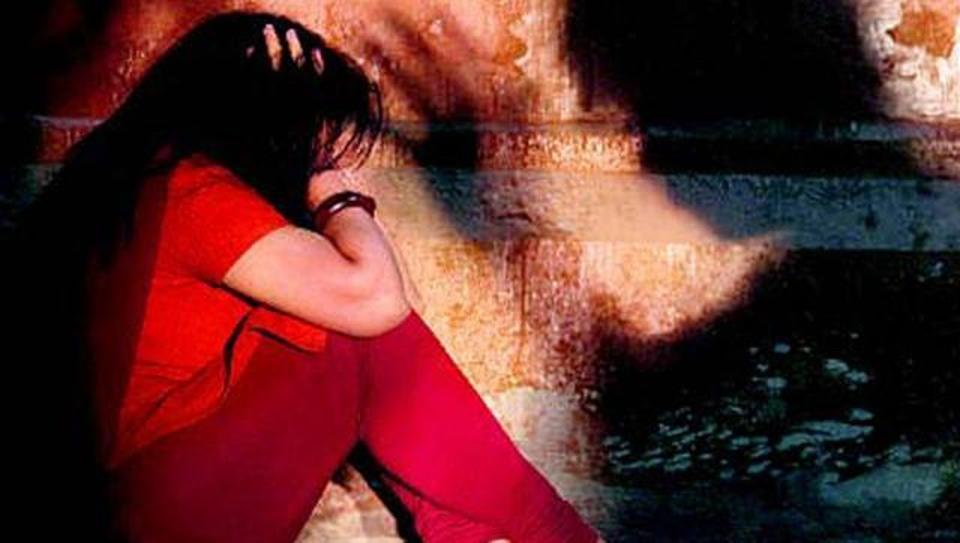 Though there are certain incidents in which women take the adverse advantage of the leniency of laws that are bluntly against men, there are no unconventional possibilities in the majority of situations.Starting from the assault case that shocked everyone which has happened in Kerala's Kozhikode, a teen was beaten up in Mumbai's streets. Now, after all, another saddening incident has taken place in Gurugram and this is far beyond our minimal or basic ethics.
A recent incident that happened at Bihar's Jehnabad. A minor girl was molested by 8 men in public. On the top of everything, passersby did not object to stop this to help the victim, he rather shot videos of the men dragging, groping and ripping off the clothes of the teen. The videos and photographs of the sexual assault have been going viral on social media since Saturday evening.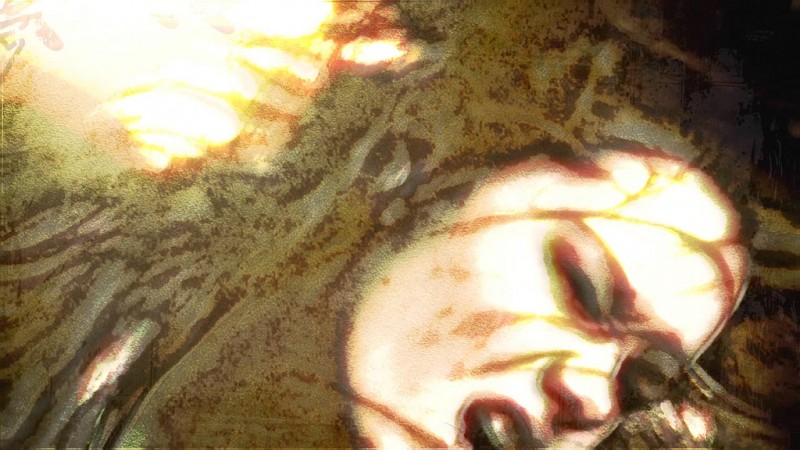 The same clipping was forwarded to the senior officer Sunday which was later taken down by the cybercrime. As per the information, the Bihar police have nabbed six men, reported NDTV. In the video, it is visible that most of the accused men are teenagers. The victim is seen helplessly fighting her attackers, as they continue to laugh and jeer at her.
Manish, Superintendent of Police, Jehanabad, says, "2 video clips have emerged of a minor girl being molested by a group of men. We have already launched an inquiry in the matter. We are yet to confirm where the incident exactly took place. No complaint lodged yet." #Bihar pic.twitter.com/Lz28X4IP6S

— ANI (@ANI) April 29, 2018
Watch the video here:
In the video, one can see the accused surrounding her, dragging her on a dusty road and tearing her clothes. In the video, it is also seen that one of the accused lifted her off her feet while the minor tries to kick him and frees herself.
Related Article: This Class 9 Student Was Raped By English Teacher, Here's What She Wrote In Her Suicide Letter