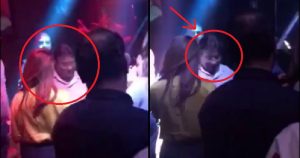 Watch: This Video Of Pervez Musharraf Dancing To 'Dilli Wali Girlfriend' With Young Girl, Goes Viral!
A video of Former Pakistan President General Pervez Musharraf has gone viral in which the ex-military dictator is seen dancing with a young lady 'in a night club'. There is no information when and where the video was recorded, but the social media is on fire since it was shared in the public domain.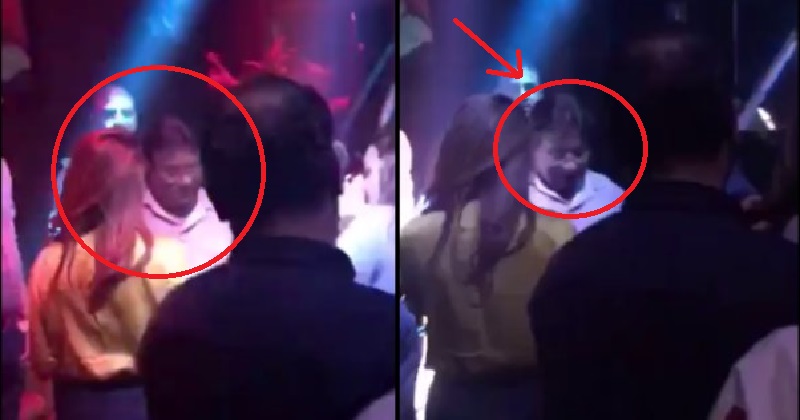 In the viral video, the ex-military dictator, Pervez Musharraf is seen dancing with an unknown young lady in a nightclub on the dance number 'Dilli wali girlfriend' from 2013's 'Yeh Jawaani Hai Deewani' starring Ranbir Kapoor and Deepika Padukone.
The undated video went viral after it was shared by the senior Pakistani journalist Hamid Mir on Twitter, on January 21 with the caption, "Do you know who is this man dancing in a night club and where is his pain these days?"
Here is the video:
Do you know who is this man dancing in a night club and where is his pain these days? pic.twitter.com/9R5xVqLTHA

— Hamid Mir (@HamidMirPAK) January 21, 2017
The former president had left the country for Dubai in March of 2016 on health grounds for backbone treatment.
Musharraf is facing serious charges in the murder cases of Benazir Bhutto, Nawab Akbar Bugti and Ghazi Abdul Rasheed and also treason charges for imposing emergency rule in Pakistan in November 2007.
According to the Indian Express, Musharraf's counsel filed an application with an anti-terrorism court in Islamabad on 13 January, asking for security because he was getting "serious security threats". He asked for security so that he could come out of his self-imposed exile and present himself to the court for an ongoing case.
It is not the first time when Musharraf's video is going viral, earlier in September 2016, Musharraf, who is abroad for backbone treatment, was under the spotlight when a video clip of him dancing with his wife also went viral on social media.
https://youtu.be/NqPKxbRM9b8
The post evoked a mixed response of outrage and humor. While some said Musharraf should be ashamed as a military man, some even took funny side of it by saying that doctor might have suggested him a unique way of treatment to get rid of backbone pain.
However, the video received huge amounts of criticism from the public with many asking him to come back and face the cases against him. Pervez Musharraf was the Pakistan President from 2001 till 2008. He is also a retired army general.
What's your take on this? Let us know your views in the comments section below.