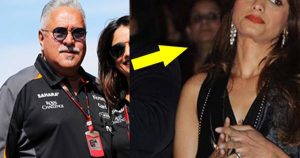 Vijay Mallya Is All Set To Get Married For The Third Time!
Vijay Mallya was popularly known as the liquor baron of the country. He flew away from India after committing a fraud of 9000 crores. Though he's living lavishly in his estates in London Indian government couldn't bring him back to the country. He was arrested once in London but got bailed in less than 3hours. Once again Mallya is making it to the headlines with the rumors of his third marriage to Pinky Lalwani.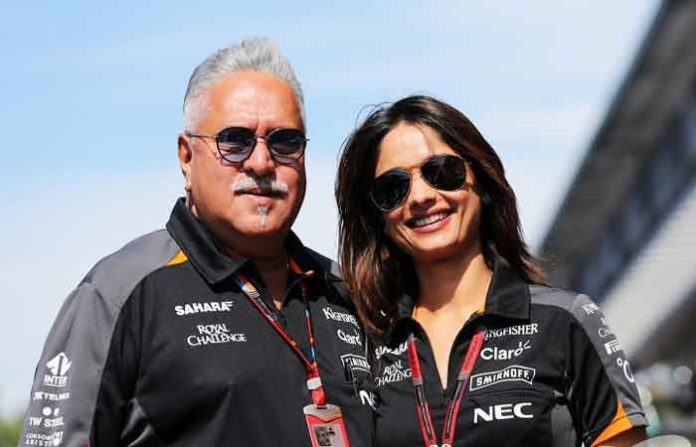 Pinky Lalwani is a former air hostess, who joined Kingfisher airlines due to Vijay Mallya. They gradually became friends which turned into love. Looks like Vijay has a special spot for air hostess as his former wife, Sameera Tyabjee was also an air hostess.
He then got married to Rekha Mallya, his current wife and now it's being heard that Vijay is all set to tie the knot with his current girlfriend Pinky Lalwani in London, who stood by him through thick and thin. She flew away to London on the same day as Mallya and was seen constantly with him. Pinky was also spotted at Westminster Magistrates Court London.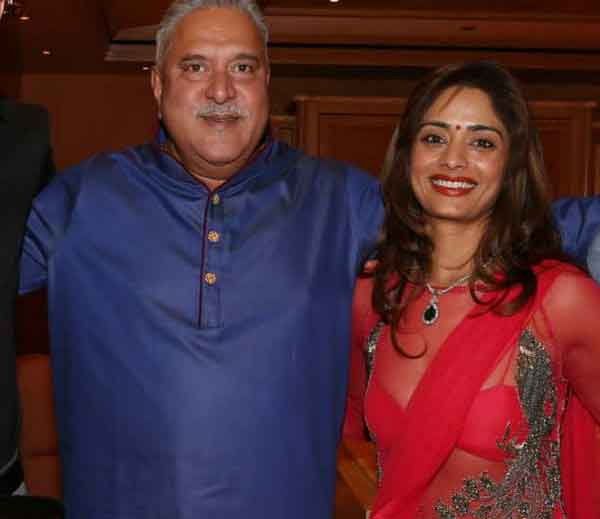 It is being heard that Pinky and Vijay had recently celebrated their third anniversary of being together and that's when Vijay decided to tie the knot with her though there isn't any official confirmation about the same.
As far as Mallya's extradition process is concerned, it is being heard that though Mallya is brought back to the country, he won't be able to pay back his debts easily as there aren't any liquid assets. Apart from owing to banks Mallya also owes 300crores to his employees as outstanding wages.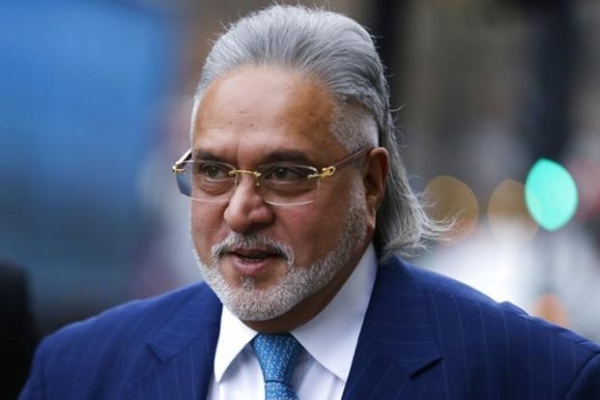 Moreover, experts say that Mallya's personal property will be held liable only if the banks or the employees get successful in proving his hand behind the fraudulent activities which is a tough task.
"Even if he gets back or is brought back to India, in order for his personal assets and properties to be (made) answerable for loans taken by Kingfisher, they (banks) will have to prove that he was fraudulent in his conduct, or that he diverted funds. (They have to prove) that he misused his position as the director and the management of Kingfisher Airlines unjustly and illegally to enrich himself," says the expert.
Well, what do you think of Mallya's third marriage?
Read >> Paytm Founder Vijay Shekhar Sharma Claims Facebook Is The World's Most EVIL Company