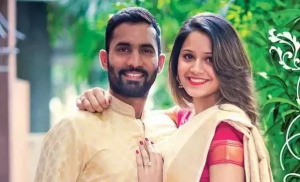 When Questioned About His Wife Dinesh Karthik Gave A Mouth Shutting reply To A Journalist
After 13 years at the international level, Dinesh Karthik is finally getting the kind of attention every cricketer craves, and he deserves every bit of it.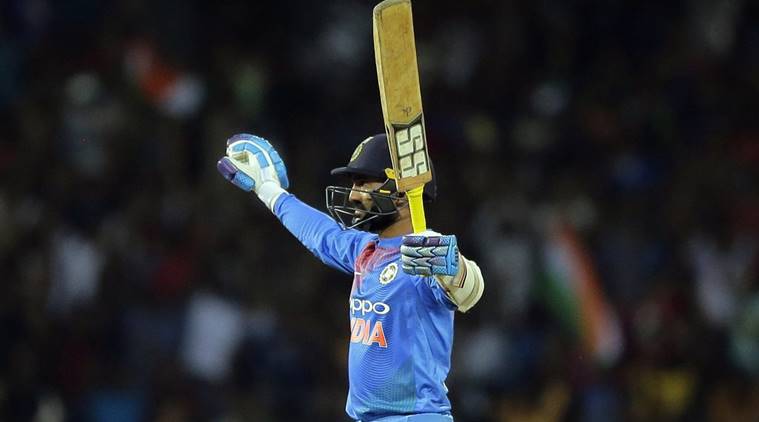 His innings in the Nidahas final was a truly great T20 innings, even if it was only eight balls long. Dinesh Karthik, who single-handedly won India the recent tri-series in Sri Lanka with a last-ball six.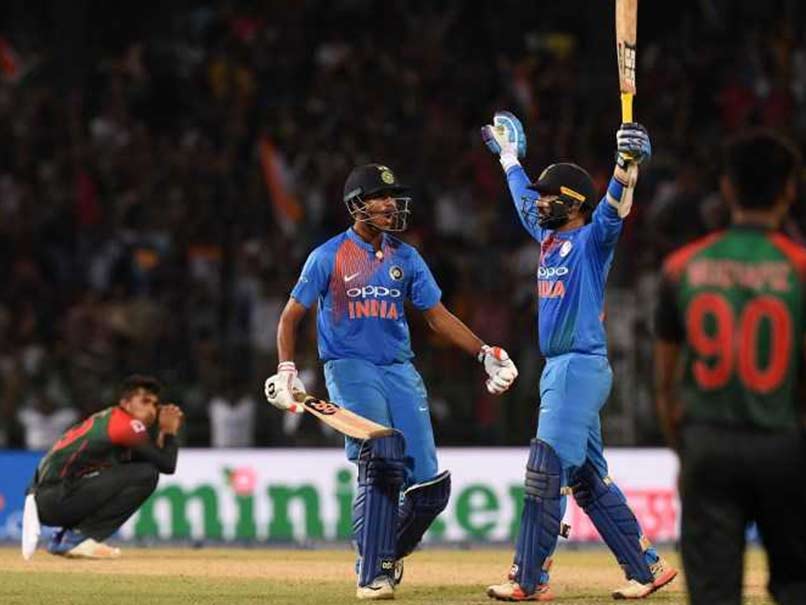 The 32-year-old right-handed wicket-keeper is now leading Kolkata Knight Riders in the Indian Premier League (IPL).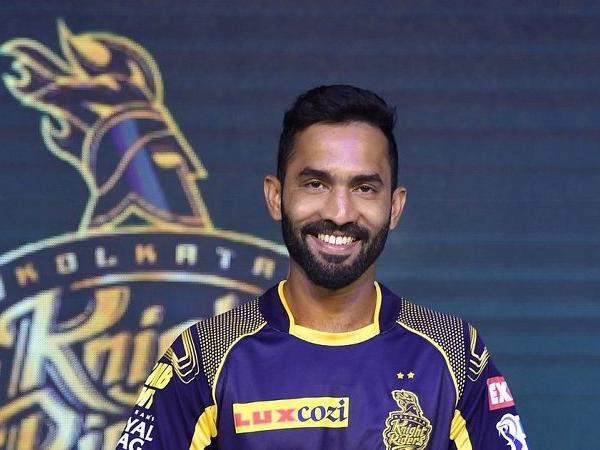 Kolkata had made a winning start to their campaign against Royals Challenger Bangalore but successive defeats to Chennai Super Kings and Sunrisers Hyderabad in the next two matches have put them in a spot of bother. KKR played their next game at Eden gardens against Delhi Daredevils on Monday night which was led by former KKR, two time IPL winning Captain Gautham Gambhir.
It was supposed to be a tough test for DK against Gambhir and co, but Kolkata Knight Riders registered a magnificent 71-run win over Delhi Daredevils. After batting first KKR posted 200/9 in 20 overs. Chasing 201 Delhi Daredevils lost early wickets and they never recovered, eventually bowled out for just 129 runs.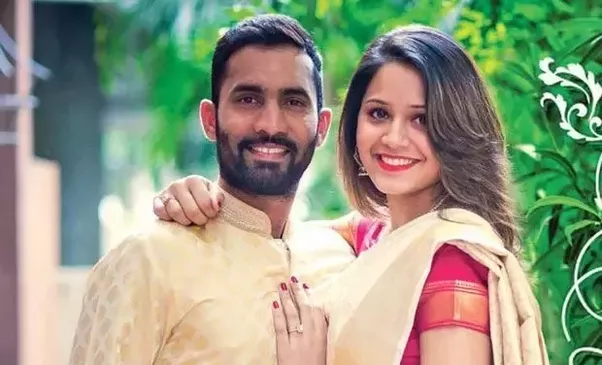 Dinesh Karthik's wife Dipika Pallikal is currently in Australia taking part in the ongoing commonwealth games.
In media conference ahead of previous game he was asked whether he managed to find out about Pallikal's performance, Karthik said "I know that Dipika is in the finals of the mixed doubles and in the semi-finals of the women's doubles. So, c'mon she is my wife, I know that much."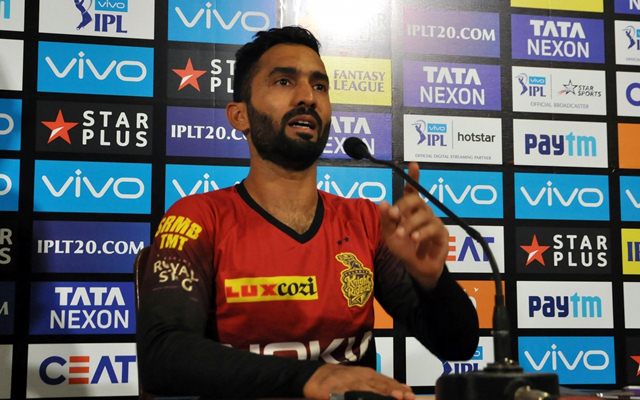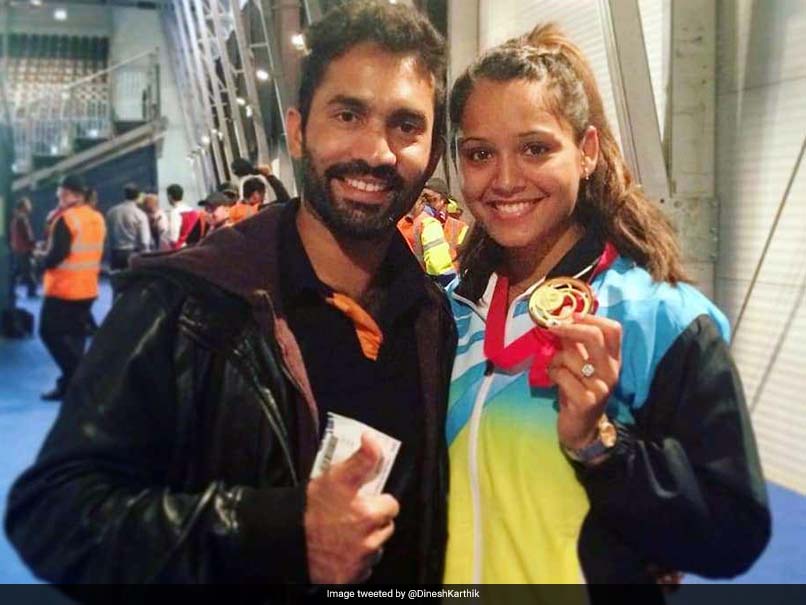 India ended their Commonwealth Games campaign in squash with two silver medals after Dipika Pallikal and Joshna Chinappa went down fighting in the women's doubles final in Gold Coast on Sunday.
On Saturday Dipika and Sourav Ghosal won silver, returned with the first ever mixed doubles medal for India at the Games. This is Dipika's third medal