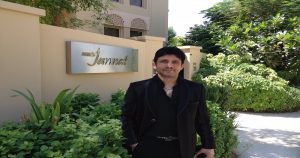 You Can Ignore KRK But Not His 'Jannat', A Sneak Peek Into KRK's Lavish House!
The actor, producer, businessman Kamaal Rashid Khan who likes to be called as KRK has an unbreakable relation with controversies, and almost all the time, the controversies are given birth by him only. Love him or hate him but you definitely cannot ignore him.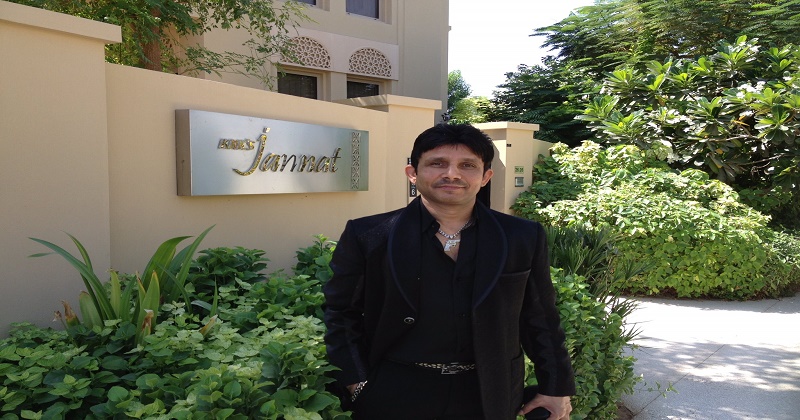 With over one million followers on Twitter, his single tweet has the capacity to go viral. Alike Shah Rukh Khan's 'Mannat', Kamaal Rashid Khan has his own 'Jannat'. quite literally though!
His house in Dubai is called Jannat to rhyme with SRK's Mannat! The self-called star even posted snapshots of his villa on a networking site!
KRK is truly one of the most entertaining personalities of India. Recently he posted photos of his house, Jannat on Facebook. And we couldn't resist ourselves from sharing those pics. Have a look at KRK's Jannat.
Photos of KRK's House Jannat
The Entrance, from where the legend enters.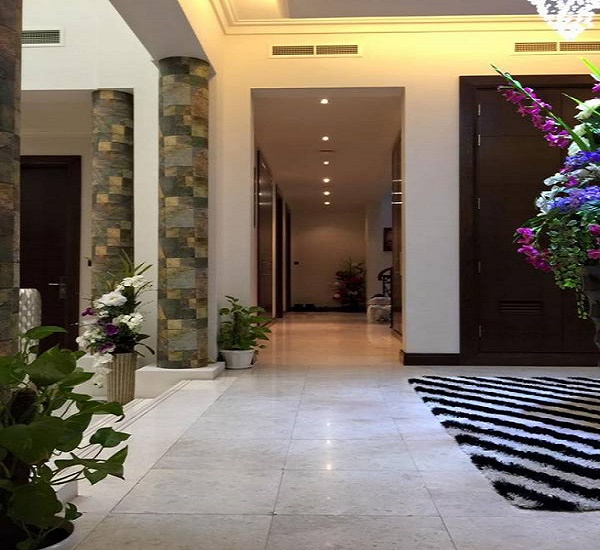 The Living Room, where he watches movies and thinks how many stars he would give.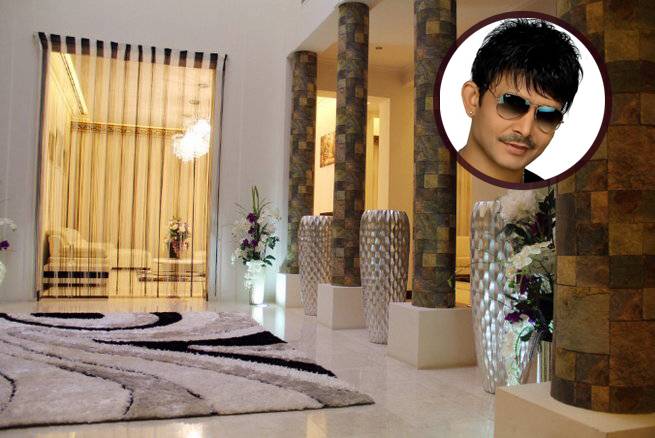 Graceful and stylish
Yes, this is exactly not what the world thinks of KRK. The white walls of his living room are nicely contrasted with mosaic pillars and chic decor.


Flower Lover
It seems that KRK is also a flower lover since the lobby of his living room is adorned with life-size vases with gorgeous flowers.


Not a '2 Rs' home
KRK loves to flaunt and his house speaks volumes about his plush living.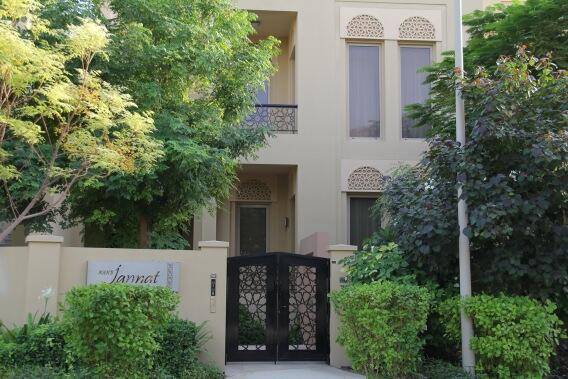 'Star'dome
Self-proclaimed 'star', KRK's 'Jannat' has garnered much attention ever since he posted the pictures on a social media website.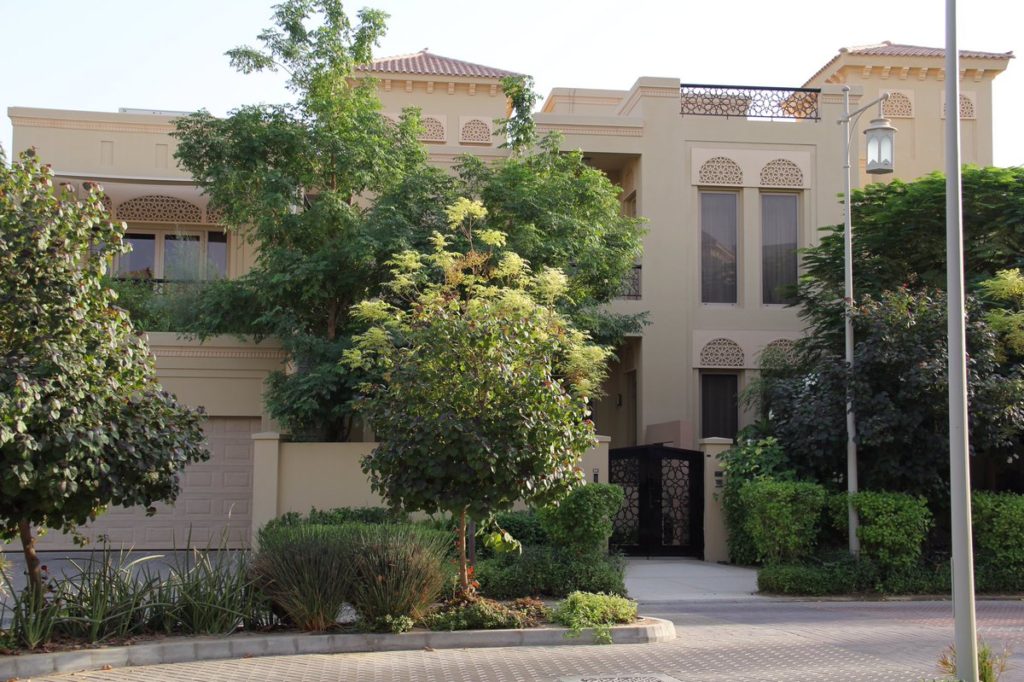 Heard of KRK Island?
Yes, while other popular Bollywood stars are busy furnishing their lavish homes, KRK is away from the league and has an island named after him.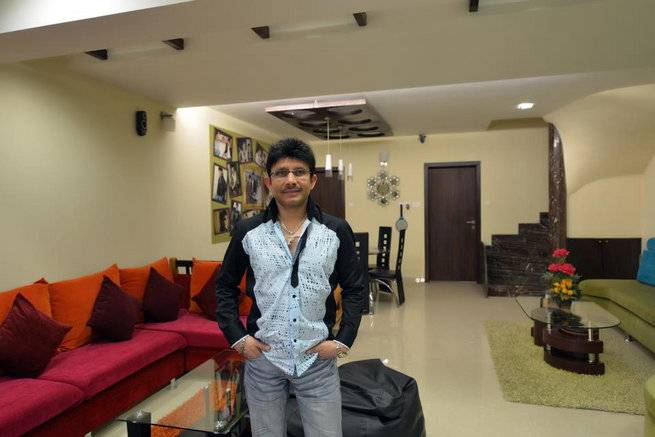 Did you like KRK's house? If not, you are a 2 Rs people!