100 Years After Their Demise, Man Finds A Wedding Cake Hidden In Hat Box With A Note Beside It
Life is full of surprises, and the best ones more often come from our parents, best friends, and life partners. Many of the possible best moments are nothing but a set of messages, beautiful gifts and other kind words which comes close to our heart. This story that took place in the United States in one of such kind. Back then on March 17th in 1915, Inez and Harvey Warninger tied the knot in Crookston, Minnesota. Their grandson Ronald grew up with memories of their wedding cake, which was stored in the family's freezer.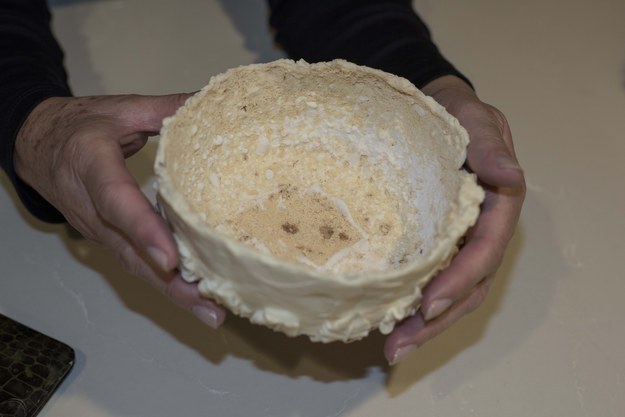 Surprisingly, Ronald had been given strict instructions as a child to never touch the cake. As the years passed by, and Inez and Harvey passed away, Ronald and his sister wanted desperately to find the wedding cake. They looked everywhere, in all of their houses and basements, but to no avail. Ronald had given up on it completely… until he turned 67 years old.
Now, finally, in 2015, Ronald somehow discovered the cake when he was cleaning out his garage in Washington. The 67-Year-Old was completely startled soon after noticing a hatbox sitting high up on a shelf. He took it down and saw a canning pot placed inside.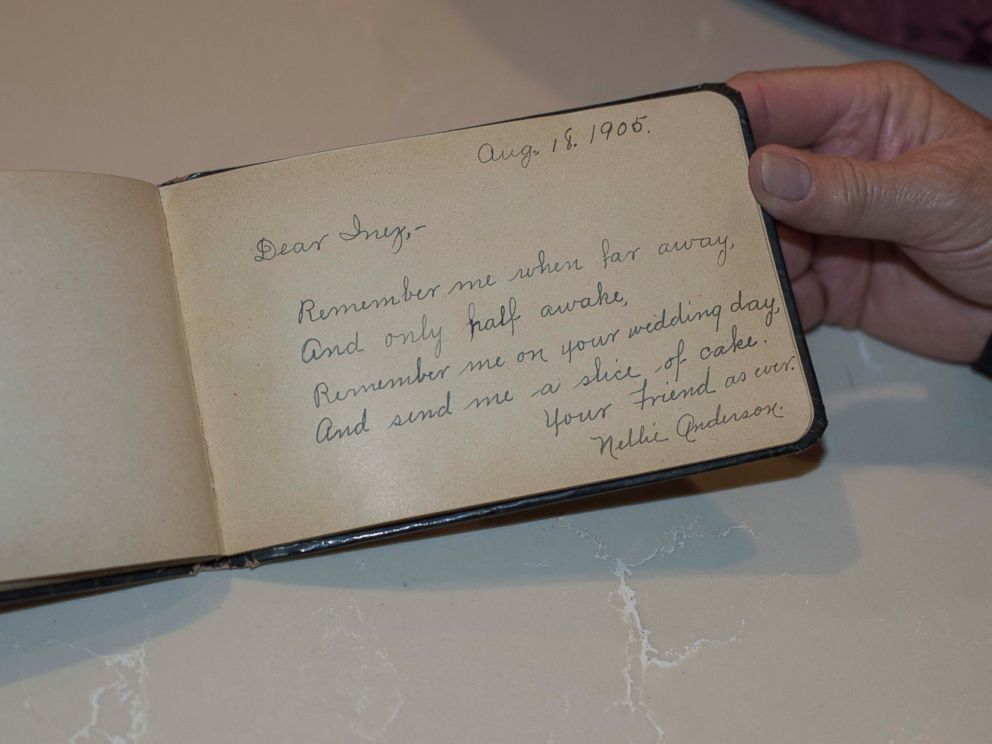 He had a feeling what he was going to find next — unbelievably preserved after 100 years. This brought tears to his eyes and imagine how glad one could feel to find something so precious right after the grandparents' demise, that too, after staggering 100 years, that's something extreme and emotional.
However, on the other hand, that wasn't all Ronald found inside the old hat box. It was a letter note kept just beside the cake.
Related Article: This Man Aged Near 100 Is Completely Healthy And Fit, Mud Is His Means Of Survival