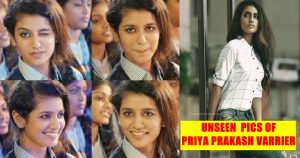 This Kerala Girl Drove Internet Mad With Her Expressions, Know Everything About Her
A glance is all it took for this pretty girl to take the internet by storm. They do say that nothing really beats the adorable and cute quotient of high-school romance. Those teenage girls make it through the trails and problems of life even after years and we say awww, isn't it?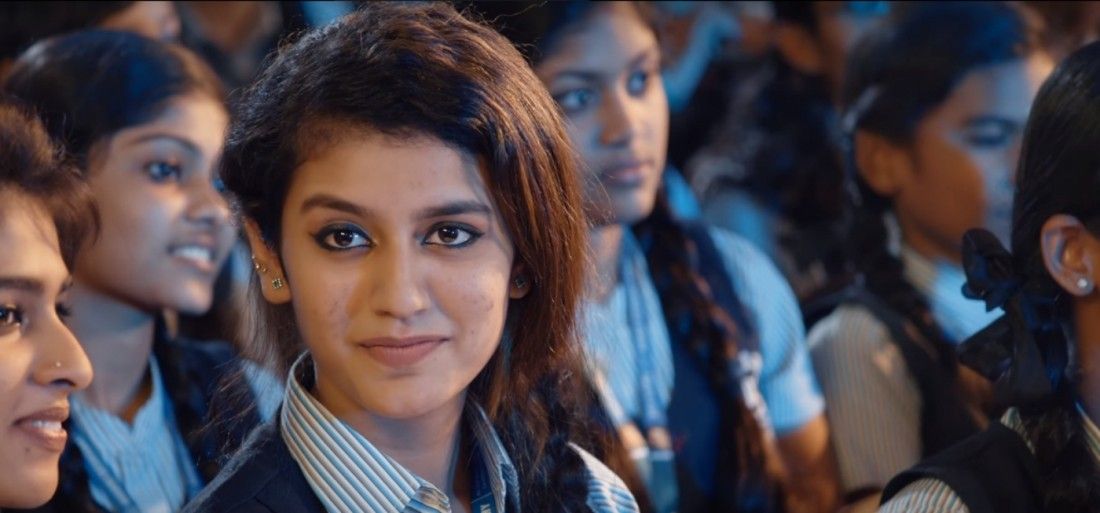 It is exactly that aww-dorable factor that has made a small clip from a Malayalam movie resurface during the Valentine's Week. She has become the overnight star with less than one minute video.
Well, It's almost impossible that if you've been scanning through her social media feeds you haven't come across this tiny clip from the newly-released song Manikya Malaraya Poovi from the upcoming Malayalam film Oru Adaar Love. The video has gone viral in no time and it definitely takes you to 90s when romance didn't need any touch or kisses.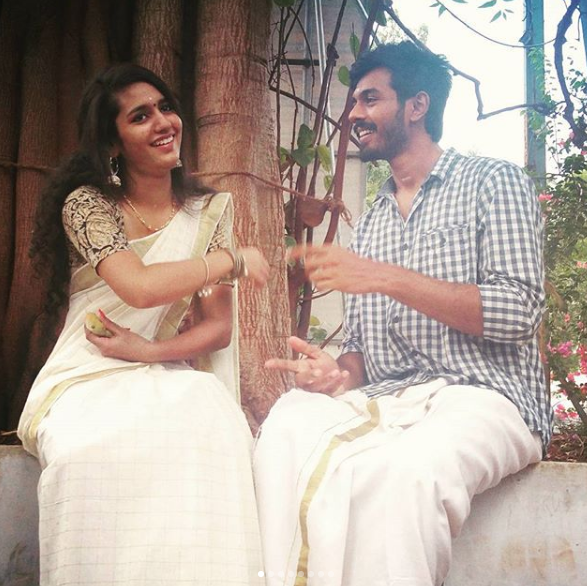 After watching the girl in the video, everyone liked her expressions and they went crazy about her on social media. It wouldn't be wrong to say that she's the new crush of boys; forget Smriti Mandhana or Disha Patani, this girl is the latest internet sensation.
Who Is She? Don't you want to know details about her?
Before we proceed, have a look at the video which is riding the internet on top.
She is Priya Prakash Warrier, a Malayalam actress and also has a nickname 'Riya' which her friends and family call her. She is now 18 years old and belongs to Punkunnam, Thrissur. Her ethnicity is Malayali. Priya got qualified and did her schooling from Vimala College, Thrissur. And Right now, she is doing B.com and is a first-year student.
She is all set to make debut with "Oru Adaar Love". The first song Manikya Malaraya Poovi has made her super-famous. Composed by Shaan Rahman, the song was released recently and is being widely shared ever since. People cannot get enough of the heartwarming high school romance as shown in the song, and the way the boy and the girl look at each other.
Now, we can't wait for the release of the movie! So, we thought of sharing a few photos of this beautiful actress.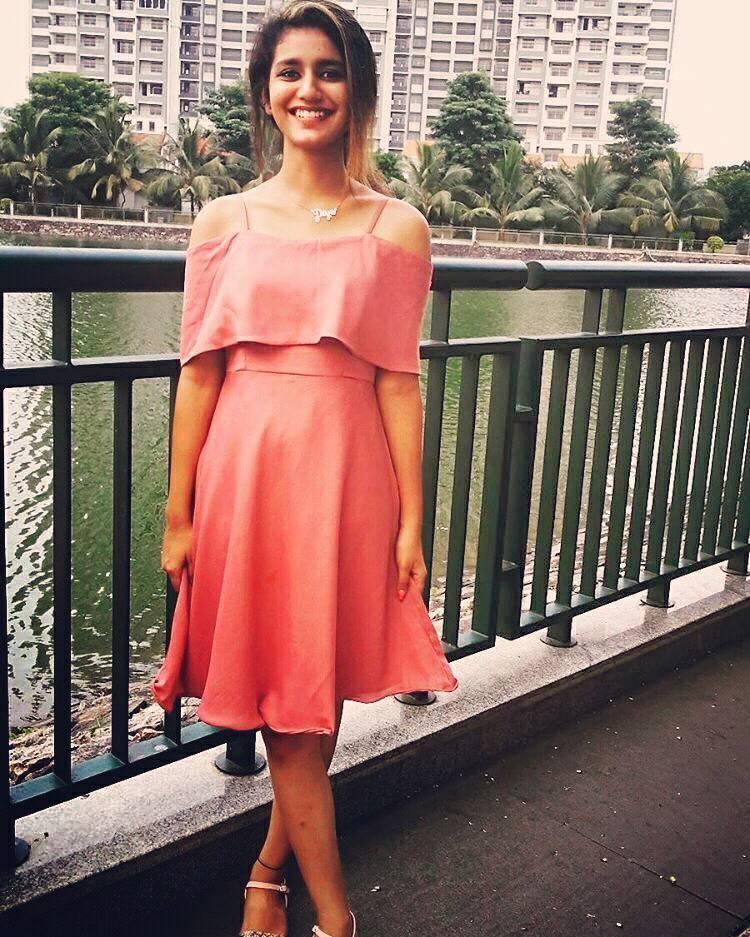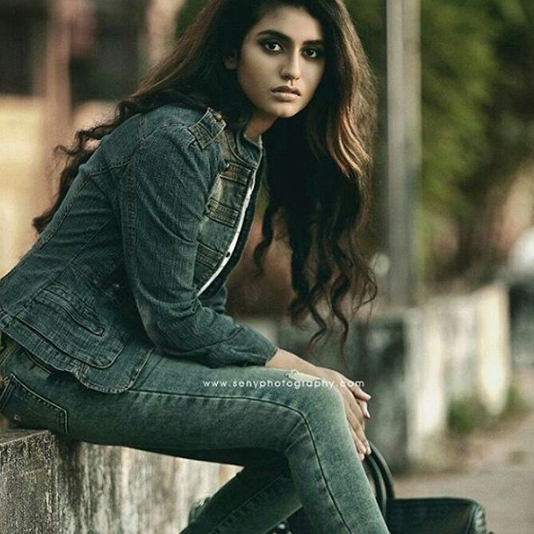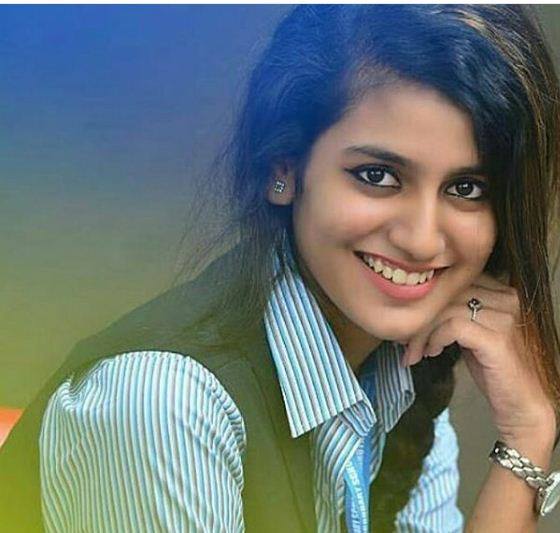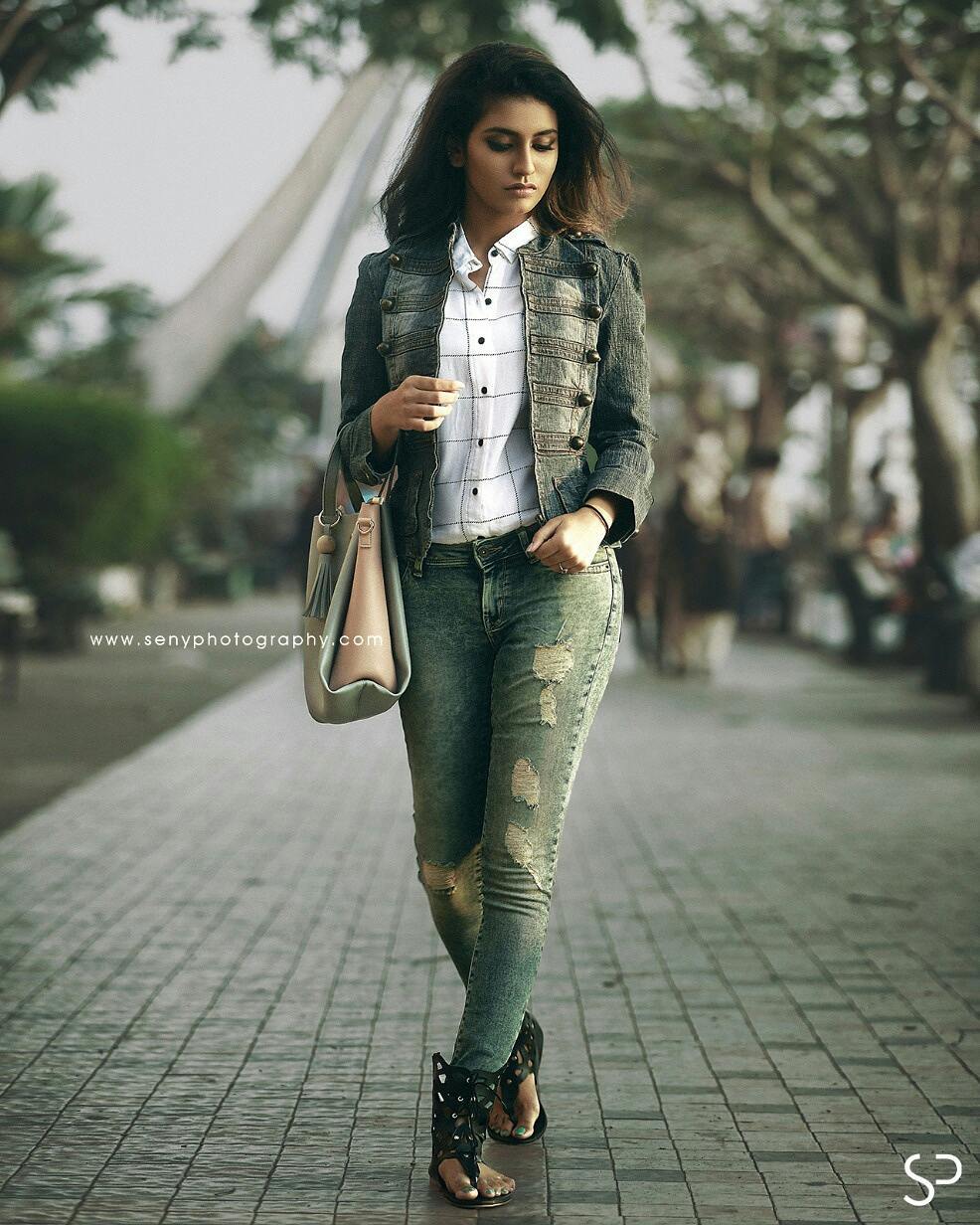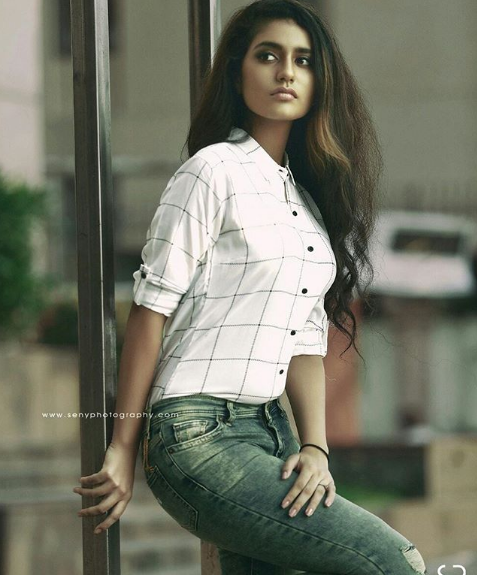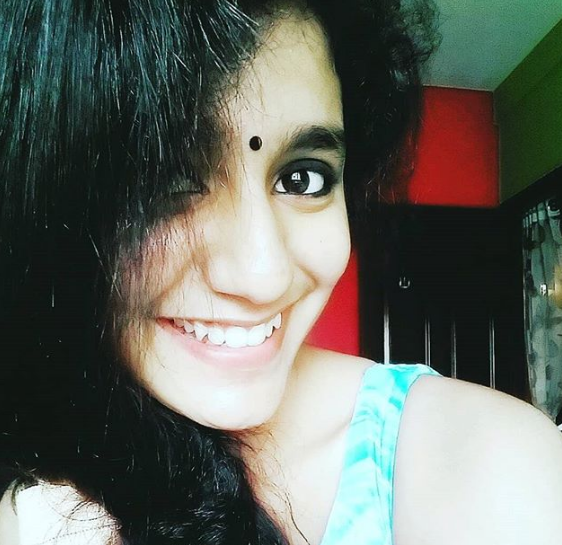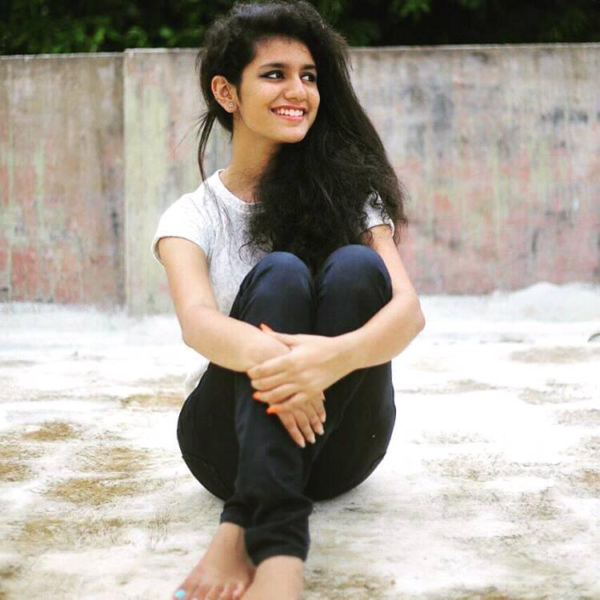 She became an internet sensation in no time, so much so, that she now has 822K followers on Instagram and within 2 days, her Facebook page has got over 50K likes. Her debut film, Oru Adaar Love is going to release on 3rd March 2018. The movie is directed by Omar Lulu.
Watch The Video Song Here: