Huma Qureshi Got Trolled For Posting Her Picture in Black Bikini
Social media is a fantastic place. It helps people to connect and share. While a lot of people use this platform for good. Many never leave any opportunities to bring their negativity on the platform. Most of the time these people target celebrities to give themselves cheap thrills. While we can never understand why these People do this, maybe there is not much going on in there life.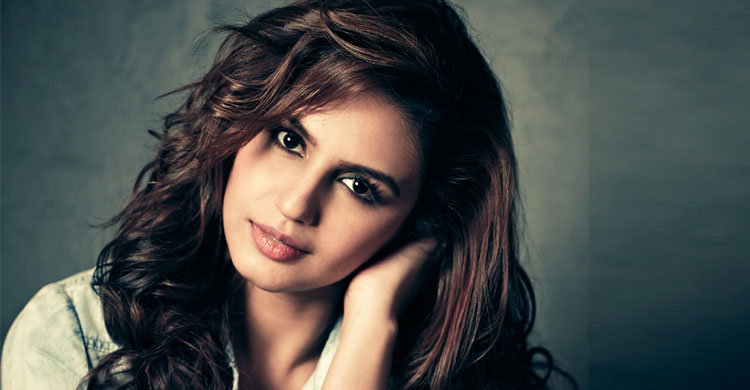 Recently Huma Qureshi who worked with the Superstar Rajinikanth on his latest film Kaala posted some pictures in a black bikini in a pool. While many appreciated her work and beautiful image that she posted. Some people started body shaming her.
Take a look at these comments,
rahuldev1022 @shikhasingh_25 moti to hai
perjism buhut khubsurat hai.. bistar mein buhut maza degi aisajism
abhishekvikram1983 Gayi bhains paani mein
abiddanraajpanjguri Motii in a pool
im_mohsin_07 Biryani khana band kar do ab @iamhumaq
rahuldev1022 @shikhasingh_25 moti to hai perjism buhut khubsurat hai.. bistar mein buhut maza degi aisa jism
mick8841 Moti ho rahe aap ….. maintain your figure man …… excellent expressions you hv …guud face but body aap ki kahi aurja Rahi hai….maintain it mam rest as your wish
ii_dipendra_yadav_ii konsi chakki ka auntie aata tu ye khati hai
hussainbinahmed567 Haya ke parde me Raha Karo or achhee |agoge..
rahuldev1022 @iamhumaq muslim ho k aadhi nagi hogai ho aur paani mein nahane
ja Rahi ho aur upher se breasts b Dekha Rahi ho… shame on you
#9
faizan.waqar85 Moti wazan phir b kam nai hota tumhara




Apparently, these people find it fun and right to body shame someone, they can not acknowledge the hard work and dedication she has for her work. All they can care about is her body, whether she is exposing too much or she is far or fit. It's really cheap that these people behave like this on social media. While it never affects Huma, which we love. But it's not good for any platform to be like this.
What do you think about these people? Shouldn't they start getting banned from the platform for body shaming? If you don't like something, unfollow and leave nobody asked you for this.