[WATCH VIDEO] Man Dresses Like Coco-Cola Bottle, Steals The Restaurant In Early Morning
With the advent of technology and modern gadgets, robbery videos have become a sort of fun for the viewers. Many of them are caught now or then, soon after committing the same. Though there are fewer incidents of stories of loot, robbery, and shoplifting that are not caught, however, with the help of CCTV cameras installed in shops and malls, not a number of people dare to commit such crimes but still, these kinds of incidents take place.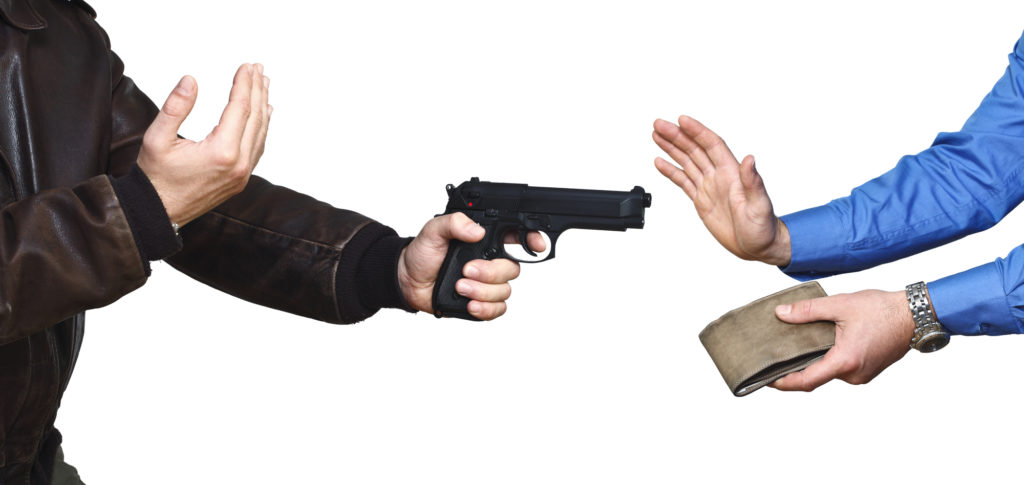 On a note of sounding like a metaphor, the world is filled with daring and talented people so-called Thieves who always find out ways of accomplishing tasks, no matter how difficult they appear to be. For some reason, this thief from the United States has raised the bars of creativity in stealing, he indulged in an artistic deed to perform the same, he literally dressed like Coco-Cola bottle before hushing into the restaurant in the early morning.
The incident took place at Kentucky state at morning 7 am, shielding his identity with the costume, the case is yet to be solved, armed with a handgun, forced his way into the restaurant through the back door, as it could be seen in the video.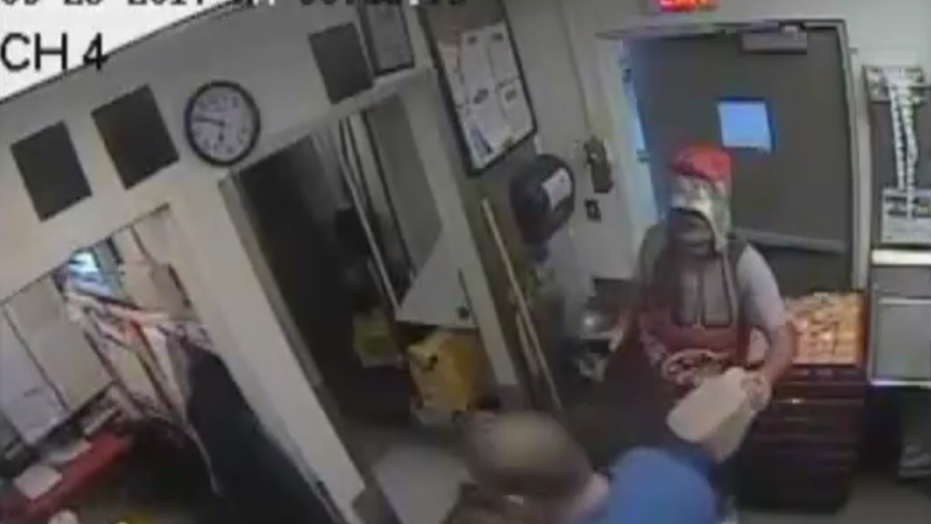 Sources claim that the thief took away more than $500 from the restaurant just before driving away in a grey minivan, the restaurant was not open at that time and the manager was the only person present there. Thankfully, he isn't injured. The 11 seconds footage of the incident is out.
Watch the video here:
It is Henderson County police who uploaded the video on YouTube, it immediately became viral. In the CCTV video footage, one can see the man entering the restaurant with a gun in his hand and forcing the manager back into the room and finally following him into another room.
However, the eatery in Kentucky is reported to be offering $5,000 reward to anybody who has information on the thief. Well, this isn't the first time a robber is dressed in some crazy costume. But, Coco-Cola is definitely funny, isn't it?
Related Article: [WATCH] CCTV Footage Of A Thief In Karnataka Robs Hundi At Ganesh Pandal